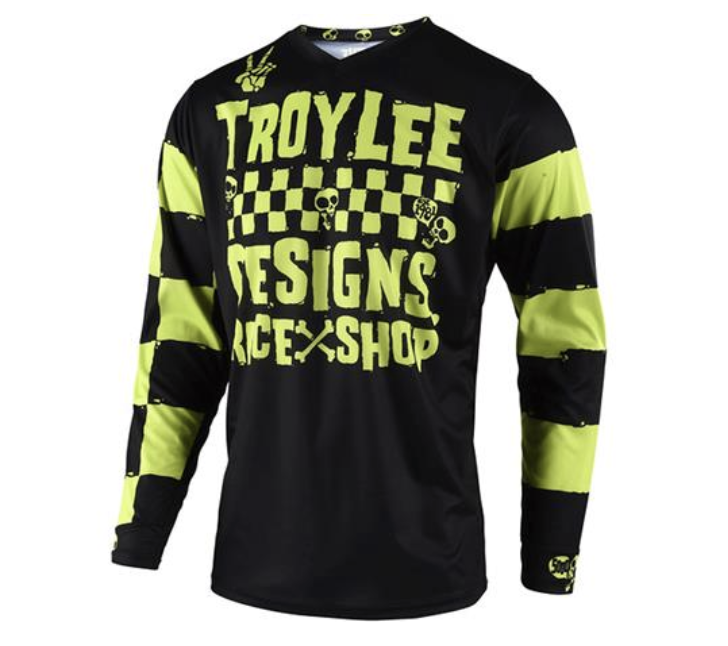 When you're shopping for some new gear, you might have style more than safety on your mind. Thankfully, Troy Lee Designs keeps both on the forefront, with a line of motorcycle apparel that is like no other. Here are just a few of their top picks to keep in mind when choosing your new look.
Top of the Line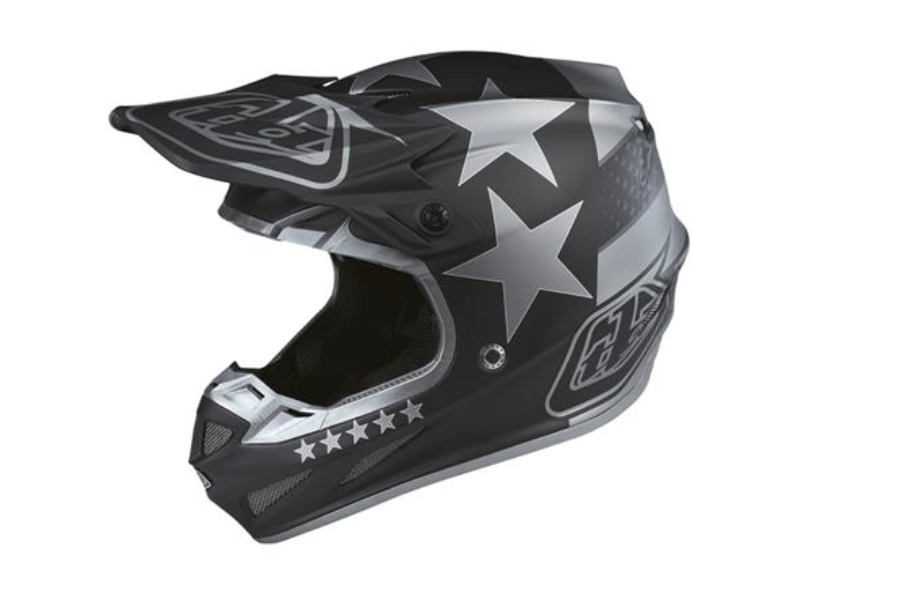 If there's one thing that TLD knows, it's helmets. They put a lot of work into their designs and it shows. The SE4 Composite Freedom Helmet not only features Mips technology but comes in a variety of looks to fit your style.
For a more timeless model, they also offer the Open Face Classic. Its simple design has all of the safety and durability you've come to expect, with added ventilation for extra comfort.
Subtle-Tees
The most striking aspect to TLD is the amount of effort they take in making their apparel look unique, ensuring you find something that fits your exact tastes.
From the GP Race Shop 5000 Jersey with bright green accents to the more subdued greys and blues of the SE Metric, you're sure to find the perfect option to match your ride. In addition, Troy Lee Designs also offers a host of motocross t-shirts to show your love of the sport even when you're off the track.
In the Bag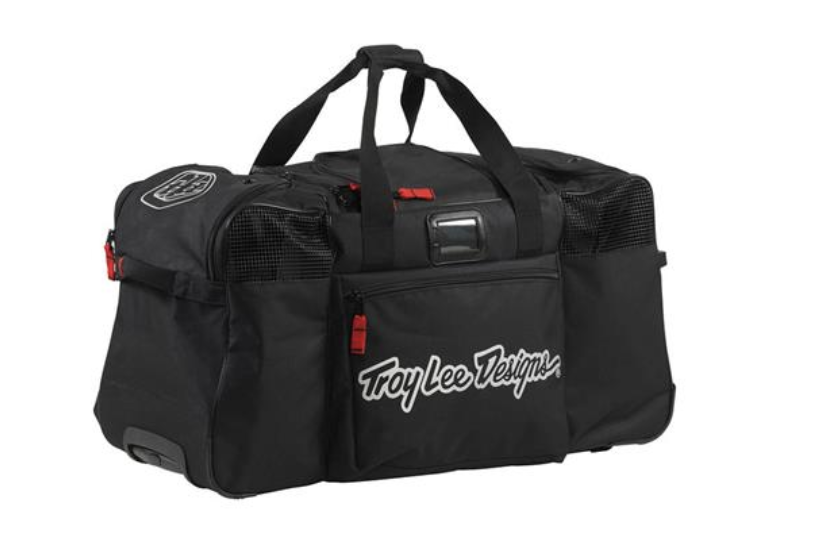 There's no point in getting your hands on all the best gear if you've got no place to put it. TLD offers a host of different carry-all types like the Jet Bag with ample room for safety equipment or the Genesis Backpack for when you need to keep your stuff with you at all times.
No one does professional and casual riding gear quite like Troy Lee Designs. The next time you need quality gear at excellent prices, check out their line of apparel. You won't be disappointed.