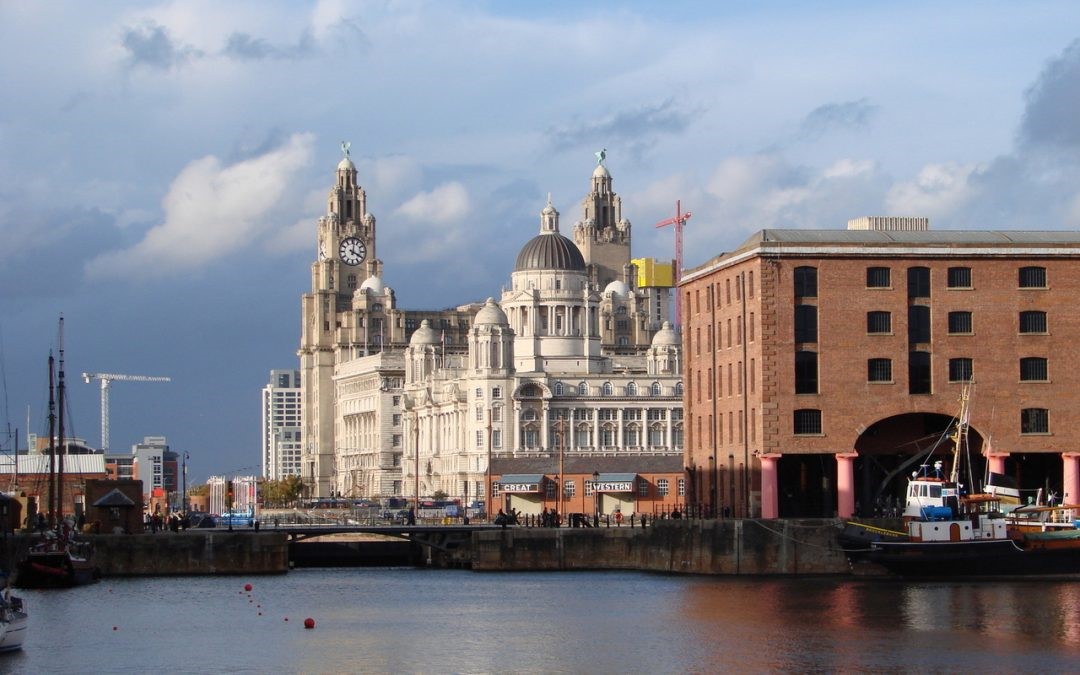 Whether you already live in the UK or you plan to visit very soon, you really should put Liverpool on your list of places to visit. Steeped in culture and history, Liverpool has a wealth of interesting and fun things to do.
For those short on time, we have condensed the list of the best things to do in Liverpool. So even if you only have one day, you can definitely squeeze these five attractions into the time.
The Beatles Story
One of the most famous bands in the world, Liverpool is the well known home to the fab four. To celebrate the impact their music has on the world, The Beatles Story was created for fans to enjoy. This incredible and immersive journey tells the story of The Beatles, from their humble beginnings to worldwide fame.
It is an award winning attraction and the world's largest permanent exhibition devoted to the lives of The Beatles.
Liverpool FC, Anfield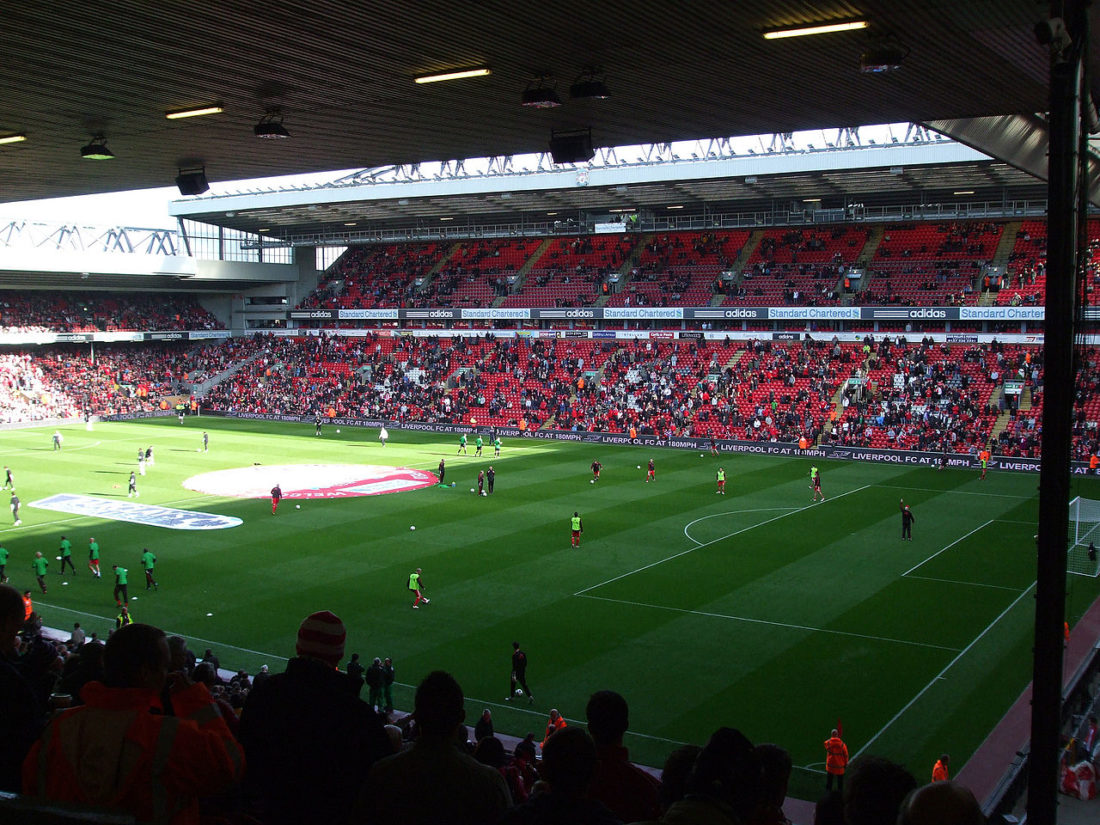 There isn't a football fan on the planet that hasn't heard of Liverpool FC. Playing at Anfield Stadium, the seventh largest in the UK, the club has been based there since their first game in 1892.
Now you have the chance to explore this incredible venue and take in the history and culture of over 130 years of football. Visit the famous 'Kop', the huge superstore and the fan zone and if you are really lucky, you may even be able to get tickets to a game!
The Cunard Building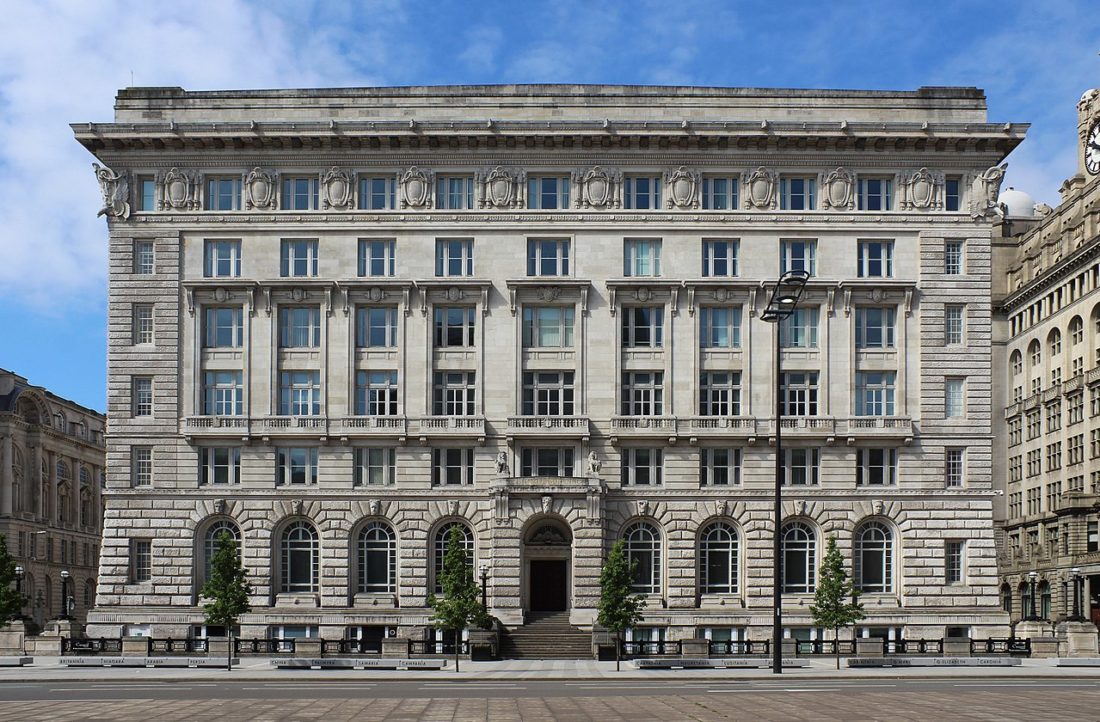 Did you know that the movie Fantastic Beasts And Where To Find Them was filmed extensively in the Cunard Building? The Grade II listed building is also part of the UNESCO World Heritage Maritime Mercantile City and stands alongside the Liver Building and the Port Of Liverpool Building.
From its unique architecture to its enviable waterside position, the Cunard Building is not to be missed.
Liverpool One
Avid shoppers rejoice. If you love to shop 'til you drop then Liverpool One will definitely be top of your list on a visit to Liverpool. With over 170 shops, restaurants and entertainment facilities to browse through, Liverpool One covers over a million square feet of retail space.
It is the fifth largest shopping centre in the UK and features stores from all of the top designers.
Aintree Racecourse
And what better place to end up after your shopping trip at Liverpool One? Home to the world-famous Grand National, Aintree Racecourse is a must for racing and sports fans. Or even those who just love a great day out.
But make sure you book your tickets early. Over 150,000 people attend the Grand National Festival every April so it gets sold-out very quickly!
And that's out very quick round-up of places to see and things to do on a day out at Liverpool. With shopping, history, sports and music all on the cards there is definitely something for everybody.