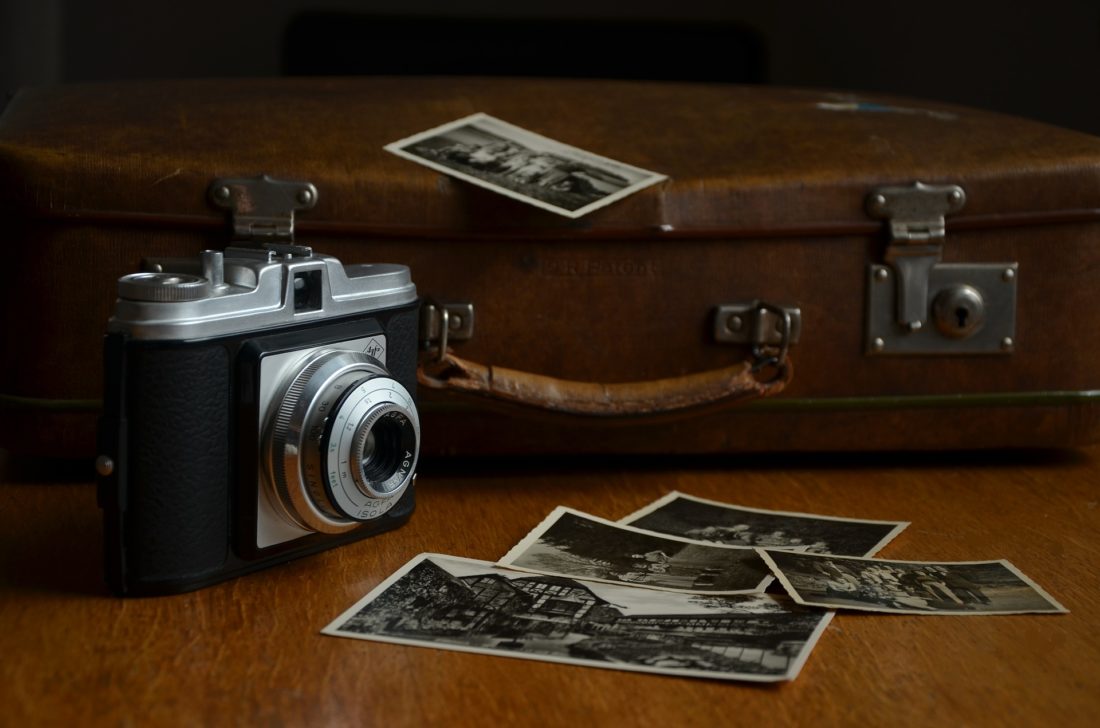 When you're searching for the perfect gift for a family member or loved one, it can be difficult to think of something that's really going to have meaning. People tend to value experiences over "things," and one of the best experiences to give is travel, but how can you make that happen?
There are certain limitations to giving the gift of travel. For example, you don't want to actually book a trip for someone in most cases, because maybe the dates or the itinerary aren't what works for them. Plus, people tend to enjoy having the freedom and flexibility to book their own travel plans.
There are different approaches you can take if your objective is to give the gift of travel, and the following are some easy tips.
General Travel Gift Cards
One option that's extremely simple is giving travel gift cards. For example, there are sites like Grabon with MakeMyTrip gift cards. These gift cards are good for any travel purchase, and they can be used for everything from flight tickets and hotel reservations to booking rail travel while someone is in their destination.
With general travel gift cards, you typically just have to activate the card and add your chosen denomination, and then it's up to the recipient as to how they're going to use it.
Be Cautious with Certain Gift Certificates
When you're going with gift certificates, particularly if they're from a certain company, you should check and see how flexible it really is to use them. For example, if you do an airline voucher or a hotel gift certificate, there are often blackout dates and limitations as to how they can be used.
One unique option that still offers a sense of flexibility is using the Skyhour app. The idea is that you can gift air travel more easily, and it takes out the restrictions of traditional airline vouchers.
Also keep in mind that companies like Airbnb also offer gifting options so you may want to check them out because again, this is something that will give a lot of flexibility. The recipient won't have to think about whether or not the destination they want to visit has a particular hotel chain, or what restrictions they might face when booking.
Other Options
There are other ways you can give creative gifts to someone who loves traveling, aside from just covering a portion of the direct travel-related costs. One option is paying for TSA PreCheck if they're based in the U.S. or maybe you cover the cost of Global Entry.
Another option is buying a Priority Pass. For a low yearly price, the person can then gain access to more than 1,000 airport lounges throughout the world, and their fee is only $27. Many of these lounges have great perks like free WiFi, drinks, and food so it can be a good add-on for someone who loves to travel.
Finally, you could also pay for a luxury tour if you know someone is already going to be in a particular destination.
………….