As a young attorney navigating through law school, one of the first questions you may have is about the right field of law to train in. If you're focused on finding the most lucrative arenas in the legal sphere, know that according to Huffington Post, business litigation is one of the top 10 careers in law.
Are you concerned if you'll be able to find a job in this sphere once you step out of law school with a degree under your belt? Well, the results of a survey conducted by Robert Half Legal reveal that 60% of attorneys have talked about how their firms are finding it hard to find new candidates who had the right skills and talents they needed.
If you intend to make a future in corporate law, it is important to understand that simply being able to argue a case in court is not enough. You need advanced skills to keep pace with the fast-evolving business world that also includes a keen knowledge of technology and the latest apps and software that can help you win a case.
Let's take a closer look at the skills you need to develop as a business litigation expert.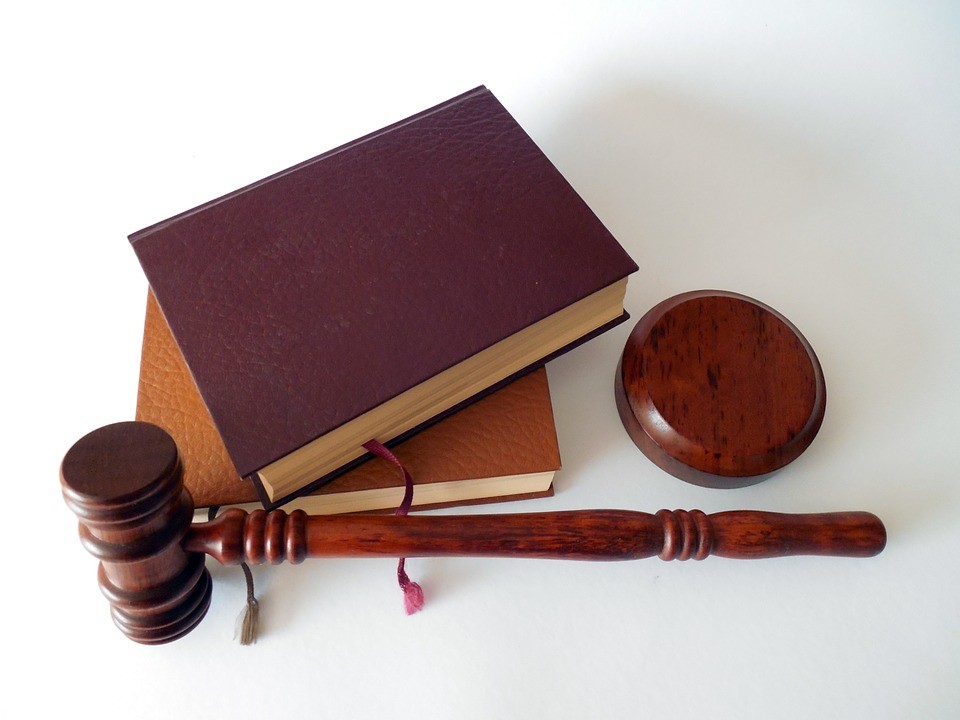 1. Learn About the Organizational Structure of Companies
If you're going to assist corporate clients with the everyday issues they face, you must have a clear view about the management structure and hierarchy within the company. Study how teams function and their interactions so they can achieve the goals of the business. Given that a corporate structure may have a large workforce, a lawyer's job may also include knowing what people at particular designations do and how their actions affect the rest of the setup. If needed, this information may come handy when you're arguing a case in a court of law.
2. Learn How Businesses Work
To offer capable advice to corporate clients and relate to the issues they face, you must have an understanding of how businesses work. Jennifer Leonard is the director of the Center on Professionalism at Penn's law school. She revealed some important insights to U.S. News. Here's what she had to say, "Lawyers, in every sector of the legal practice, need to understand more than just how to counsel as a lawyer. They need to understand the principles of business management that are so critical to the clients that they serve."
Accordingly, you may want to sign up for the Credential of Readiness program offered at Harvard law school or a similar course at the university of your choice. This program teaches you the close connection between the corporate and legal spheres. Train in essential skills like how demand and supply need to be balanced, and how to assess the competitor's costs of running the establishment. Preparing financial statements and interpreting what a balance sheet says are all part of your training. When your law firm received a financial document, you should be able to evaluate the information it provides so you can advise the client accordingly.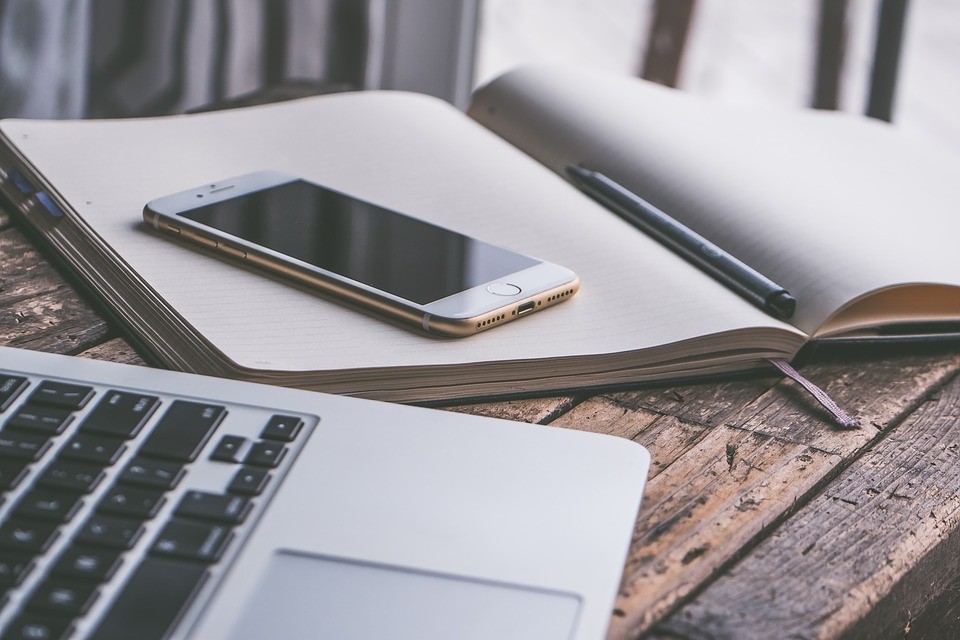 3. Learn How to Communicate Effectively
While communication is one of the most common soft skills needed in every sphere, the ability to get your point across is possibly one of the most significant skills in the law arena. Understanding the client's problems and relaying constructive legal advice to help them through their issues is highly essential. Your ability to clearly articulate your argument in a court is an important skill for business litigation. In addition to verbal skills, make sure to train effectively in written skills that you'll need when preparing reports and notes for the case, and conveying information to the client about how the proceedings are progressing.
4. Learn How to Adopt Technology in Your Work
The contemporary lawyer must have the ability to understand and use tools like AI, software, programs, bots, and virtual assistants in their work. Law firms in today's times appreciate tech-savvy young attorneys who can research for information using data analytics and other similar apps. By using applications on smartphones, you can raise productivity levels and efficiency, and provide better legal services to your clients at economical costs. Further, knowing how algorithms work could help you offer more in-depth and up-to-date legal counsel. And, like this feature on Law.com explains, these are skills that are highly appreciated by high-profile client companies and law firms.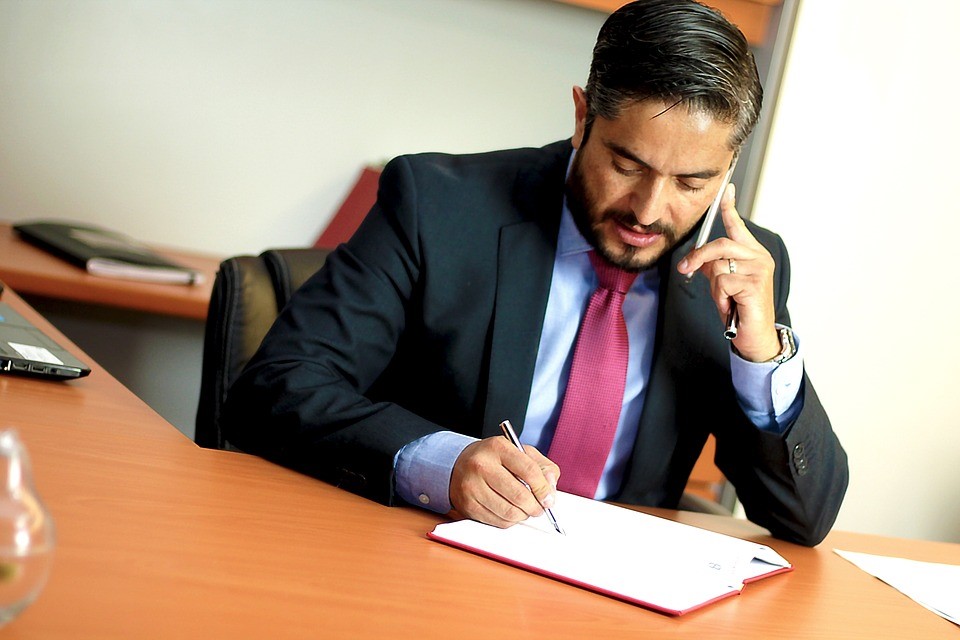 5. Learn How to Create a Brand Name for Your Law Firm
In today's times, building a brand for your law firm is also an integral part of your skills in business litigation. Develop your talents in writing blogs that showcase the lawsuits your firm has successfully managed. Talk about the clients you have on board and details of the expert legal acumen you and your colleagues possess. Blogs and articles on a well-developed website can earn the confidence and trust of prospective clients in the expertise of your law firm. Your superiors may also require that you act as a mentor to the next generation of litigators that join your firm. Learn how to develop a company ethos and impart it to the newbies.
6. Learn Other Soft Skills that Can Assist You in Business Litigation
Interestingly, the soft skills needed in every professional sphere are also an essential in the legal field of business litigation. And, these talents include time management to deliver on your client's requirements on schedule and dedication to achieving goals. You must also be able to work as a part of a team or on your own taking initiatives as and when needed. Emotional intelligence and empathy for the client's problems can help you come across as genial and approachable so people are comfortable talking to you. You absolutely need this candid attitude to understand the hidden details of the case and plan your legal strategy accordingly.
As you can see, the legal sphere has evolved a great deal from the time when you only needed to know how to prepare and argue cases. Develop these additional skills and you're sure to make a success of your career in business litigation.