As a millennial, you're probably the young entrepreneur who is all set to build a successful business.
And, like a smart and savvy future business owner, you're probably doing your homework in detail to understand everything you need to know about running a company. During the course of your research you've likely come across the statistics released by Small Business Trends that talk about how only 50% of businesses are likely to make it past the first 4 years. Or, that just 40% of companies actually earn a profit with at least 30% running in losses.
In addition to studying market conditions, potential customers, and investment estimates, you're likely focused on the possible pitfalls that can get in the way of setting up a successful business. One of the smartest moves you can make at this stage is to hire the assistance of an expert in your chosen field who can guide you in the right direction.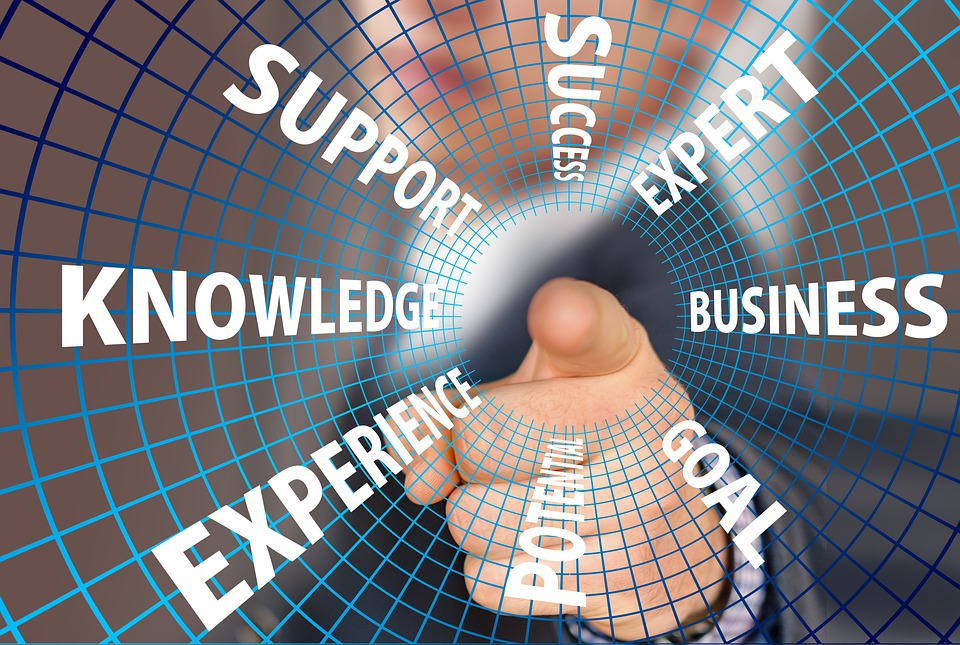 Working with an Expert is a Smart Strategy
Even as you set about learning everything you can about starting and running a company, look for a qualified top business coach who will educate you on the in-depth aspects. You will need his expertise to show you the ropes like for instance, applying for the mandatory licensing and locating economical sources of inputs and funds. He will also instruct you on the soft skills you need to develop before you step into the world of entrepreneurship. Most important, you'll receive a detailed view of current business trends so you can make a success of your enterprise.
Here are some additional strategies you can adopt to start and run a successful business.
1. Understand that Your Company is Unique
While you can study all the existing information and learn how to conduct operations, always be aware that the guidelines may not match your business culture, products, and services. Use the standards and paradigms as an overview, but create your own style that matches the USP of your company. The more unique your products and services are, the better will be your chances of building a successful company. Learn as you go along and adapt the rules to fit your particular company ethos. In short, learn to think out of the box.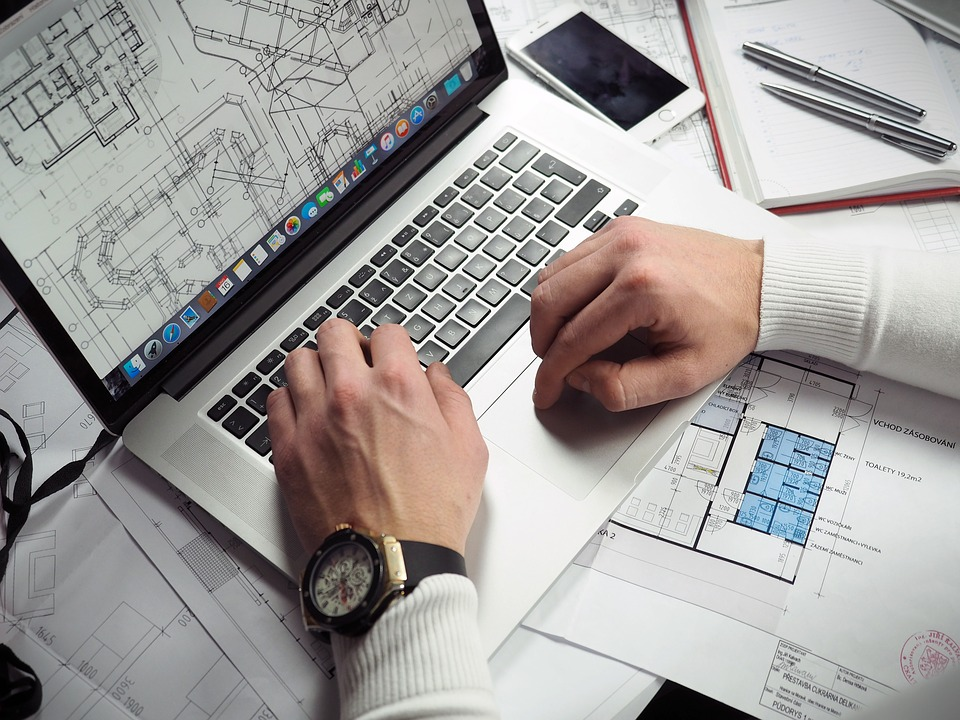 2. Keep Evolving
In today's dynamic digital world where thousands of new products are arriving on the scene all the time, to stay competitive, you need to remain up to date with changing market conditions. Check out this detailed feature on Hackernoon that tells you to constantly evaluate your company's performance and identify the areas that need improvement. Adopting innovations and moving with the tide is the best recipe for a successful business.
3. Infuse the Latest Technology in Your Company
Recognize the fact that companies cannot survive without making use of the best of technological tools available out there. For instance, use Artificial Intelligence and apps like Google Maps and GPS insight. You'll find that these tools are not only economical, but that they enhance the consumer experience. The company will be far more efficient in making on-time deliveries, and matching products and services to the consumer's requirements and expectations. Social media and digital marketing, having an online presence, SEO, video blogs, and various other tools are other essentials you need.
4. Cater to the Community
In today's age of information technology, consumers are likely to find out everything about the product they want to buy. They'll check out the market, compare and contrast product features on the internet, and evaluate prices before making their choice. Reading up reviews, scanning social media platforms for users' opinions, and studying the company background are all part of the shopping experience. Accordingly, to build a successful business, you need to develop a trustworthy brand that consumers know and rely on. Like Ian Altman describes on Forbes, your customers don't just look at the current offerings you have, they look at what the company is all about.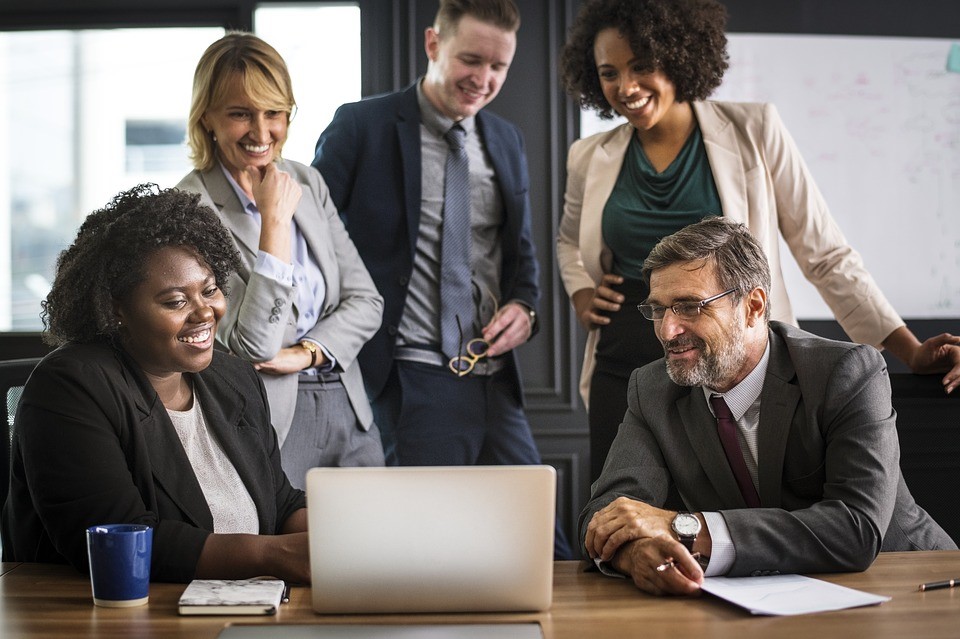 5. Build a Community within the Company
A smart entrepreneur must understand the importance of creating a community of employees that are loyal to the company. Although work-from-home options are preferred by many workers, others need the time and opportunity to interact with colleagues so they feel like a part of a single community working towards a common goal. Hold workshops to introduce your people to the objectives you have for the company and visions for the future where they will play an important part. Encourage dialog and ideas for improving the work environment. Now that's a surefire strategy for maximizing productivity levels and building a successful business.
6. Pay Attractive Wages
As the Society for Human Resource Management advises, on an average, wages are likely to rise by at least 3% in the coming years. The organization also predicts that with unemployment rates touching lowest records of 4.1% of the workforce, employers may have to adjust salary packages and offer better incentives to attract the talented labor they need. Given that a good workforce is the lifeblood of any company, you may need to prepare to offer these incentives including flexible work hours, healthcare insurance, and possibly, opportunities for training and developing advanced skills.
7. Ask For and Act on Feedback
Create a connection with your customers by asking for feedback on what they think about your products and the after-sales services you provide. Keep a close watch on the comments posted on your company's social media platforms. In addition to learning about how to improve your products and addressing consumer complaints, you might also find ideas for new products according to what the customers are looking for.
The contemporary world has new-age buyers and consumers that use new models for making purchases. To ensure the success of your company, you'll want to understand this world and develop products accordingly. You'll also want to adopt the newest of technology and modern-day work culture. Use these strategies and you're sure to remain ahead of the competition.