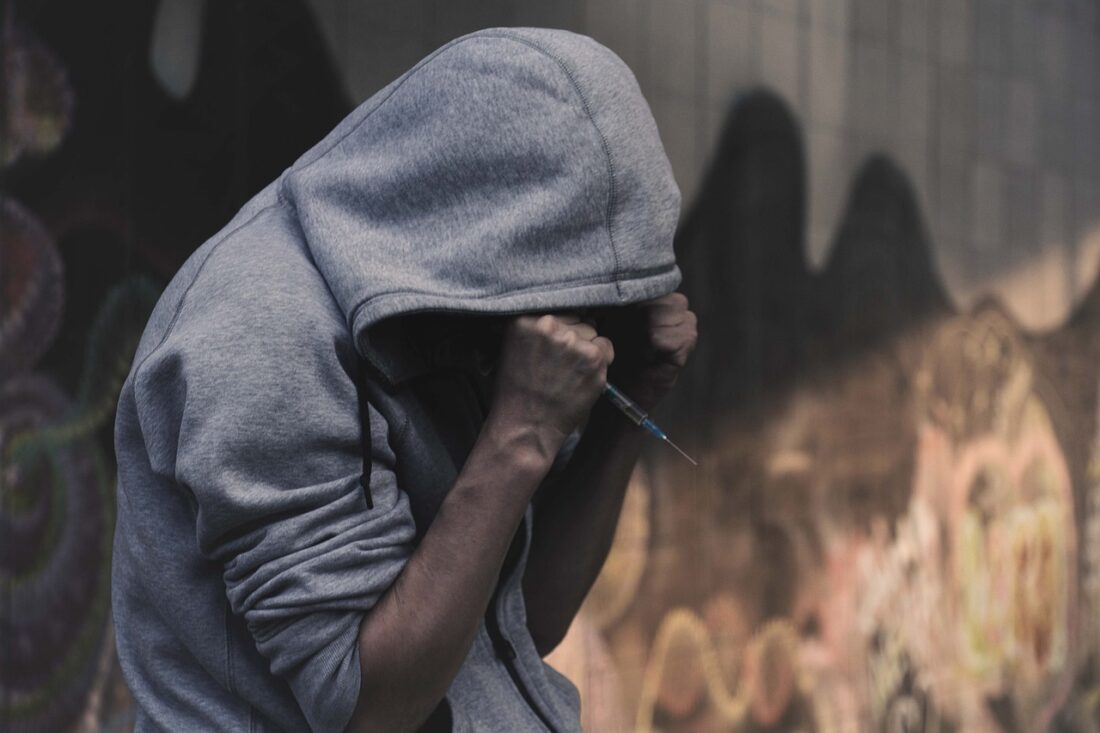 Trainspotting is a cult classic. Whether you've  read the great Irvine Welsh book or the cult classic, 1996 Danny Boyle movie, it's an authentic voice and looks into life at the time, with drugs and deprivation a big part of life in that part of Scotland.
The movie largely focuses on addiction and the social impact on society, and there are plenty of lessons to be learned from it, even over 20 years on from when the movie was made.
So, what are the life lessons??
Choose Life!
Of course, first and foremost is the fact you should choose life. The film itself opens up with iconic dialogue that has become synonymous with trainspotting. Spoken by the main character, Mark Renton, he says:
Choose a life. Choose a job. Choose a career. Choose a family. Choose a fucking big television. Choose sitting on that couch watching mind-numbing, spirit crushing game shows, stucking junk food into your mouth…But why would I want to do a thing like that?
Well, there are many reasons why you would choose a thing like that, as the movie then goes onto prove. It's a monologue that has an awful lot of wisdom to it as the film then plays out as the characters battle with drug addiction.
It's a monologue that is representative of society at the time and the fact we're all far too hooked on consumerism than living life. But at the same time, running through the streets of Edinburgh and back to a crack den is no way to live either.
Of course, we see in the second movie that Renton has a look into drug and alcohol rehab and does get clean and his life back on track before it all crumbles down again due to the environment in which he exists.
You're a product of your environment, but you don't have to be…
Ultimately, Trainspotting also shows us that we are products of our environment, and if you're in one where drugs are so prominent then there's every chance you will fall into that part of society.
The people and their way of life you're surrounded by are going to influence your life, particularly when it comes to addiction, and no matter how hard you try, if you remain in that environment, it'll claw you back in.
What is interesting about Trainspotting is that it also shows how beneficial escaping that environment is, leaving such a life behind to start afresh in an environment more conducive to fulfilling your dreams. If you want to choose life and follow your dreams, living your life the way you want, then surrounding yourself in the right environment with the right people will put you on that pathway.