Some people like to play darts or shuffleboard – nobody's going to question their preference or fault them for that – but for those who like the general spirit of those games and want to ramp up the intensity, you have try axe throwing. A lot of people, before they try it, are sort of blasé about the whole experience – maybe they were invited by a colleague and didn't really have high expectations.
But you watch people's faces as they exit an axe throwing facility, after playing in a tournament or attending an axe throwing party, and you'll know immediately why this sport has caught on in popularity. It's an easy sport to fall in love with – and you'll love axe throwing as well probably, for these four reasons!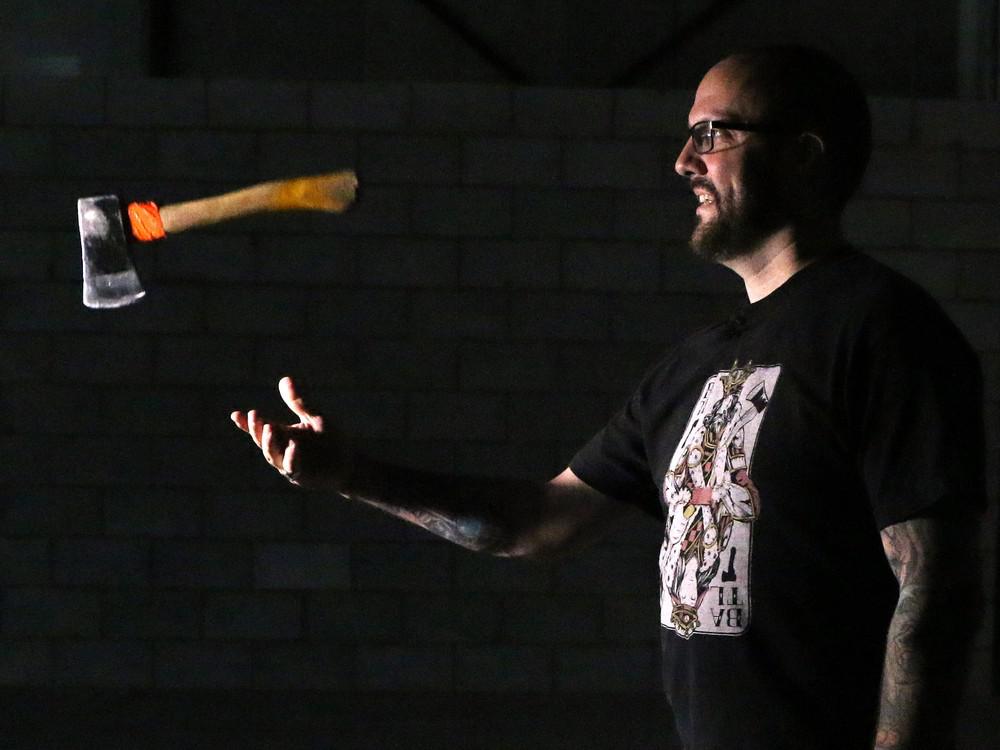 It's Competitive
One of the reasons for the recent surge in popularity of axe throwing is that it's competitive, without requiring a whole lot of foreknowledge or training. Pretty much anyone can pick up an axe, get lessons from an expert axe thrower at a league like BATL (the Backyard Axe Throwing League) and be well on their way to competing. Whether you prefer to compete against friends in a private lane, or sign up for an 8-week league and square off against other die-hard throwers, if you're competitive, you'll get your fix here.
It's Supportive
Some sports communities can be a little – how should one put it – exclusionary. Axe throwing is not that way. Credit it to the fact that axe throwing is a fairly new sport (at least fairly new at being popular) or perhaps it's a countermeasure to the macho image the sport often gets labeled with – whatever the reason, axe throwing leagues tend to be very warm and welcoming. If you want a place where you work on a skill and fit in, here's your place.
It's Healthy
Axe throwing is a surprisingly good work out, working your core, shoulders, arms and back. If you're the kind of person who gets bored at the gym, or dreads the prospect of having to run on a treadmill to get in shape, try incorporating axe throwing into your workout regimen. You'll have so much fun that you won't even realize you've gotten your daily dose of exercise!
It's Cool As Hell
Finally, if there's thing you probably already knew about axe throwing, it's that it looks cool as hell. Who's going to argue? It's like playing darts, only with a medieval weapon, and you don't just send it gliding softly on its way to the target – you hurl it at full speed, watching as it splinters the wood. Joining an axe throwing league is probably just worth it for the amazing profile picture you'll get out of it.
Of course, you don't need to take the word of some internet article. Head out to an axe throwing league like BATL and see what all the fuss is about. Bring some friends with you, play a tournament and find out what thousands across North America are discovering: axe throwing is freaking amazing.