Are you a traveler ready to be whisked away on various adventures? From sunshine and palm trees to mountains covered in white snow, the world seems to call your name, but with all of the newly planned trips and future destinations to come you find yourself questioning what clothing will be best for the destination, how many outfits pieces you should take, as well as having to continuously weigh your suitcase to ensure that you save on baggage fees at the airport. All of which can lead to the frustration of wasting extra time shopping for items you may never wear and extra money spent stretching that budget.
Merino wool is the perfect clothing solution to these travel concerns and so much more. From relaxing on the beautiful sunny beaches of Jamaica for your friend's wedding to exploring an exciting hike through the Colorado Rocky Mountains, Merino wool gives you the flexibility to pack the same clothing for both trips! How is this possible?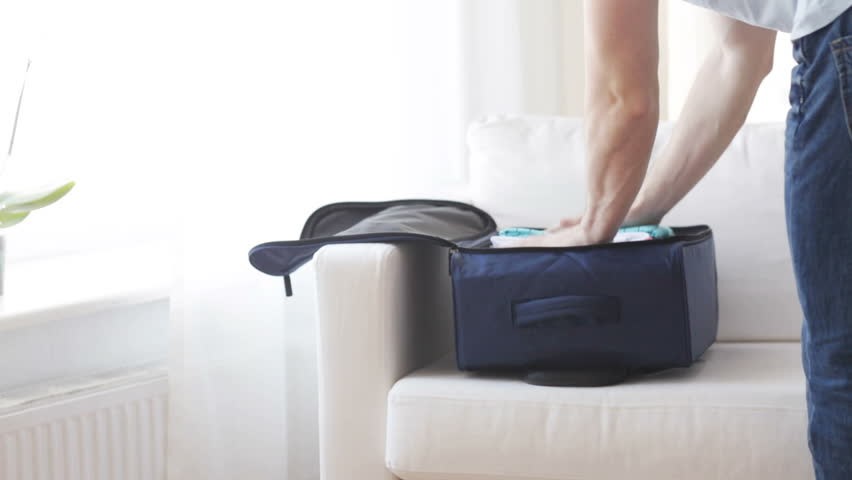 Merino wool is a temperature regulating fibre, meaning it is able to adjust to the elements to provide warmth in colder environments and coolness in hotter environments. This is due to its fibres retaining insulated air in the cold while, conversely, being able to breath to cool you down in hot weather. That's why it's so popular as a base layer. Additionally, do not worry about getting dirty or wet in clothing made with this magical, multifaceted fibre!
Clothing created or blended with Merino wool is dirt and water repellent, so there is no need to buy extra clothing, despite what fun and potentially messy activities you have planned for your getaway. Also, say goodbye to smelly clothing with this bacteria-eliminating super fibre, since Merino wool – infused with the protein Keratin– stays dry and temperature-regulated even in wet conditions, which successfully stops bacteria growth in its tracks. The best merino wool t shirts also offer you the ease of practically wrinkle free travel-wear to enjoy fly-fishing or pina colada sipping with ease.
The ability to stay dirt free and dry also means fewer trips to the Laundromat and more time to enjoy the great outdoors. Laundromat fees can add up, not to mentioned the lost time you spend waiting for your clothes to finish the cycle – it makes sense that you would, instead, want clothing that doesn't necessarily need to be washed, at least not frequently.
Lastly, sunburned skin can be a thing of the past with Merino wool offering great blockage with natural UV protection (although you'll still want to pair it with sunscreen). You can also feel good, look good, and do the environment good wearing this universally friendly fibre that is biodegradable and renewable.
With so many exceptional energy and money saving benefits now is the time to book those flights, pack that extra light suitcase by shopping for the finest Merino wool pieces, and begin to save on baggage fees for your journey around the world.