There are many ways to travel, but very few ways to travel are quite so luxurious as a cruise trip. They are also very relaxing while social at the same time. For those who have never been on a cruise you should consider going on a cruise vacation at least one time in your life! I can assure you, that you will not regret it.
Let's take a look at the reasons why you should go on a cruise vacation.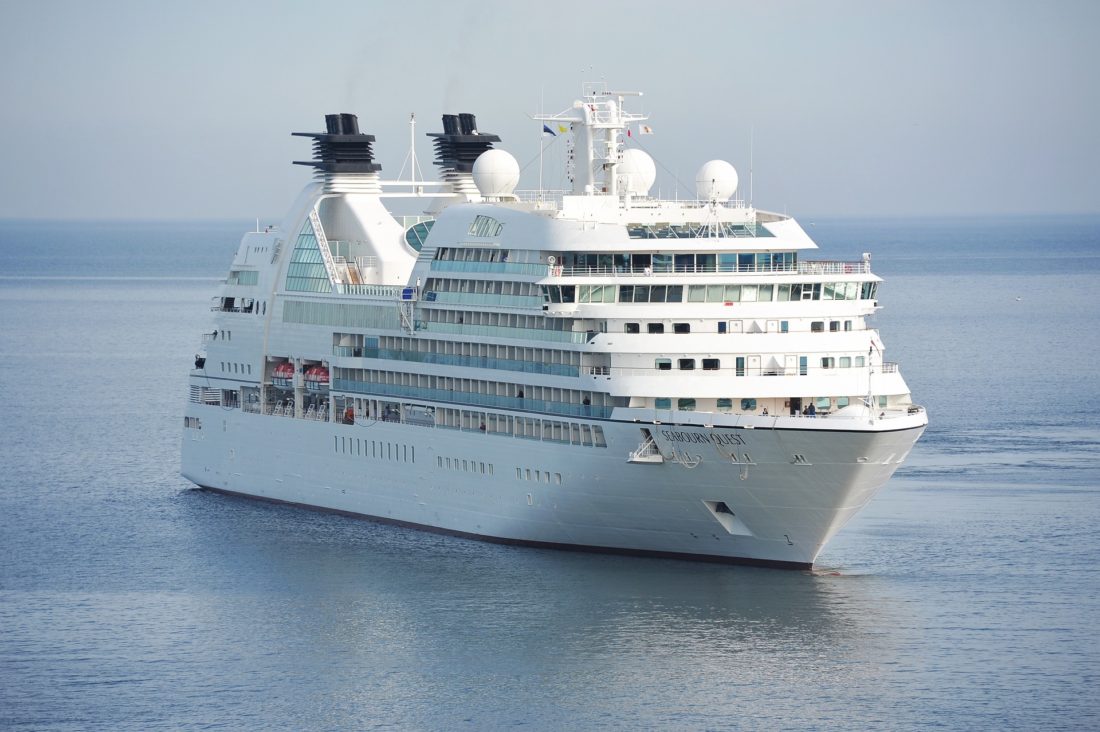 Absolute Luxury
The moment you enter your luxury cruise ferry you will be well looked after. Cruises are known for having very good customer service and taking care of their clients. From making sure guests are well fed to organizing your excursions you don't need to worry.
Most cruises offer a wealth of top facilities for both adults and children alike. Usually the equivalent to 5 star hotels cruises are filled with deluxe swimming pools with flumes for children, jacuzzi's and entertainment facilities which can include things as extravagant as on-board casinos and movie theatres. You will stay in luxurious bedrooms with all the amendities that you require and enjoy top class food during your stay.
Visit Multiple Countries Easily
It is often difficult to international travel vacations that pass through multiple countries, hours will be spent planning and further hours spent wasted on transport with long bus and train journeys or hours spent waiting around in airports. On top of this there is all the packing and unpacking that will be required everytime you move on to your next location. Cruises allow guests to visit multiple countries in a short period of time. Everything is organised for you, you only need to pack and unpack one time and you can spend your time relaxing and enjoying the cruise facilities while you wait for your ferry to dock.
On top of this you save lots of money flying from country to country which is especially worthwhile when visiting somewhere like the Caribbean. It is both expensive and hard to travel independently from one Caribbean island why not relax with Azamara cruises instead.
Stress-free
As touched on in the points above everything is organised for you. You do not have to worry about transportation, booking hotels or organizing excursions. Everything is taken care of by your cruise line service.
This means you can truly unwind and enjoy every moment of your trip from start to finish.
Social life on board
When travelling we often find that we connect with someone but then that person moves on to a different destination or flys home in a few days. This makes it hard to make meaningful friendships when travelling. On a cruise ship, everyone on board is on the same route. They get on together and leave together. This makes it very easy to make long lasting friendships and even romances which would have otherwise been difficult. The social life is very good onboard since there are all the facilities you could want. Bars, restaurants, pools etc…
On top of this cruise lines organize entertainment in the evenings which helps people mix with each other. There can also be some fantastic parties in the evening so you are sure to have fun.