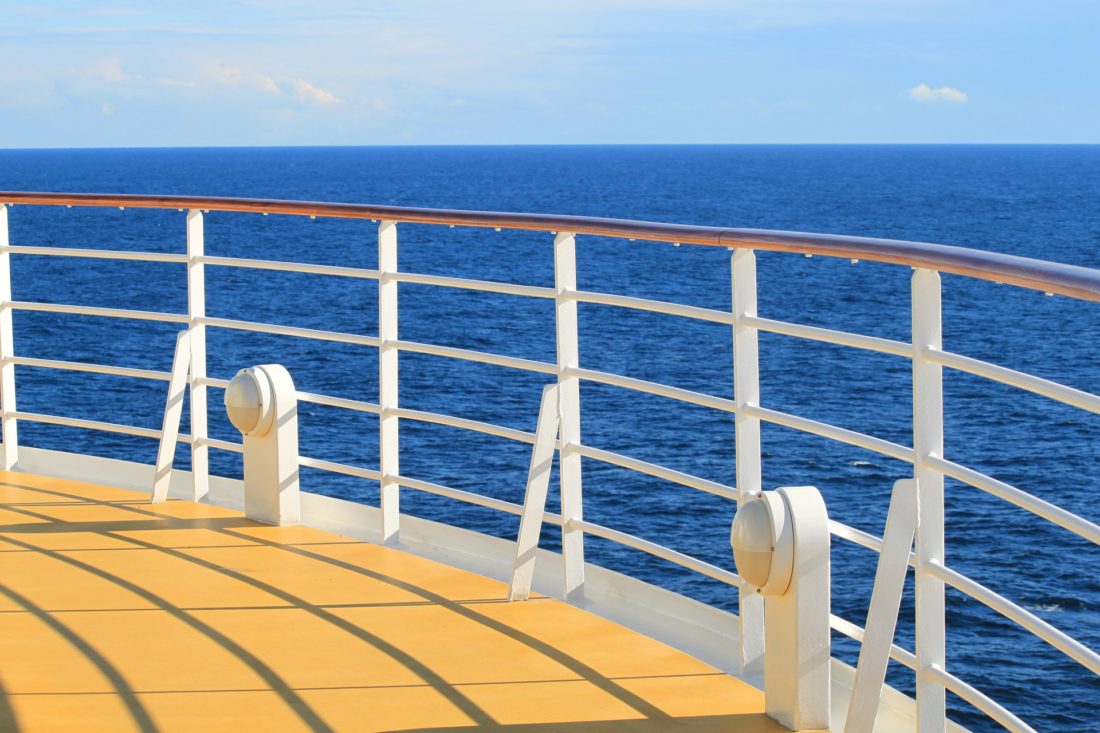 The world is a vast place, but it's never felt smaller. Thanks to modern technology and quality of life, going around the world is no longer an impossible fairy tale. In fact, it's not only readily possible but it's also the opportunity of a lifetime. An adventure like no other, everyone should embark on a world cruise holiday at some point in their lives.
You'll see unique destinations
Many regular cruises and travel plans incorporate itineraries with places that, while amazing on their own, are well-known and popular spots. On a world cruise you'll visit spots that rarely get visitors, and are always happy when they do, so you'll constantly feel as if you're treading off the beaten path and exploring the wonders of the planet at your own pace. A lot of the time you'll feel as if you've landed on another world, or have stepped into a different time, and that's an experience that regular cruises can rarely allow you.
The extra benefits are great
Being a part of a world cruise it's not dissimilar like being part of a very special and unique club. Since you've chosen to commit to a trip that spans the entire globe, you'll be treated to all sorts of extras, and those benefits can be downright amazing. Things like free business class flights, free return luggage delivery, and even things like VIP access to some unique coastal events that you couldn't get in any other way. These benefits can vary from cruise line to cruise line, but one thing is for certain – you'll be treated like royalty.
A whole new class of entertainment
Since you'll be travelling aboard the same vessel for a long period of time, you'll of course need plenty of variety in your entertainment. World cruises are great for that because the world's best entertainment will be at your disposal, and not only once or twice, but all the time. New types of entertainment will be flown in just for your leisure, and you can be sure that it's going to be amazing every single time.
Meeting new friends
No adventure is complete without a whole cast of companions and friends. People that at first are little more than strangers will become close, even great, friends after spending time together on a world cruise. You can be sure that these types of friendships are ones that can easily last for a lifetime, as nothing brings people together the same way as adventure does.
Unparalleled flexibility
The most important part of picking a cruise is picking the right one for you. Luckily, world cruises are incredibly flexible, and allow for extensive customization. You'll be able to tailor your adventure to your liking, and since you'll be committed to spending a lot of time aboard the vessel, it's absolutely possible to make your adventure the way you want it to be.
Going on a world cruise is something that extensively enriches the soul. There is definitely no cruise like a world cruise, and everyone that's been on one before can easily confirm that.