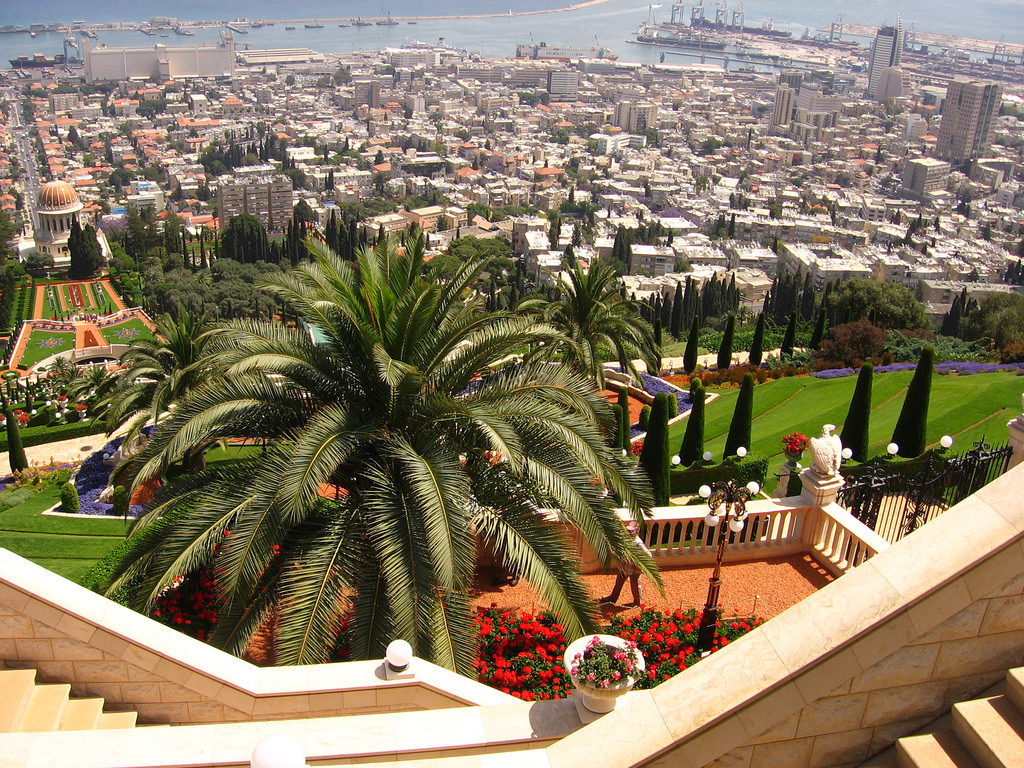 Israel is one of the most magnificent and historical places any wanderlust desires. If you are planning to visit Israel soon, you need to plan and prepare well. Consider the following:
Think of the best time to go to Israel
Israel's climate differs from every season and region. Israel experiences winter and summer. For the rest of the year, there will be mild rainfall. Ideally, book your Israel Flights between June and September as these are the summer months in Israel.
Do research if they have requirements regarding your nationality
First things first: MAKE SURE YOU HAVE A PASSPORT, and if you have one but is expiring within six months, be sure to renew it before your trip. There are other citizens of other countries who are able to travel without a visa for as long as 3 months (just as long as it's for tourism purposes only). With that being said, it is still best that you check and make sure if there are visa requirements for the country that you live in.
Also, take note that Saudi Arabia, Iran, Lebanon, and Iraq do not allow their citizens to go to Israel. To them it's a crime (so check if your country also has some level of restrictions regarding travelling to Israel).
Plan if you want to tour on your own or if you would like a tour guide
There a lot of beautiful scenes to see in Israel and a lot of tourist spots to visit. Because of that, tours and transportation could be challenging especially if you're not familiar with the lands of Israel or you're not with someone who is.
A local tour guide or tour group can help you see all the sights you want to see. There are a lot of agencies you can choose from. Reputable agencies will provide you with a guide who is fluent in a lot of languages especially Hebrew, and English.
List down places that you want to see and visit
This isn't really necessary especially if you're a go-with-the-flow type of traveler. However, it's a good idea to list down all the places you want to see and the activities you plan to do. The list doesn't have to be detailed or specific. Just hot down a couple of places you fancy like Jerusalem, Tel Aviv, Galilee, Negev desert, and the Dead Sea. They're the top places you shouldn't miss out.
Contacting loved ones and/or friends during your vacation
It is best if you invest in international calling plan or a calling card if you plan on calling and meeting your loved ones and/or friends during your vacation.
Studying their language: Hebrew
Although English is widely understood in Israel, it is good if you know even the basic Hebrew words and couple of phrases since it could help you out especially in interacting with locals. Arabic and Russian are also understood in Israel.
Packing your things for the trip
Clothes, personal necessities, gadget chargers, gadgets, and toiletries are something you would normally pack when going on a long trip. On top of these, pay attention to the clothes you bring. Israel has a lot of religious sites such as churches, mosques, temples, synagogues, and shrines. Those places require a special dress code before you could enter or even approach. Take note to pack modest dresses and closed toed shoes. Also, be mindful of the season of your visit.
Be prepared for anything to happen in general, pack mindfully, plan everything in advance, and expect the unexpected. With those being said, you sure will have the most memorable and unforgettable trip to Israel.