Grinding Gear Games has recently released a brand-new expansion for their free-to-play title, Path of Exile. The new expansion pack is called Blight, and it has added a new tower defense-style mode. In addition to this, it has also made some changes to various classes in the game.
Softcore and Hardcore Leagues
The Blight expansion pack has introduced the Softcore and Hardcore leagues, something we have already seen in the past. Softcore is the regular game type where you don't have to worry a lot about dying. On the other hand, Hardcore is the type in which you won't get a second chance after you die. This means that if your character dies in the Hardcore mode, you will have to start over. There is also a Solo Self-Found version of both modes where trading, as well as party-play, are disabled in order to ensure a full solo experience.
You Will Have to Stop the Blight
The expansion pack focuses on the Blight. Your main goal will be to help Sister Cassia with stopping Blight from spreading. For those wondering, Blight is actually a plant that can control the minds of powerful monsters. Once it takes controls of the monsters, they don't only become stronger, but they also start following the Blight aimlessly. They will have linked with tendrils created by Fungal Growths. You will have to make the best use of the resources and space that you will have to build various defensive structures to take these monsters down.
Don't worry about the structures as the new expansion pack has brought some new ones with it. You can now build towers that can stun, burn, petrify, and debilitate your enemies. Not only this, but some can even create a shock to electrify the monsters. You will also get a chest full of rewards when you will successfully defend a tendril.
Other Changes and Additions
Other than that, here are some notable changes and additions that were introduced with the Blight expansion.
Oils are something that are going to help you out during battles. They can be used to enchant items such as rings and amulets. While amulet enchants will help you acquire the Notable Passive Skill from the Passive tree, the ring enchant will allow you to make your towers stronger.
New skill and support gems have been added to the game.
New Unique items have been added.
The Assassin Ascendancy has been refreshed and the update has brought back the Poison Assassin.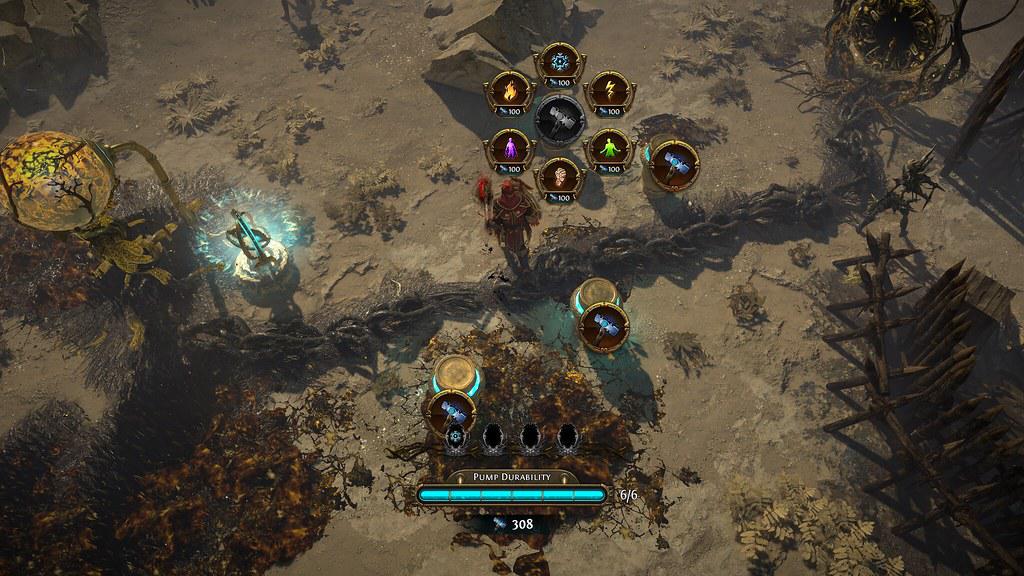 Aside from these, there are some other changes that the expansion has introduced. The Blight expansion has also made the battles more rewarding. According to the game's developers, the rewards you'll encounter during your battles will be some of the game's most powerful rewards. This means that you need to keep a close eye on what's being dropped as loot. In addition to this, you will also see some new content in the in-game store that can be purchased using cheap PoE currency. You can buy exalted orbs if you don't have any.
Path of Exile was released on October 23, 2013, for the PC. The game arrived In August 2017 for the Xbox One, while the PS4 version was released in March 2019. The latest Blight expansion has surely changed the game in a better way.