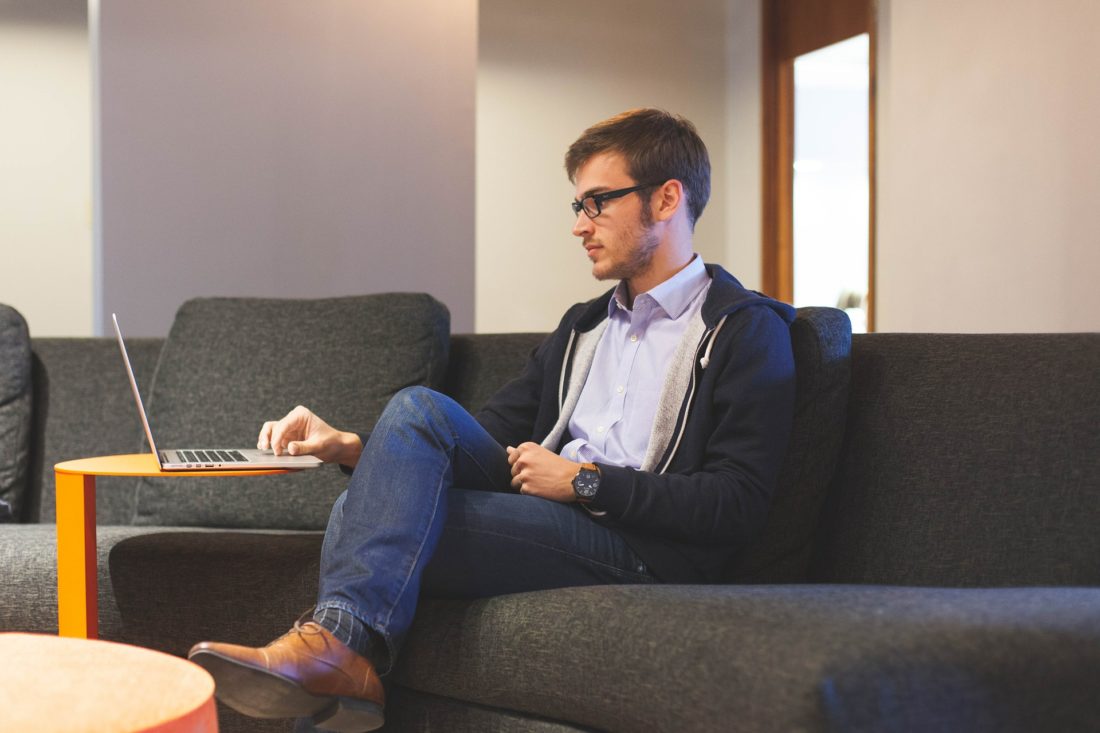 Edi is one of the most important technologies used in businesses today period it has enabled the exchange of data and communication in a fast and secure manner, thereby rendering businesses far more productive and efficient. Not just that, it has significantly reduced the chance of human error occurring anywhere along the supply chain, thereby further improving efficiency. It is now even possible to become a DiCentral trading partner, which brings with it even greater benefits.
DiCentral Trading Partner Advantages
One of the greatest things of becoming a trading partner is that it doesn't matter which industry you are in. The current community includes those in the field of telecommunications, retail, lumber, petrochemical Industries, shipping and logistics, manufacturing, and finances. Essentially, by becoming a trading partner, you will instantly become a part of a community in which you can build networks with professionals that are likely to further improve your business operations as well.
Once you are a customer with DiCentral, you will be able to exchange your business documents through edi and XML format with any other business that is part of the trading community. Additionally, you can add further trading partners as per your requirements. In other words, it provides a complete communication solution for yourself, your trading partners, your suppliers, and your customers.
Once you are a trading partner, you will also be able to access all the technology that a company offers, which has been designed to integrate with ease with any kind of ERP program you currently use. It comes with a range of pre-built adaptors that ensure you can quickly and easily integrate your existing systems. Whether you currently use oracle, Microsoft Dynamics GP, SAP, Microsoft Dynamics AX, netsuite, Microsoft Dynamics NAV, acumatica, Xero, QuickBooks, sage, acomba, Infor, or epicor, it can integrate. What this means for you as a business is that there is no requirement for you to completely change your existing systems, rethink your supply chain operations, retrain your stuff, or have to find new software vendors. Rather, you can simply integrate your system into the DiCentral network, and communicate with partners regardless of which system they happen to use.
A final thing to remember is that, while edi has been available for some three decades, there are still businesses that don't quite understand how much it benefits them. Through these systems, you can greatly reduce the time from receiving a purchase order to receiving payment. No longer does each step in the supply chain have to wait for the previous one to complete their actions and post information about this. Everything is done quickly and automatically, reducing the chance of human error as well. The impact of EDI on overall productivity and efficiency is so large that all businesses really should consider implementing it. Through DiCentral, you not only get the benefits of switching to EDI, you also get the benefits of immediately becoming part of a huge network of other professionals that can also help you improve your overall business operations.