Débuting an interactive mobile app for your business can be a complex process but that doesn't mean it has to be a complicated one. Because there are many steps involved from initial design to official launch, it is imperative to partner with a strong developer as their expertise will ensure a smooth, hassle-free experience. When it comes to design, taking all the necessary steps can help to get your app made efficiently, from ideation to wireframing to testing and quality control. Read on below to learn more about each of these processes and how taking care in each stage has proved beneficial to existing apps.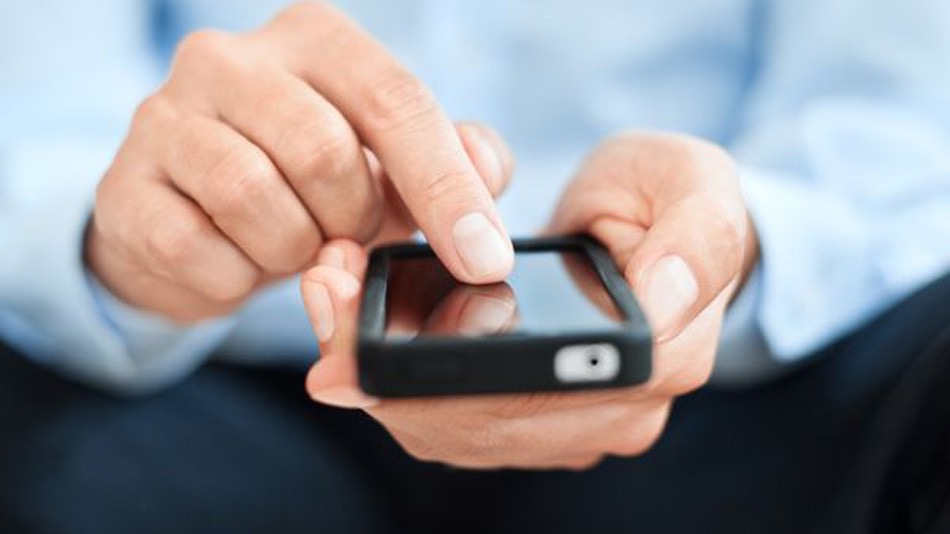 The right team of application developers will truly push the limits of what mobile devices and platforms can accomplish, leveraging current technologies in ways that create solutions that have never been considered before. The best mobile app development team will be able to create and then optimize services that seamlessly integrate themselves into the workflow of client databases. They will be able to do this for a wide variety of systems, such as Android, Windows, iOS, Chromecast, Apple TV, Roku, and more. Not only can they create software that serves the needs of businesses and users, improving effectiveness, reach, and monetization, but they are also able to push current mobile platforms beyond the status quo.
Whether your company has an existing mobile application or your brand is expanding for the first time into the mobile market, you are best served by hiring a talented mobile app development team that can respond with agility to the needs of your business and the market. Choose a forward-thinking, innovative partner that can foresee opportunities and challenges and prepare your app ahead of time, simultaneously keeping you up to date and optimized for today.
The Creation Stage
This stage concerns ideation and design; companies will approach their developer with a concept, at which point the developer helps to sharpen the business idea and draft the project. They choose the remuneration model, find the most feasible technology for hosting the app, choose the best platform, and draft app features for the client. Once approved, the developer will begin wireframing – offering their client a visual guide for each step of development, mapping out which paths they predict users will take. A mood board will then be produced, illustrating inspirations for the project and setting the theme before going on to design the app's interface.
One app called Carbon developed by Guaraná Technologies shows users the extent of their carbon footprint. This is something they may not be able to see in every day life but through the app, they start to visualize it, inspiring them to make lifestyle adjustments. The traction the app has received couldn't have been accomplished without doing extensive preparation at the ideation and design stages.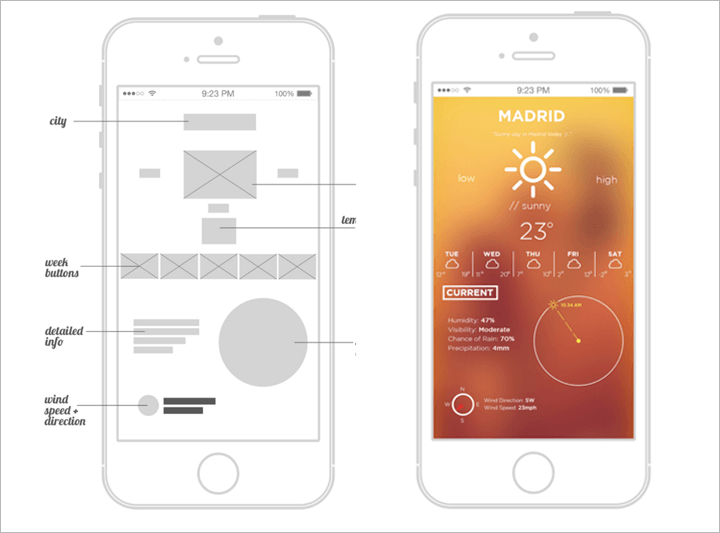 The Development Stage
At this stage the app is coded typically using JAVA for Android and Swift for iOS; the app then undergoes functional testing to alleviate potential bugs and prevent system crashes. Check out Guarana-technologies.com to see how analytics tools then track system imperfections, allowing the developing team to eliminate each problem as it surfaces to make sure the system runs optimally. Towards the end of this stage, the developer's in-house users test the app as a whole and give feedback – once approved it should transition into the pre-launch stage, where it is marketed to the client's target users.
The Launching Stage
This is the step most everyone awaits; the developer creates a landing page online where the app can be downloaded to a user's phone or tablet; they also ensure it can be retrieved from popular places like Google Play or iTunes. Once launched, the developer does the maintenance, and even provides business analytics and feedback on how to respond to trends. Two marketing approaches are often implemented to see which makes more sense for the client. Finally, the app is fully optimized for all search engines to ensure it receives excellent visibility. It is important for clients to bear in mind though, that to reap the full benefits of launching, a developer needs to be thorough throughout the preceding stages therefore finding a competent partner is key.