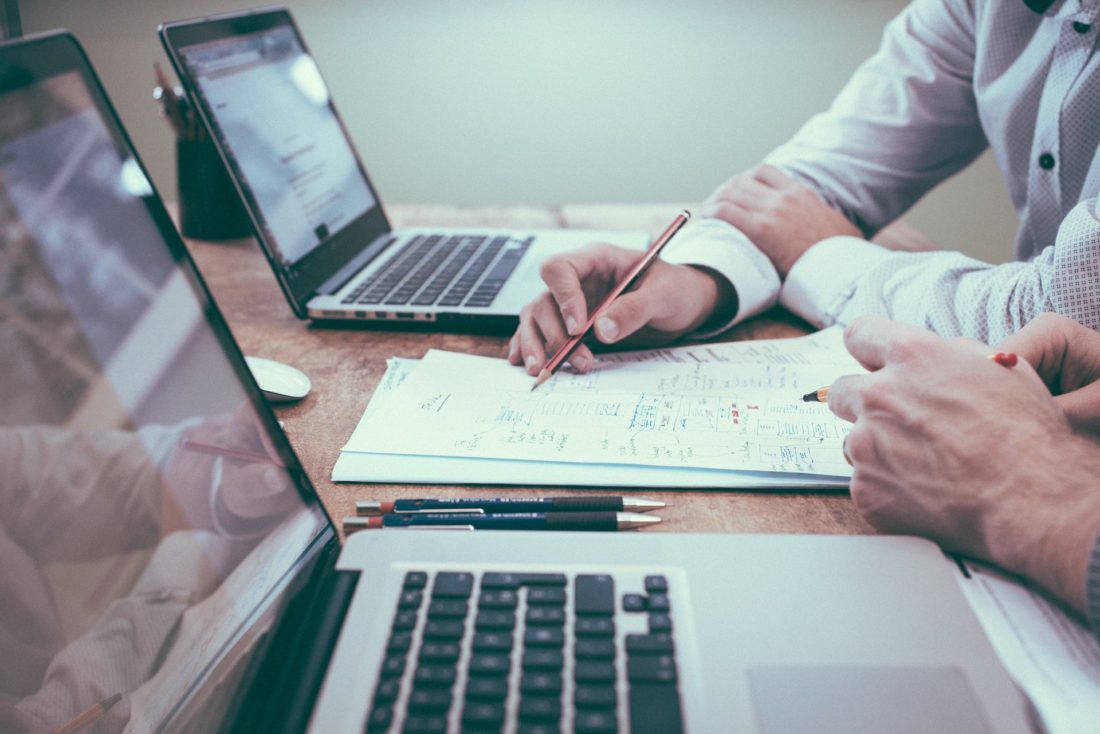 Under the Affordable Care Act (ACA), reporting regulations have changed quite significantly. Any business that has over 50 full time employees now has to submit their W2 and 1099 reports each year, and they must also report information about healthcare coverage through forms 1095-C and 1094-C. Because all of this is so confusing, it is now possible for businesses to sign up with an ACA reporting service. On account of the fact that you are dealing with a regulatory environment, however, it is incredibly important that you use a good service that will give you value for money while also being fully compliant.
What to Look for in an ACA Reporting Service
Experience. While ACA reporting is still quite new, the business should be experienced in regulatory compliance and tax affairs at the very least. Make sure, therefore, that you investigate who their staff is, where their experience comes from, and what kind of training they have received. Specifically, look into their ACA reporting training.
Compliance. The business itself must be IRS-authorized to deliver their services. There are highly specific requirements associated with the 1095s, 1099s, and W2's and the service must comply with those. If the filing is incomplete or late, the penalties associated with it are significant. You must avoid this, so do double check with the IRS whether your chosen service is authorized or not.
Security. Since you are likely to have mainly a digital relationship with your ACA reporting service, you must ensure that any data you send to them is treated with confidentiality and security in mind. Cyber threats such as identity theft are all too real and it is essential that your reporting service helps you to avoid those, not in the least because you will be sharing highly private and sensitive information about your employees. Some of that information includes Social Security Numbers (SSN's) and tax ID's, which shows you how important it is that things are kept secure.
Support. Last but not least, you need to make sure that your ACA reporting service will support you every step of the way. You are not a tax expert or ACA expert, they are. This means that they should be more than happy to answer any questions you have and to guide you in terms of what documents you do and do not have to submit.
Because so many businesses are very confused about ACA reporting requirements, there has been a rise in organizations that essentially want to scam other businesses out of their money by offering bogus reporting services. Some of those have been identified as being individuals working from their garage, printing off key pieces of sensitive information and either simply leaving them out in the open or selling them on to cybercriminals. While this may sound like the worst case scenario, the reality is that it can happen to you. Hence, you have to take the time to look into the four pointers above. While deadlines are always looming, it is better to research a little bit more before making a decision than rushing into the wrong one.