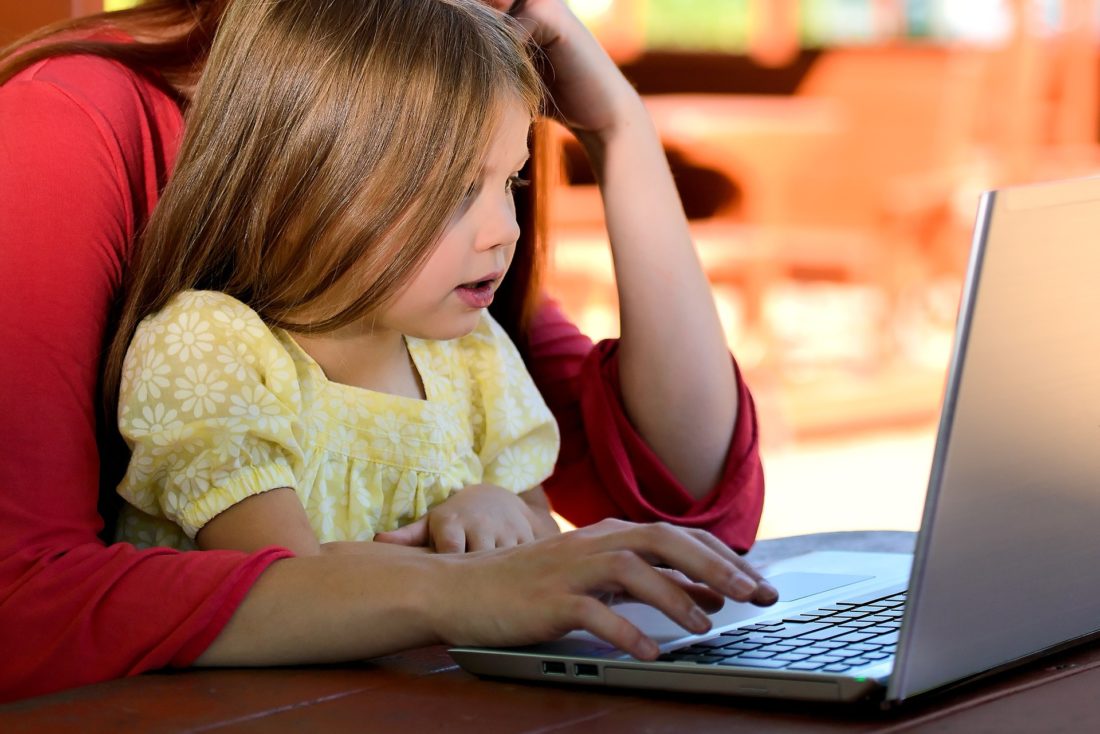 After a long day of work or school, what is your typical means of unwinding once you get home?
Well, different people tend to come up with varying answers to such a question.
That said finding a way or ways to unwind at home is important for many different reasons.
So, do you find the means necessary to unwind when you make it home?
What Options Are at Your Disposal?
In coming up with ways to unwind when you are home, think about these:
1. Watching TV – One of the more common ways folks unwind when they get home is to turn on the television. That said you may want to check out what new shows are coming. For example, do you have Netflix? Given it is one of the more popular streaming services, it is no surprise many people do in fact do watch Netflix. You can watch some of the newest shows and movies out there or you can opt for some classic back in the day. No matter your choices, you should have no problem coming up with such entertainment.
2. Exercise – Do you like to exercise on a fairly regular basis? If so; you should have more than enough options when it comes to workout possibilities. At home, you may well have weights and other exercise equipment you can turn to. If not, you can always go out for exercise. Among some of the more popular forms of exercising are walking, swimming, yoga, hiking and more. Always remember that exercise helps you from both a physical and mental standpoint. Not only can you build muscle and help your heart out, but you can blow off steam too. As such, your stress level should go down.
3. Family – Sure, your family may get under your skin at times. That said you can also turn to them in times of need or even for something casual. Having another family member at home to talk to can be a comfort. With that in mind lean on family members when you have something on your mind at home.
4. Friends – Do you like to invite friends over to your home? If you have not done enough of this over time, consider changing that moving forward. When you open up your home to friends, the fun is only getting started. You could have them over for an evening dinner party. If you opt for such an event, don't be afraid to ask your friends to bring an item of food or drink to the affair. In the event you have a pool, how about a pool party in the summertime or when the weather is warm in the fall? A pool party can be a lot of fun, especially if you have kids and your friends with kids bring them too. When you get together with friends in your home, a lot of great memories can be created.
So, in coming up with ways to unwind at home, what direction will you go in this endeavor?