The influence of social media cannot be denied or ignored. More and more companies are marching towards the acceptance of this effective and inexpensive way of marketing. Videos have become an essential element and creating them has become competitive. Here, we will give you some things to consider when creating videos for social media:
Audience
You need to consider the audience you want to cater to. The age group, the background, the likes, and preferences, are all factors that you need to think about. Creating a video is not just about showing your creativity, but also knowing how to connect it to the audience. Thus, thinking about the people you want to make it for is crucial.
Trends
People follow trends and everyone wants to stick to it. You'd want to know the latest updates of what types of videos people like and if you'd go with a similar theme. You might also think of something absolutely unique but need to find a good way to market it.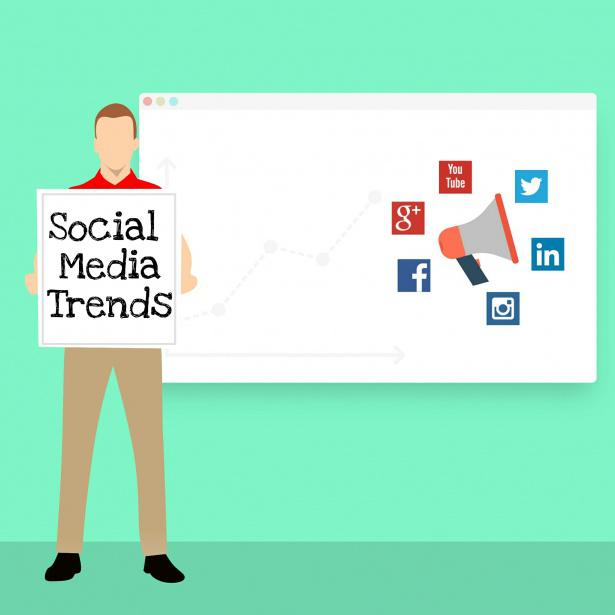 Beautify it
Making videos bring in many other aspects under consideration. You need to add content, add audio to video, add subtitles, and much more. There are many possibilities to make your videos stand out and you need to use the right tools. From good videography to proper editing, videos need a lot of work. How you want to get it done and produce quality content is an essential aspect.
Cost
Shooting a video and editing it to make it presentable will be costly and time-consuming. Videos are definitely not as expensive as newspaper ads or billboards, but you will still need some idea. You can also try out online software that can help you create videos like professional. It might save you from hiring an editor and help you learn a skill.
Subtitles
It is essential to add subtitles that help people grasp every bit of your video. If at any time people cannot follow your video, the subtitles will guide them through. If you don't have subtitles and people miss out on what you're trying to convey, they might not watch till the end of it. Subtitles are necessary especially when there is a lot of talking.
Light
Videos need to have a good amount of light so it is not like you're shooting a video from your phone. Adding enough light to your video is one of the key factors that retain people. You can expect the audience to glue to your screen only when you post videos that are bright and catchy.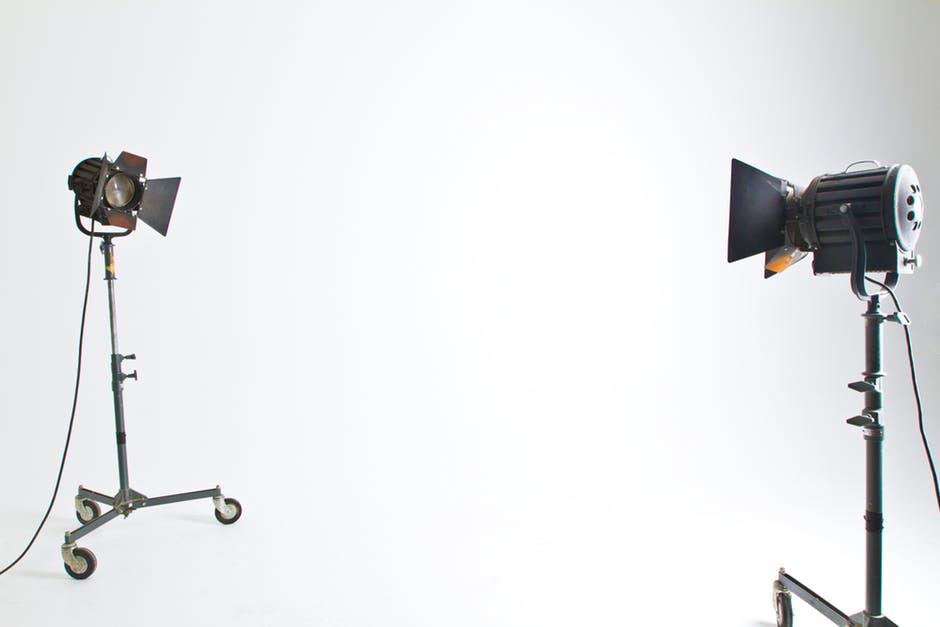 Engaging
If you can capture the audience within 30 seconds of your video, there are chances that they watch the end. You need to quickly put your message through and entice people to continue watching the video.
Short
You need to make your videos short and crisp. Many people close a YouTube tab when they see a video longer than 10 minutes. It is extremely tough to hold onto an audience if you have such long videos.
Try keeping these aspects in mind and you are sure to make your videos trend!