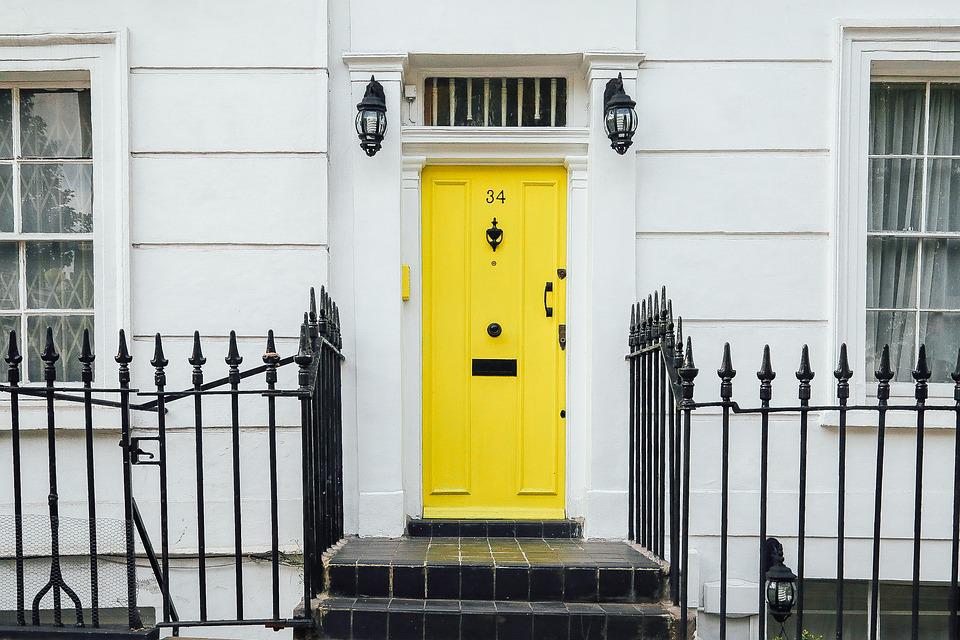 So you've got a friend or family member that wants to stay in your home for a while. Immediately, you'll probably be starting to think of ways to make them comfortable. We've got 5 top tips to make your home feel a bit homier for your visitors.
1. Make Room for their Items
You might be fixated on cleaning up, but making sure a guest has space for their items is often overlooked. Cupboard space and space in the bathroom will make your guest feel much more at home. They can actually get unpacked and settled in when this is looked after, which will make them feel happier for the duration of their stay.
2. Provide Towels and Clean Bed Linens
Fresh towels and bed linens are essential for any host. Make up their bed and give them enough clean towels for the duration of their stay. If they're sleeping on a sofa bed, you can still get this freshened up in advance for them. A corner sofa bed can be great for houseguests, as it can be folded up when they leave and made for their arrival too.
3. Stock up on Essentials
If you're accustomed to having less people in your home, you might not realise you're running out of essentials while your guest is there. No doubt, they won't want to bother you to pick up milk or kitchen roll, but they will notice when it's not there. To avoid any discomfort, make sure you have a bit more of the essentials that you use every day.
You can also go out of your way to get a few treats that they'll enjoy. Speciality treats from your area that they won't get at home can also be a nice added touch too. Adding slippers, toothpaste and other comfort items to their bathroom will also make them feel welcomed.
4. Clear the Doorway
The doorway to your house or flat will be the first impression your guests get, so make sure it's a good one. A quick clear up of shoes and sweeping the floor are good places to start! This means your guest is welcomed by a clear, tidy doorway which is much nicer. They can also drop their bags in the hall if it's clear, which can be the best part of coming in from a long day of traveling.
5. Give them a Care Package
A small care package will also help your visitor to feel at home. This can include things like the Wi-Fi password and a charger, as these can get left behind from time to time. That way, they can get set up with all of their creature comforts right away, without having to bother you. You don't have to spend a lot on these, as small touches are the best way to help your visitor to settle in.
As a host, you want to give your visitor everything they need to have a great visit, start with these tips and they'll be settled in before you know it.