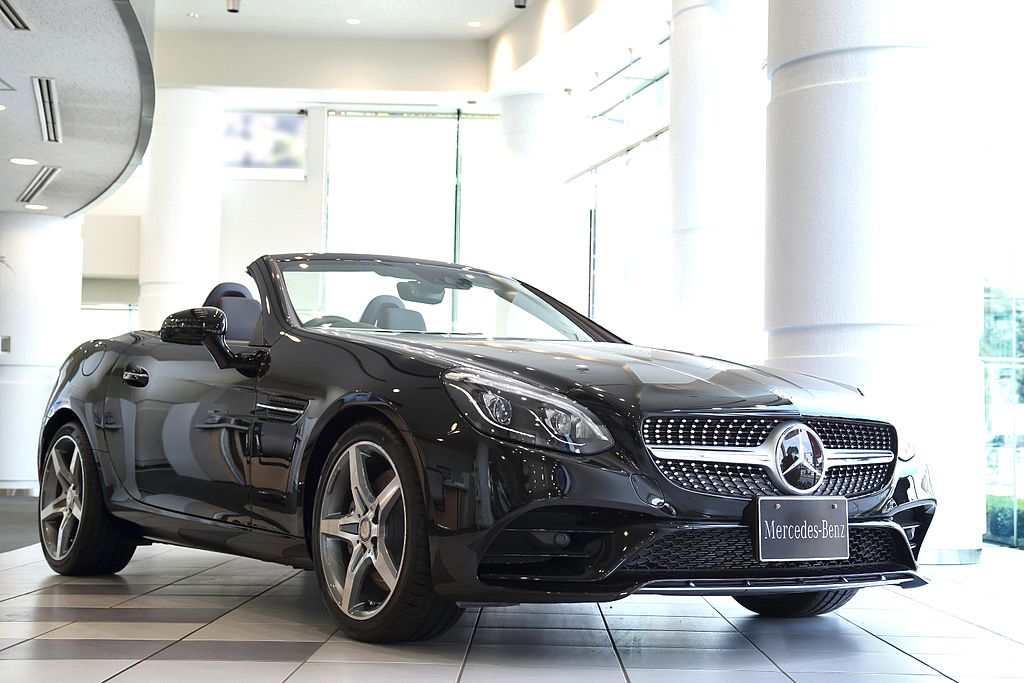 Janis Joplin famously sang a song of request for the Lord to buy her a Mercedes Benz, and whilst buying the car is most certainly recommended, you should not wait upon a higher power to do it for you. In fact the next time that you are looking at upgrading your car, you should treat yourself to a Mercedes Benz, and here are just a few reasons why this will be an incredibly  smart move on your part.
Performance
There are some companies in the world who produce high quality products that just work, time and time again, doing exactly what they are supposed to, and Mercedes is most certainly one of them. In a Mercedes Benz you can count on consistently high performance and a vehicle which will continue to produce over and again, despite its age or use.
Status
When you own a Mercedes Benz, your status instantly rises, as people see you getting out of your sleek car, they will instantly recognize you as someone with class and style. Aside from high end sports cars, there are not many car companies which can offer this guarantee but with that three pronged Mercedes badge sitting in front of your car, you can be sure to command respect.
Details
Mercedes is always looking to improve the touches which each of their cars have, be it under the hood or inside the car itself. There are a thousand small tweaks and gadgets which you can expect to find in a Mercedes Benz, all designed with the intention of making your driving experience better.
Safety
Owing to the high performance of their cars, Mercedes has been leading the way in terms of safety and crash testing for at least the last 3 decades. When you buy a Mercedes you will find safety features such as fully equipped front and back airbags as standard, award winning crumple zone technology and one of the best ABS systems on the market.
Value Preservation
It is a known fact that any new car greatly diminishes in value after it is driven from the forecourt, with some plunging in value over the course of the next couple of years. Whilst a Mercedes will also drop in value after it is purchased, compared to other cars of its type they hold their value incredibly well. The reason behind this is because it is also a known fact that Mercedes are incredibly well made and even a 10 years old car can still perform incredibly well.
Technology
For some years now Mercedes has been leading the way with the in-car technology that their cars possess. Be it their ground breaking Sat Nav technology, their in-car entertainment system or the console which has incredible capacity to control the car's features and functions, with Mercedes you can bank on some of the most cutting edge technology that any car on the market possesses.
Don't wait around for the Lord to help you out, make your next car a Mercedes.