If you are heading off to the Sunshine State of Florida this year then you are in for an absolute treat of a vacation. This is a state which really has it all, beaches, sunshine, theme parks and more adventures and experiences than you could possibly fit into a single trip. The key to maximizing the most of your time in Florida is to ensure that you have spent a great deal of time on planning the trip.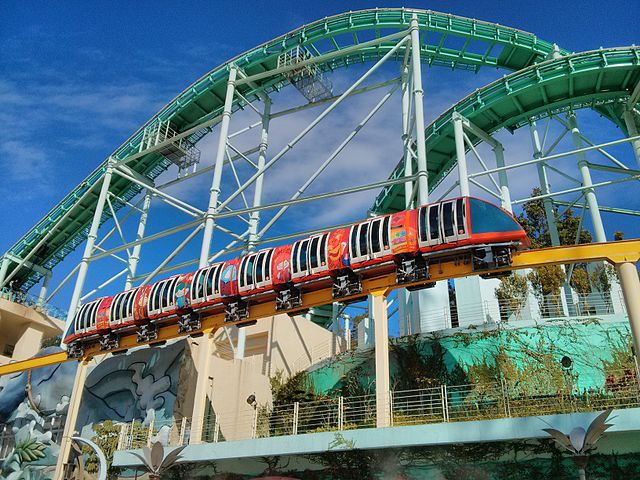 To make sure that you have all of your plans in place, here are the key items which you need to prepare.
Visa
Let's start off with the single most important part of your travel plans, your visa. In order two gain entry into the United States you must be in possession of an ESTA electronic visa. You can apply for the ESTA online and you will usually be able to obtain it instantly. Both children and adults need an ESTA so be sure that you have all of this in place before leaving home, as you may not be allowed into the country if you don't have it.
Theme Park Planning
It is going to be very important that you work out which theme parks you will go to, and how many days you will spend in each one. For example you can easily spend 5 days enjoying all that Disney has to offer, a further 3 days in the Universal Studios complex and bang, a week has gone already. Given that a day at the theme park can be incredibly tiring, you should also make sure that there are some rest days in between. Most people go to Florida for 2 weeks or 10 days, so make sure that you plan your theme park trips down to a fine tee.
Ride Tickets
Once you have mapped out where you are going to go and when, you should try to book your theme park tickets ahead of time. The reason for this is because some attractions fill up quickly and this way you can guarantee your entry. Another reason for this is so that you can make the most of promotions and offers which could save you money. Before you get on the plane, make sure that you get your tickets online to beat the queues.
Insider Information
If you simply turn up to a theme park without any prior knowledge of where to go and what to do, you could end up losing a great deal of time. To ensure that you don't do this then, you should spend time online researching what tips and tricks others have shared. For example how best to use your FASTpass in Disney, what food to expect in each theme park and where, what you are allowed to take in with you, where you can find lockers, and how best to get transport to and from the parks. If you already have this information, you can make sure that you are very time efficient in the parks, leaving more time to have some fun.