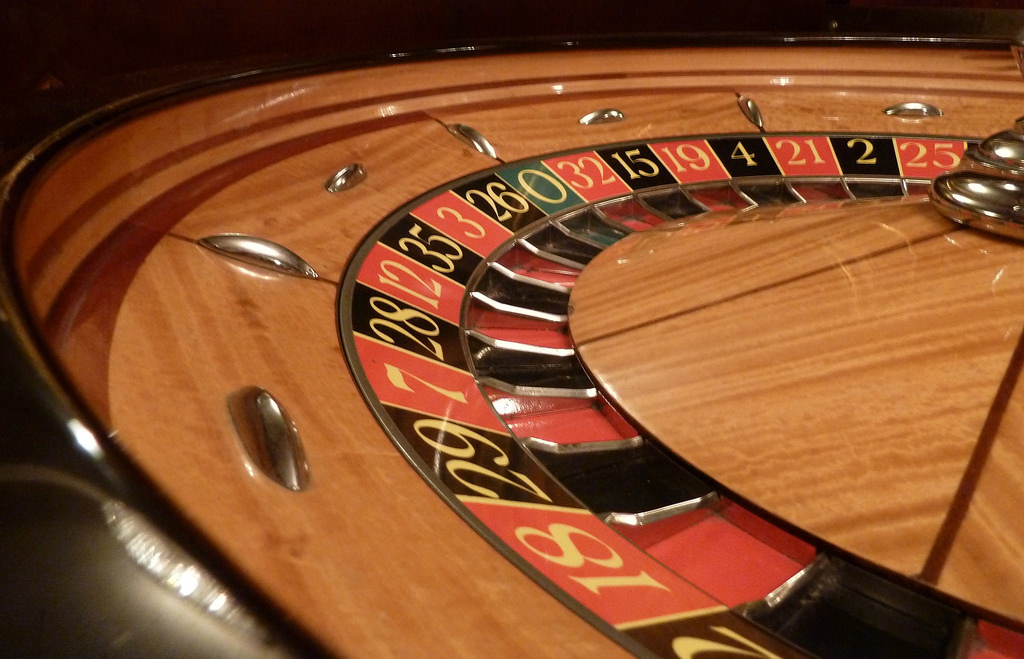 Roulette is one of the oldest and most popular gambling games in the world. It is a key feature in most casinos, including the Bicycle Casino Hotel. The game was originally developed in France in the 18th century and it took off throughout Europe and America. The game is really easy but also very thrilling, with big possible gains. This is why players, both online and in real life, love this game. Two roulette versions exist however, being the European and the American version. While the rules of the game are the same, the American version uses a double zero, and the European a single.
What Is Roulette?
Roulette is a game of chance, no matter how much people try to tell you that there are strategies to use. All casinos have roulette tables, accommodating between six and eight players at the time. You do not need to have any skills, but you can literally win millions (or lose them) in an instant. "Roulette" means "small wheel", and this completely describes the game. It is a wheel with little pockets around it, on which numbers, presented in alternating red and black, are presented. The aim is to guess where the ball will land in once the wheel stops spinning. Bets can be placed and changed under the dealer says "rien ne va plus" (or "no more bets"), at which point they will spin the wheel.
What makes the game so much fun is that you can bet on multiple things. This includes a single number, a color, a group of numbers, or whether the outcome will be even or odd. There are inside and outside beds. Inside are those with which you bet on a number, and outside bets are all the others (color, odd or even, group of numbers).
Types of Inside Bets
With a straight up, you bet on just one number, which is where you place your bet.
With a split, you bet on two adjacent numbers, placing the chips on the line that separates the two.
With a street, you bet on three numbers found on one line, placing your chips on the last number's edge.
With a corner, you bet on four individual numbers, placing the chips at the point where they intersect.
With a six line, you bet on two adjacent streets, placing the chips on the intersection.
With a trio, you bet on 0, 1, 2, or on 0, 2, 3 and you place your chips at the intersection.
Types of Outside Bets
With a 1 to 18, you bet on a single number up to 18.
With a 19 to 36, you bet on a single number above 18.
With red or black, you bet on which color of the wheel the ball will end up on.
With an even or odd, you bet on the type of number.
With dozen bets, you bet on which set of 12 numbers the ball will end up on.
With column bets, you bet on one of the vertical lines, which include 12 numbers.