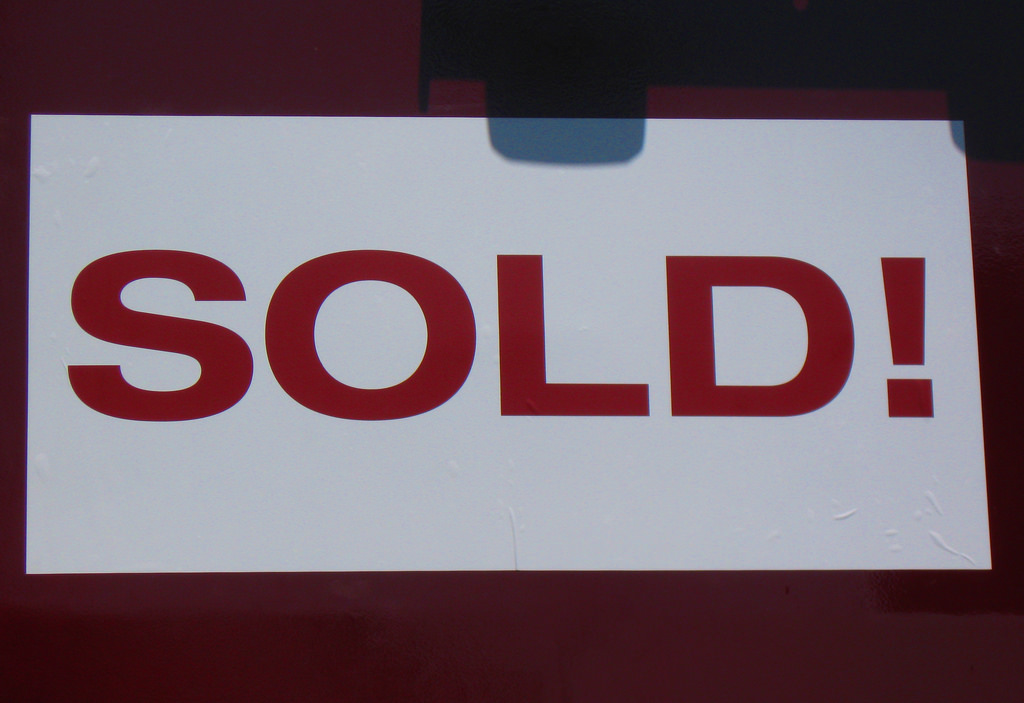 There are hundreds of network marketing opportunities around, and many of those don't have a very good name. But then, there is Jeunesse Global. If you are interested in these types of opportunities, you must do your research into what the opportunities are and why they are good or not. Hopefully, the following information will help you make up your own mind about Jeunesse.
How Jeunesse Was Founded
Jeunesse was founded in 2010 by Randy Ray and Wendy Lewis, who have more than 16 years' experience in network marketing. Randy Ray has been voted Florida's Business Man of the Year twice, in 2003 and in 2004, and both him and Wendy have owned their own companies. They have solid and undeniable experience in building a successful business, therefore. However, what really sets Jeunesse apart is that its network marketing opportunity is actually a sideline. What really matters is its product line, which people can enjoy whether they are part of the network opportunity or not.
The Jeunesse Global Product Line
What has made Jeunesse so popular is their fantastic line of products. Randy and Wendy believe in providing people with high quality products that improve overall health by improving cells at DNA level. They have created a line of skin rejuvenation and nutritional products by working together with world-renowned experts in the field. These products include wrinkle fillers, rejuvenation serums, nigh creams, and more. One particularly popular product is Reserve, which is an antioxidant product that fights the different signs of aging by protecting the skin from free radical damage.
The line of products that Jeunesse has developed is really extensive now. The Luminesce range in particular has been developed by working together with a renowned cosmetic surgeon and dermatologist, who has dedicated his career to developing topical methods to improve the skin appearance of his patients. Those patients are, mainly, burn victims. Burn wounds are some of the most disfiguring to the skin of all, and Dr. Newman has had tremendous successes in helping to treat them.
One other thing that makes Jeunesse Global so different, is that they believe in giving back to the community. They have set themselves the goal of eradicating global hunger and a percentage of all the profits they or their distributors made goes towards proving impoverished and disadvantage communities with food, education, and medical provisions.
Unfortunately, when people look up Jeunesse Global, they often focus on the network marketing opportunity. While this is a great opportunity (they have some 400,000 distributors and have created 15 millionaires, by the way), what really makes them so great is their line of products and their overall philosophy. By using their products, you increase the health of your skin and body. This means you don't just look and feel younger, your cells actually become younger, as their functioning is restored to what it was when you were much younger. When you add to that the fact that you will also truly help the world, it becomes clear that we should all embrace Jeunesse.