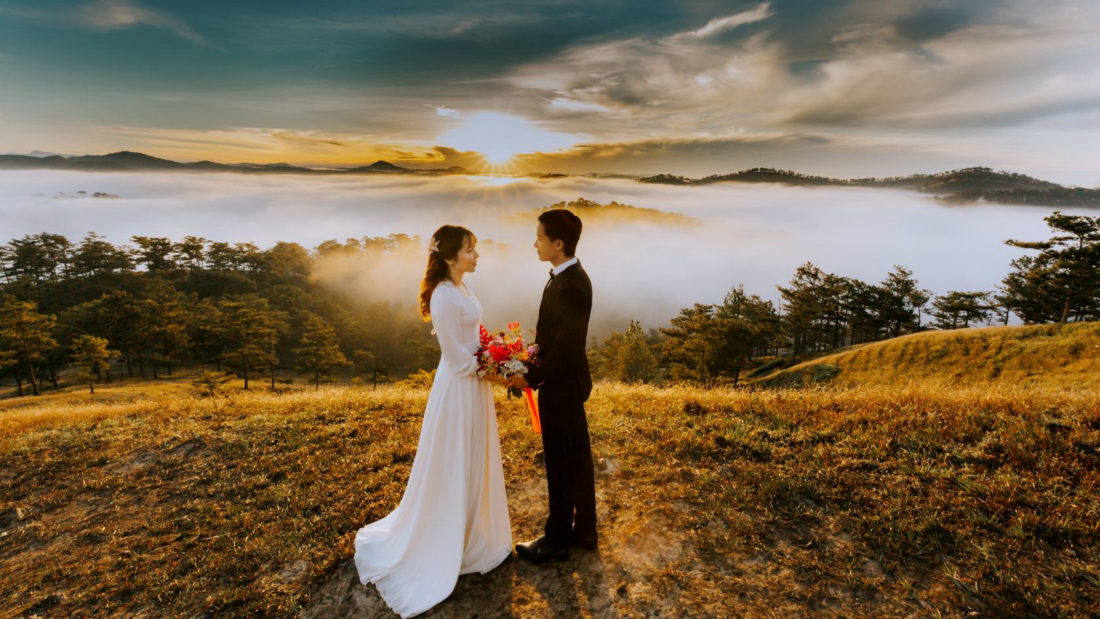 A wedding can be one of the most beautiful yet expensive events of the year. If you are getting married and you are worried because you and your fiance's budget is tight for your wedding, yet you want to have a great affair, here are a few tips to help you save a bit of money and still have a great time.
Buy a Low Cost Wedding Dress
Wedding dresses are typically one of the most expensive items purchased for a wedding, and this is with good reason. The bride in a wedding is certainly the most important person and for her it is the most special day of her life. This is not to diminish the role of the groom or the importance of the day to him, but if we're being honest, weddings are definitely all about the bride.
When a bride goes to purchase a wedding gown she has a vision in a mind of how she wants to look and typically that look is like a storybook princess. For this reason, the bride looks for gowns that are layered, grand, and gorgeous. Wedding gowns can be purchased in price ranges that start at affordable and end at an entire year's salary.
Places that sell wedding gowns know that brides will likely fall in love before they have taken a good look at the price of the gown. For this reason, wedding gown shops always place the most expensive gowns within easy eye shot of brides visiting the store. The plan is simple; get the bride to fall in love with an expensive dress and before they in fall out of love with it, get them to put up their credit card. The problem with this scenario is that many brides go into serious debt for their wedding dress.
What some brides are not aware of but all should know, is that there are stores that sell cheap wedding dresses that are absolutely beautiful. Today a bride does not have to go into deep debt in order to look like a princess on her wedding day. There are wedding dresses online at JJ's House that are just as detailed and layered as ones that any princess would wear, yet the cost is up to 90% cheaper. So this makes it possible for a bride to have a beautiful wedding gown and stay within a tight wedding budget.
Ask Guests to Contribute to the Reception
If your wedding group is the type that loves to have a great reception and your budget is very tight, one option is to ask your guests to contribute to the wedding reception. The cost of a wedding reception will include the hall, food, wedding band, sound system, photographer videographer, chairs, tables and decorations. Collectively these costs can be the most expensive part of the wedding. Many couples however take on this expense because the reception is the chance for those attending the wedding to have a great time.
Although it may seem a bit forward to ask your guests to contribute to the cost of the wedding reception, if they understand that the more they contribute, the more fun they will have, you might find that many are open to this idea. Before you ask them, you should lay out the type of reception that you envision that they will be a part of. When you speak to them describe exactly the reception that you are looking to create for them. In the end you will probably find many willing to contribute to have a great reception.
Use these tips to have a great wedding and reception within your budget