The fear some parents have is what they will do with their children when the final bell tolls on the school year.
With that in mind, what will your child be doing the next time he or she is out of school for summer recess?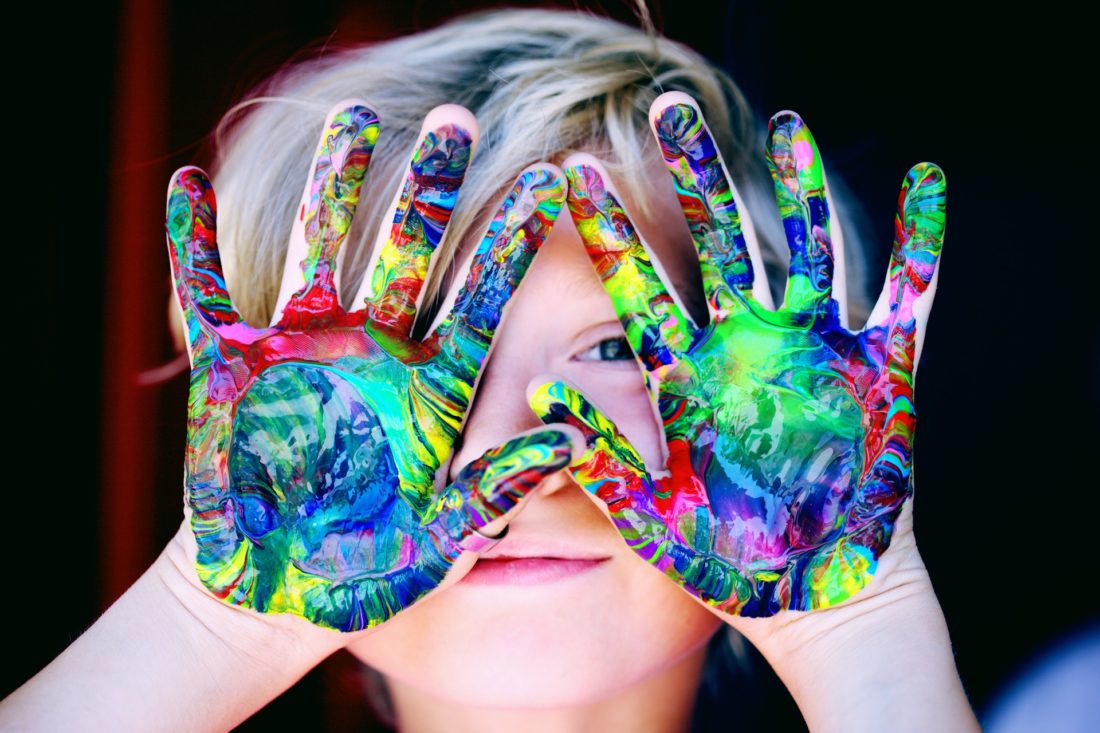 Start Planning Now for Summer Fun
One of the worst things you can do as a parent is not have a plan in place for when summertime rolls around.
Sure, you may think summer recess will roll by rather fast. The truth is, those weeks can drag on if your child does not have enough activities to keep them busy.
That said is it time to start now planning for summer fun?
Among some of the choices you should definitely consider:
1. Summer camp
Sending your son or daughter off to summer camp is a good idea. In fact, it can be one of the best ones you make. When your kid goes to camp, he or she has many different camp activities with which to select from. As a result, there is not likely going to be any boredom setting in on their part. Summer camps also offer your children the opportunity to bond with others their age. Some of those friendships could well last past camp ending. Last, the ability to be a more confident child can come out of a summer camp experience. Being away from home and growing independence is something that will not hurt your child. So, is it time to start looking at summer camp options with your young one?
2. Family vacation
It may well be time for a family trip over the summer. Too many families get bogged down with their schedules that they do not take time to get away from the daily grind. That said you can start planning now on what could be a wonderful getaway for you and yours. If money is a concern you have, there are plenty of vacations that can be done without breaking the bank. Take the time to see where everyone wants to go. Remember, finding a place your children will be happy at makes the vacation tend to go smoother.
3. Friends over to the house
Do you let your child have his or her friends over to the house during the year? You may scale things back during the school year. That said summer is a great time to encourage your kid to invite friends over. With that in mind, there can be pool parties if you have a pool and much more.
4. Sports events
Given summer is prime for baseball at the major and minor leagues, how about going to games? You might even think about incorporating baseball into a summer trip. Depending on where you live, you could visit several stadiums during a week's time. From watching the games to getting autographs, chances are your child will find this idea a hit.
No matter how you come up with a creative summer for your kid, make it one they will remember for many years to come.