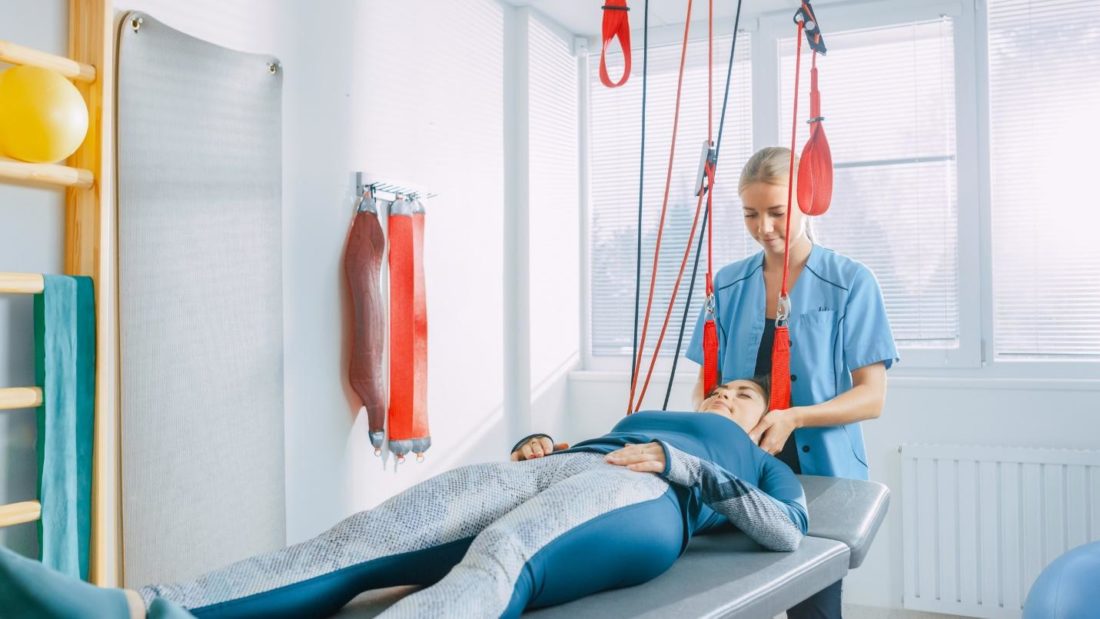 In life sometimes the unexpected occurs and we find ourselves in situations that we would not have imagined. Some of these situations are amazing, you get a new job or you meet a new person that you fall in love with. But other situations are not as great. You lose your job, your new smart phone falls in the toilet or you are in a car accident.
If you are involved in a car severe accident and injured, you will likely be required to spend some time in hospital and/or with a physiotherapist recovering, it can be a long and challenging road to recovery for anyone. There is the chance that you may not regain the level of physical health you had before the accident, and it may require you to vastly modify the life that you live.
If you are in this situation, despite the challenges, you need to remain positive and follow certain steps to allow yourself to heal and get back to or as close to normal life as possible. Here's some important things for you to do if you have been in a serious car accident.
Listen to the Professionals
At times the medical staff will seem like they're your best friends and at other times like your worst enemies. This is because they will push you to go through parts of your recovery that are difficult. If you incurred broken bones or injuries to your muscles, ligaments, tendons or joints you will need to spend a considerable amount of time with a professional to help you heal and regain movement in these areas of your body.
Physiotherapists are licensed medical professionals who utilise a range of tools exercises to help nurse back to health those who have sustained injuries to their muscular system. Chances are your interactions with the physical therapist after accident will be long and arduous. There will be good times when great progress is made and you are excited about what comes next, and other times when seem as if the objective of your therapy is just to put you through lots of pain. The physios job during these times is to keep you motivated and working hard to get yourself as healthy as possible. Their job is part psychologist, part coach, part physical trainer. The results however can be amazing both physically and psychologically.
Work on Your Mental State
Any serious car accident leaves those involved with physical injuries that are usually easy to see. What is much more difficult to locate is the amount of mental damage inflicted as a result. Emotional scars can run as deep as physical ones. If you are emotionally scarred from your car accident, don't worry, it's normal. You need to do all you can to work through these problems even if it includes seeing a professional to talk through your issues. The goal is to get you comfortable enough to get back into a car again and regain your sense of positivity and life back. Again this may take some time, but it is a worthy goal to pursue.
If you have been in a car accident you should also contact a reputable local personal injury lawyer, who may be able to help you to pursue compensation from the person responsible for the accident. You can receive money for your medical bills, loss of income, and other financial losses related to the accident.