Advances in technology have made it so the world feels just a little bit smaller. And with that ever-increasing feeling of global interconnectedness comes the creation of new opportunities for competition, with eCommerce businesses eager to sell and expand abroad using low cost international shipping options.
Consumers also get a great deal out of it, since they are able to shop across borders for products that fit their needs and budget. This article will discuss how eCommerce businesses can make the most out of a global reach, focusing primarily on how low cost international shipping options should factor into an international strategy.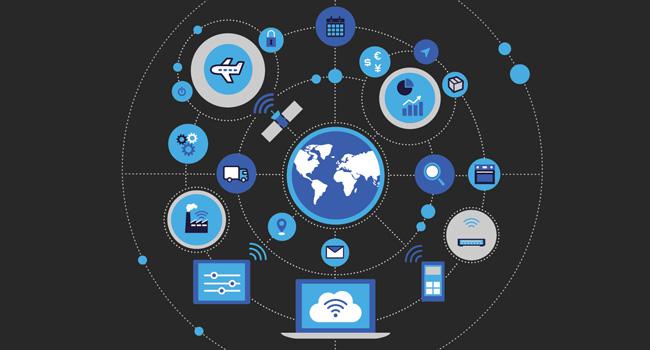 Discounted Courier Services
The best way to take advantage of cheap international shipping is through discount courier brokers, who ensure that the delivery that you're either receiving or sending safely arrives without any mishaps, and also deliver shipments conveniently overseas. The following are the main reasons why companies need discounted courier services:
Great value for money

–

Courier brokers work with a wide range of courier companies to bargain for the best possible price on numerous international shipping routes.

Range of services offered –

Most courier services provide a range of delivery services you can get to choose from that standard post just can't offer.

Flexibility

–

Most courier companies in Canada, the US and abroad are often operational round the clock, hence they provide services 24 hours a day, 7 days a week. This means your package isn't tied to a limited schedule, and can get to its recipient quicker and more efficiently.
Differences Between Standard Postage And Specialized Couriering Services
Standard postage and specialized couriering services tend to differ in the following ways:
Standard postage sends regular mail using public postal services, with limited networks, whereas courier services use wider, private networks.

While standard postage is ideal for sending letters, courier services are ideal for sending parcels and larger packages or shipments.

Standard postage comes with a fixed price for sending items, whereas courier services have no constant price for sending packages and letters.

Courier services charge a little bit more in comparison with the standard postage.

Since courier services want more business from their client companies, they tend to offer better services in comparison with the standard postage. This is so because the standard postage has no competition, as it belongs to the government.
Benefits Of Comparison Shopping For Couriering Companies

It is very important to use a courier broker to shop around for the best courier services. This is vital because of the following reasons:
It helps you settle for the best company, which offers the best deal.

It ensures efficiency in terms of getting a company that is highly reliable and dependable.

It helps you research so that you are able to find out feedback from other clients who have used the services before.

Ensures reliability and dependability since you get to choose a reasonably priced, reputable company.

Creating a successful global eCommerce strategy starts with understanding your customers' needs. Offering global customers affordable, reliable and efficient courier services is a sure path to ensuring repeat business, and the best way to do that is with a broker. Start improving your global strategy now!