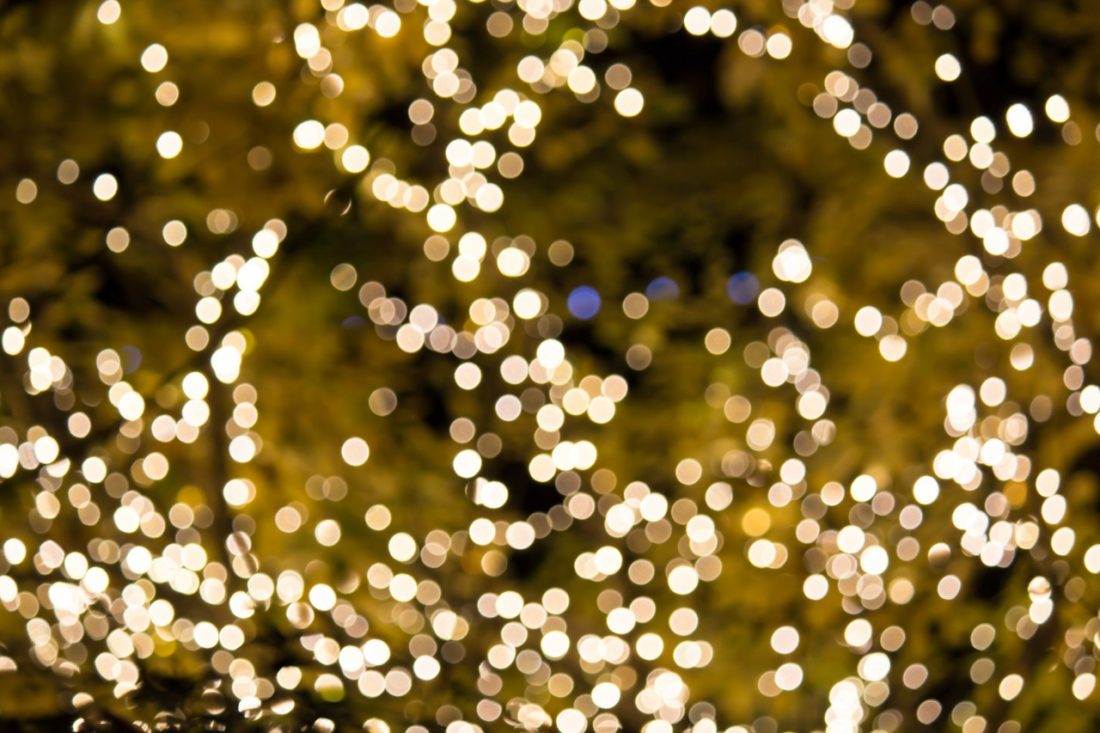 Once Upon a Time come at making movies was all about physical work. It was about excellent accent, getting the light and just right, tricking people through special effects, and so on. Movies such as Indiana Jones, ET, and Terminator are key examples of this according to Nigel Allen. The facts that images have been improving since then is no secret but things didn't really change until Avatar was released. The technology used in this film is what made other movies possible, such as Life of Pi, which would have you believe that the main character actually spent countless hours on a small boat together with a huge tiger. All of that is down to visual effects.
Nigel Allen on the Future of Visual Effects
With things constantly getting bigger and better, it may not be completely impossible to imagine a future in which we no longer have any actors at all. On the other hand, it seems impossible for anyone to be able to see real and raw human feelings and emotions without actual human actors. At the same time, it is important to embrace the fact that the digital age is now upon us and that it brings a lot of fantastic benefits as well.
Any good filmmaker will tell you, however, that the visual effects are not just down to technology. It is down to getting the right location, finding the right object, and mixing all of that with the right props. When this is put together, visual effects can have a huge impact. However comma the reality is also the most movies are now made in front of a green screen. Filmmakers who rely heavily on the green screen must focus on previsualization because, during the take, 80% of the screen is green, leaving no time to guess things such as blocking, movement, and camera angles.
Whenever any kind of production is properly executed, it means that the filmmaker prepared for the worst in advance. They must start with the expectation that they will create a C budget sci-fi mockbuster, while at the same time hoping they will create something as fantastic as the latest Star Wars movie. This is not because technology is unknown, but rather because filmmakers are continuously pushing the boundaries trying to find out what else they can do with visual effects. This means that every movie that is created and that becomes successful has been a trendsetter, has been innovative, and has done something that was never done before. Naturally, most of us will never get to see the thousands of movies that hoped to achieve this but ended up being a complete flop. That being said, although these movies are a flop, they have also taught filmmakers valuable lessons in terms of what can and cannot be achieved with visual effects. In other words, there is no such thing as a failure, only a lesson to be learnt.