If you are not gifted when it comes to home design or interior decorating, giving your home a makeover can be pretty tricky. There is already a great deal to consider when re-modelling your home, items such as your budget, the hiring of a professional to get the job done, and this is before you even start to think about colour schemes, patterns and designs.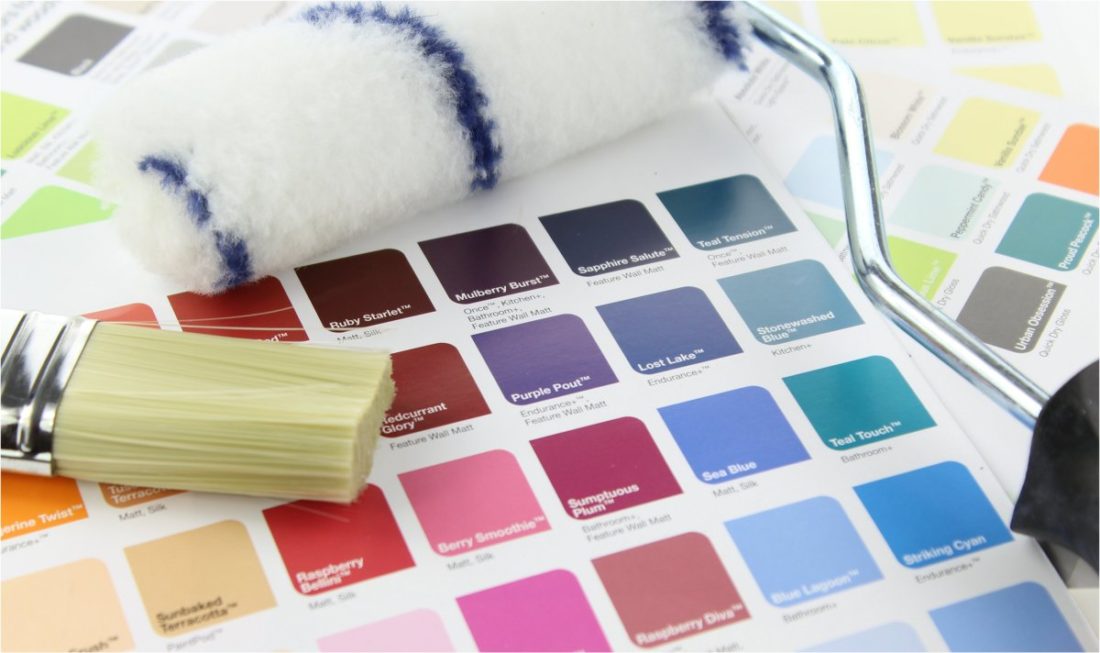 As someone who knows about as much about home design as I do about nuclear physics, whenever the time comes to re-decorate my place, I generally look around for some inspiration, and here are the places where I usually find it.
Pinterest
Pinterest is not only an awesome social media website which acts as your very own notice board of things found online, you can also use the site to get some real inspiration for how to decorate your home. Throughout Pinterest you can find style ideas, patterns, themes and even some great budget hacks if you are trying to keep costs down. Expect to become very envious of some of the incredible creations that some members have in their homes, and expect to gain some great insight into how to style your house or apartment.
Online Stores
Regardless of whether or not you plan to shop online for your decorations for the home, taking a look at a wide range of online home decorating stores, is a great way to get inspired. For example when I was re-modelling my kitchen, I was stuck in terms of which lights I wanted in the room, for inspiration I browsed through some online lighting stores which showcases their goods, in real-life settings. You can see pre-created rooms and homes on these websites, and you can get some true inspiration for how to style your own home.
Facebook Groups
I must be honest, I had never really used Facebook for anything other than staying touch with friends, until a buddy of mine told me that it was a great place to find home decorating ideas. Throughout the social media site you will find a large number of groups and private communities which have been set up so that the users can share ideas and comments between themselves. If you are looking for inspiration then, why not spend a while joining up with some of the home decorating groups, in order to get ideas and inspiration for what to do in your home?
Other People's Homes
Another great place to look for inspiration is in the homes of your friends and families, a great way to see certain styles, decorations and colours, before you decide which is right for your home. Naturally you cannot copy wholesale as your friends and family are likely to see this, and work out what's going on. Instead however, why not use what you see in other people's homes, and allow it to inspire you to create something similar, albeit not the same, in your own home.
There is lots of inspiration out there, you just need to find it.