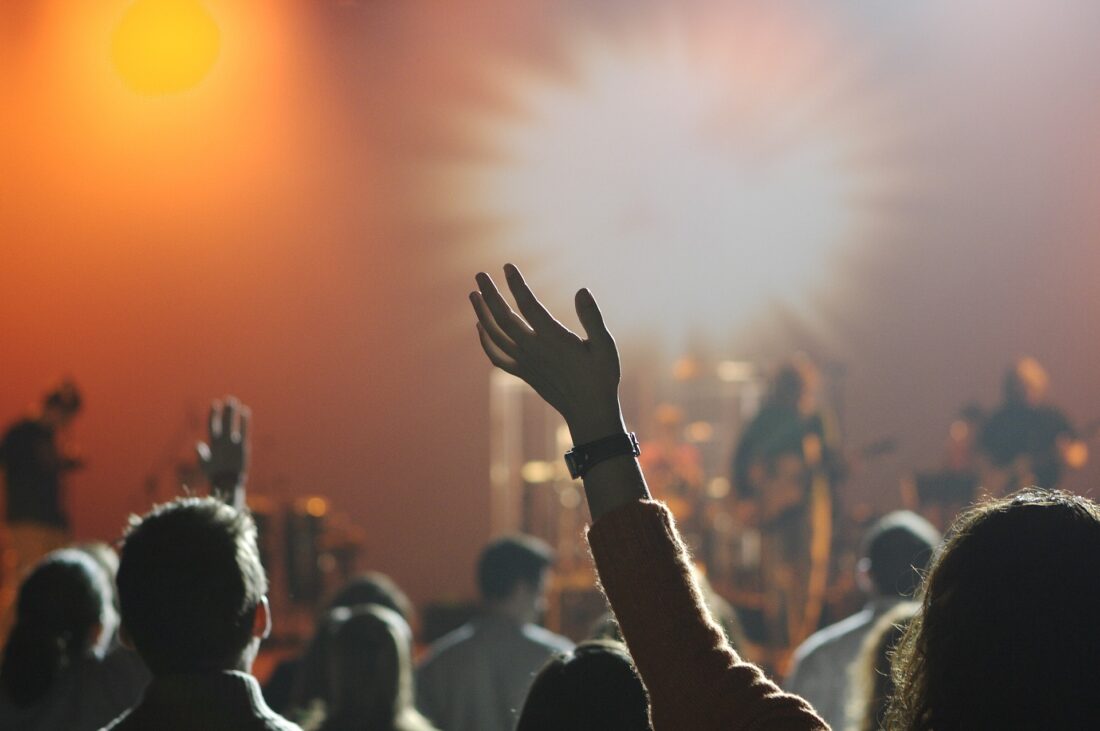 When you sense life is not as fun as you'd like it to be, you have two choices.
One is to continue down the path you are headed and the other is to change things up and make life more fun.
If you are opting for the second choice, what options do you have to bring more enjoyment into your life?
Plenty of Options if You Look Around
In coming up with fun things to do, here are a few to consider if you've not been doing them as of late:
1. Take some time away – Do you remember when your last getaway was? If not, chances are you are due for one. That said you may want to begin planning a getaway sooner than later. If worried expenses will cut into your ability to have fun, you can always scale down your trip plans. Even a day trip or weekend getaway is better than none at all. In booking your trip as early as possible, you tend to save money. Look for deals also that you may be eligible for related to your status. This can be things like being a senior citizen, current or former military member and more. The bottom line is to get away from the daily grind and spend some time having fun elsewhere.
2. Video games are quite popular- Speaking of fun, have you played video games at any point in your life. If not, now may be the time to invest the effort. Countless individuals turn to video gaming as a means of fun. If you want to give them a shot, do some homework to find out what it is you will need to play. One of the focal points of course would be a quality headset. With that in mind, go online and see what brands get the top marks. You can look at Xbox Series X gaming headsets and others. Your goal is to find one that gives you top-notch sound and keeps outside noises from impacting your play. In video gaming, you also want a comfortable gaming chair and place at home to concentrate on your play. Last, have all the fun possible playing. While you want to win, do not take losing too hard. Remember, the idea is to make gaming fun.
3. Find a sport or two you like – Whether you play sports or like to watch them, do you get to do much of either? If not, it would not be a bad idea to start now. You can pick up a sport or two to play and find various benefits. For one, you are keeping active and exercising your body. That goes a long way in helping you stay healthier over time. You also can make some new friends by playing sports. Some of those friendships could last for many years to come. If you like to watch others play sports, it can lead to opportunities too. You might travel to pro or college sporting events across the country. This gets you out of home. It can also lead to meeting others.
When you are looking to get more fun out of life, get yourself in the game and enjoy it.