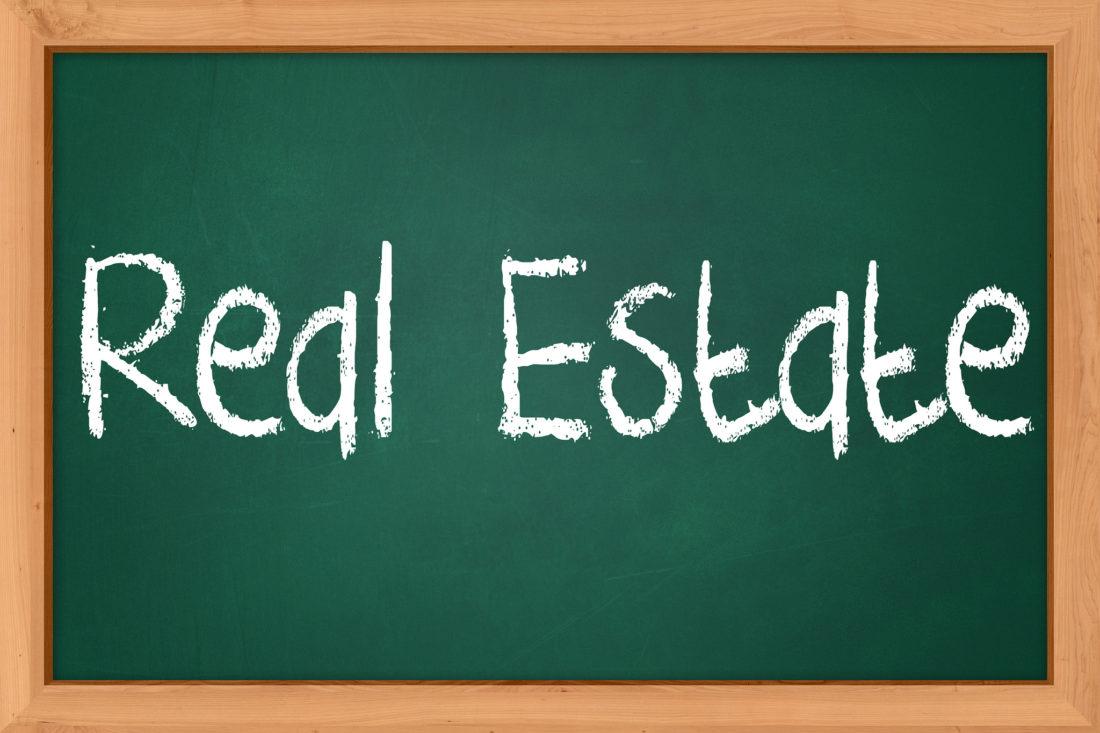 Switch on the news and all you will hear is that the world of real estate is nothing but doom and gloom. Prices are down, arrears are up, and the next crash is looming. This has resulted in many people leaving the real estate development market and few new ones entering it. After all, who wants to get involved in a multimillion dollar commercial retail project, when shops are closing left right and center? However, according to Randy Benderson, now may just be the perfect time to enter this market.
Randy Benderson's Big Scoop: the Time to Become a Real Estate Developer Is Now
If you enter the world of real estate development right now, what you have on your side is time. It is unlikely that you will be ready to sell your property at a profit within the next two to four years. You may not even be able to rent it out by then. What this means is that, so long as you have made a smart investment decision, by the time your property is ready, the economic uncertainty has passed again.
Indeed, for real estate developers, a weak market is like a paradise. This is because the market is a buyer's one, and the first thing a developer has to do is buy a site on excellent terms. Take a look at land for sale in places like Phoenix, Tampa Bay, and Sarasota, for instance, and you will see the prices are indeed good. Good real estate developers can work in any economy, whether it is rising, flat, or falling. It is simply about knowing when to do what.
A good developer is a forward-thinker. They know how much they have to spend on their development today, and how much they are likely to sell it for later. Generally, economies go through seven year cycles. What this means is that prices rise for seven years, until they start to drop again. Ultimately, the goal should be to purchase cheap, when prices are near their lowest, and to sell when prices are high, which is in the next cycle. The key difficulty is finding that perfect time when prices won't drop any lower and the developer still has enough time to fully develop their product before the next drop cycle starts again.
Of course, it is about more than just getting the timing right. There are some other developments that also matter and affect not only whether the real estate market as a whole is expanding or contracting, but also which elements of that market. For instance, manufacturing may be up, which requires an increase in industrial properties. But if the cost of living is rising at the same time, there may be less demand for new single family properties at the same time. Hence, it is vital that you also understand various market conditions and how those impact demands. While nobody has a functioning crystal ball, making educated guesses does go a long way.