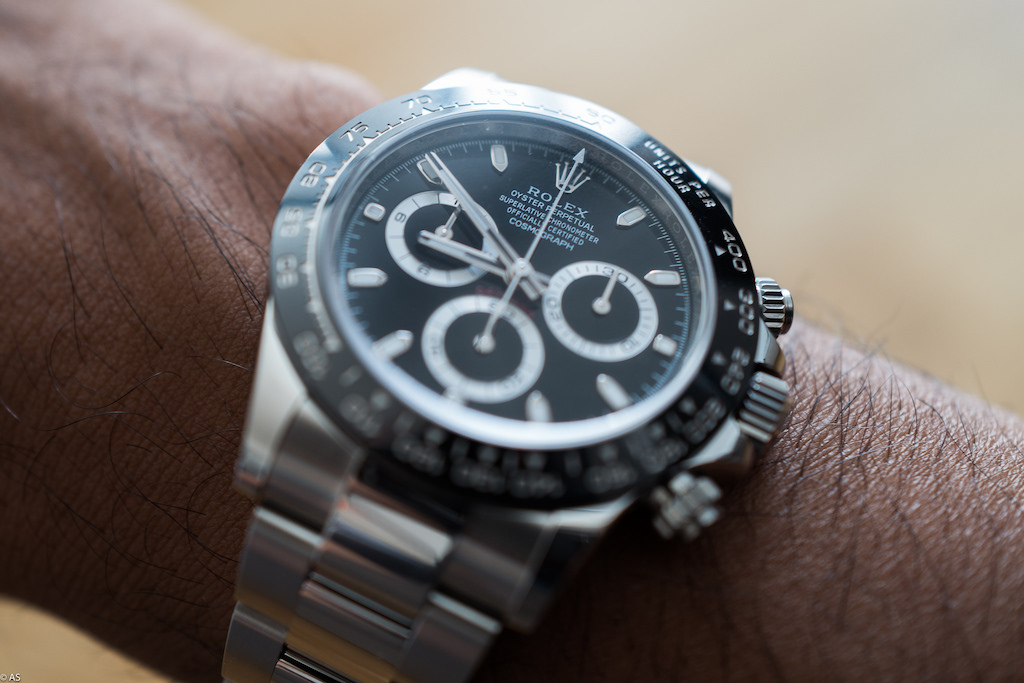 If you want to be seen as a true man, one who is respected and admired, and one who knows what he wants and knows how to get it, then you probably own a Rolex. The Rolex is a true status symbol and experts like Michael Briese know how to tell the real deal from the fake. The problem is, however, that there is a huge market for fakes out there and it is important to be able to spot the main clues.
Michael Briese Investigates the Increase in Fake Rolexes
Briese has long been concerned about the rise of counterfeit luxury watches. It is very easy to find them on Facebook, and most people will have at least one spam email that promises to offer these types of watches. One of the big problems, however, is that people are becoming more consumer-savvy. They know that a Rolex will cost them some money, which means they won't fall for the too good to be true Rolex available for just $100 anymore. However, in a recent heist in New York, criminals were busted with fake models that they were selling for around $700 a piece. The fact that the price seemed somewhat more realistic made them far more interesting for people. Briese has therefore developed five key tips or things to be aware of in order to avoid falling victim to the counterfeit Rolex market.
5 Top Tips to Be Aware of
If you buy a brand-new Rolex and it has a factory warranty, it must have come from an authorized dealer. They are the only ones who can do this.
If the band is straight, the watch is good. Kinked bands are a sign of trouble. Also, if it looks as if the band and the watch don't match, you should move on straight away. The watch bracelet is one of the key things to look for on identifying a counterfeit watch. Simply investigate the links after placing it face-down on a soft surface. If they are kinked up, they could be fake. If you know you are buying a secondhand watch, be aware that the links might be somewhat stretched – although never fake.
A real Rolex watch has a smooth-running second hand. It should not tick every second, therefore.
A genuine Rolex, and particularly the Submariner and the GMT, has a date window that looks like a bubble, magnifying the date. If it is off center or slightly crooked, the watch is a fake.
The timepiece itself should have a sticker, hologram-encoded, at the back. This holds a unique reference number and shows the Rolex crown logo in hologram. You are likely to see a sticker on the back of the fake, but the hologram will be very poor.
There are a few things you can do to avoid being swindled, including:
If you buy online, investigate the website, making sure it is hosted by a registered company, is safe, and 100% genuine.
If you buy from a secondhand marketplace such as eBay, read the ratings of the seller so that you can see that they are genuine sellers.
Always check the registration number with the Rolex registration database before you buy.
Exert due diligence at all times.