The web is full of nice things and ever-increasing opportunities, like the convenience of online shopping; yet it is also rife with dangers, especially with regard to personal data and security when it comes to online purchases. As with real life, being active online can never be 100% safe, but there are steps you can take as a consumer to make sure that your personal data and your payment details are secure with the e-shops and online vendors you choose – here are three of the things you should start looking for when shopping online.
Look For the HTTPS Connection
According to a survey published on Statista, more than 1 in 10 shoppers chose the web for their purchases in 2017, while e-commerce sales are expected to represent 15.5% of all retail sales globally in 2021. E-commerce is booming, with Amazon and Apple leading the way – but there are also countless other e-shops to choose from. When deciding on an e-shop, it is important that you look for the Secure Sockets Layer, or SSL for short, in order to make sure that your transaction is protected.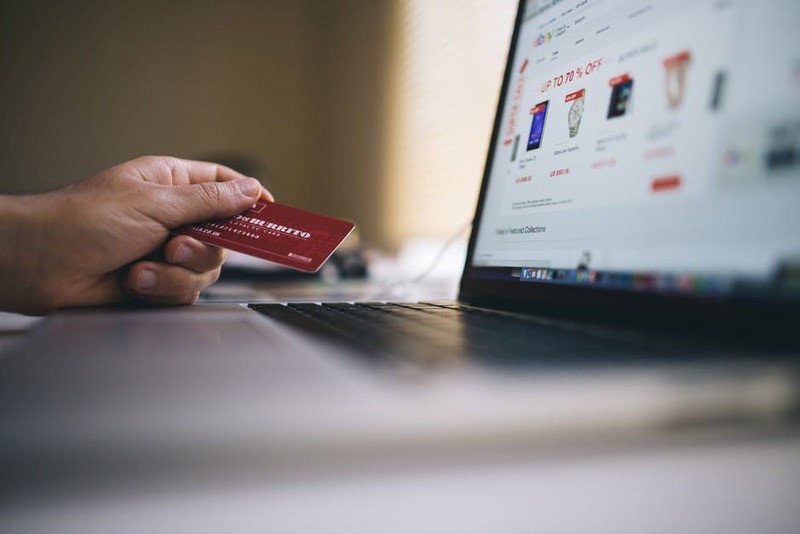 Source: Pexels
SSL, along with its partner standard TSL, are the most prominent security protocols in online activities and are used to create an encrypted connection that guarantees secure transmission of personal info and sensitive data such as credit card details. You can spot SSL at work when you see the HTTPS prefix at the intended URL and spot the lock icon on your browsers URL bar. So when shopping online, take care to notice these signs that indicate a secure connection.
Third Party Services: Search for Certification of Compliance
According to a 2017 report, almost 20% of online consumers abandon their virtual shopping carts before the transaction is complete because they perceive the website as untrustworthy, while 24% cite "lack of transparency" as the reason for quitting during checkout. Safety is tantamount for the online shopper and when the e-shop that you chose is outsourcing some of their services to third-party providers (for example, cloud-computing services), it is important to look for guarantees that both the e-shop and their partners comply with minimal security requirements. Most e-shops will by definition share personal and payment information with banks or payment service providers like PayPal in order to complete a transaction.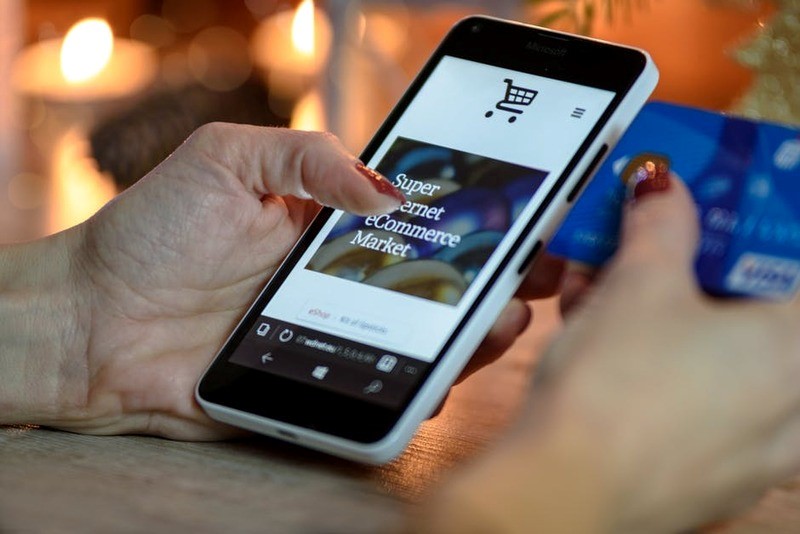 Source: Pexels
One of the things to look for is certifications like the one establishing SOC 2 Compliance. SOC 2 is an auditing procedure that reveals whether service providers handle data securely and according to privacy requirements. An organization is assessed by external auditors across five "trust service principles", namely security, availability, processing integrity, confidentiality and privacy. The concept was developed by the American Institute of CPAs and the organization reports produced are unique to each entity, measuring factors like encryption, access controls, threat detection and response to incidents.
Of course, being safe online is not only a matter of the e-seller having proper safeguards in place, but also of the consumer being alert and showing caution. Making transactions only on trusted websites, solely on secure connections (so no shopping while on a public WiFI!) and exclusively on verified mobile shopping apps (for the mobile shopping enthusiasts), are minimum precautions that every online shopper must consider fundamental.