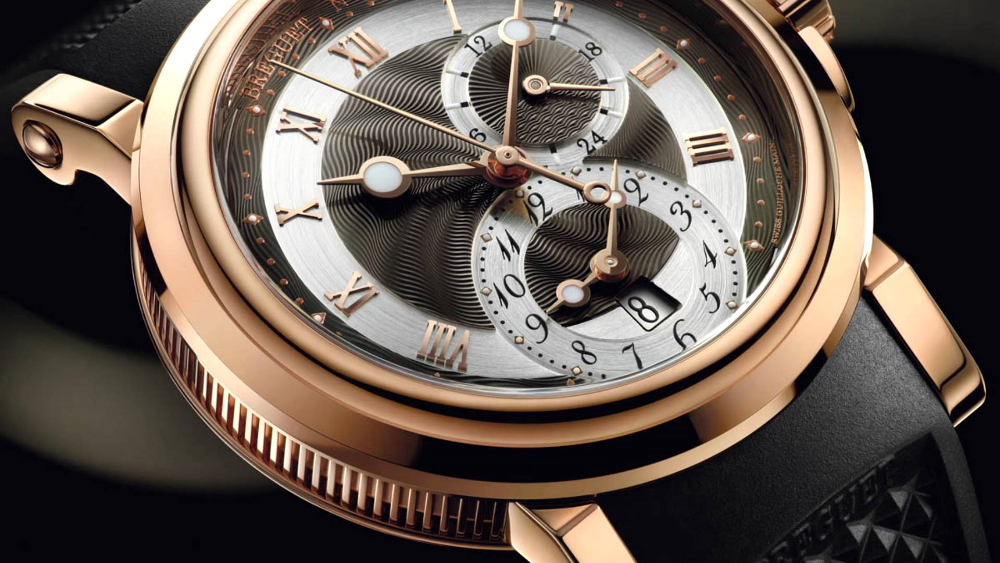 Life can be unpredictable. Having the financial resources necessary to pay for unexpected costs that spring up is difficult if you don't have a nest egg of savings to protect you. The first fix that often springs to mind is selling your things – to friends, online, at a weekend garage sale. But you don't want to let go of these heirlooms or special gifts that you've acquired over the years. There are too many memories attached and you still get a lot of use out of them. There are ways to get money for your things without selling them at all: pawning them to brokers or at a local shop.
Some items have sentimental value and are irreplaceable. Never fear – pawn brokers are here. A quality, reputable pawn shop has an appraiser on their team who can offer you fair market value that is up-to-date for your gold, silver, gems, jewellery, high-end watches and hand bags, antiques, collectors' items, and more. This process is different from selling because there is no need to transfer the ownership or sell your things. You simply bring them in, have them appraised and valuated, negotiate an agreed upon price, and receive a small loan for their worth. Return the money you borrowed within the time range that was signed for and get your items back.
You can also sell to a pawn shop if you're ready. The same appraisal system is in place, but you keep the money and can't claim ownership on the item(s) afterward. This is also a great option for many people because the types of items that are usually pawned are often jewellery and other accessories that are sitting around the house and haven't been worn or used in ages. It's a habit and normal to keep piles of things in the closet, attic, basement, or sitting in a jewellery box on your dresser. But if it feels 'wrong' to sell them, pawning is luckily an option.
Finding a quality shop like Pinto Cash for Gold is a necessary part of a successful and beneficial pawning experience. Visiting prospective pawn brokers or a local pawn shop is a wise idea. Shop around and speak to the team and appraisers. Ask them questions about your items and situation and get a feel for them and their methods and services. You'll want brokers who use current market prices and will give you a fair price and a reasonable contract. A pawn shop that makes confidentiality a priority offers peace-of-mind and lets you know you're dealing with a reputable shop. Read reviews online and 'comparison shop' to choose the right place. Brokers and appraisers who will come to you with in-home consultations are going that extra mile to provide good customer service, and this says a lot. Of course, a quality pawn shop will also give you reasonable interest rates, too.
Pawning might not be a long-term solution to ongoing financial problems, but if you need some money quickly, it's an efficient way to get cash without selling your precious things that you're not willing to let go of. Scour your home for things that are sitting unused. Consider things that you might be currently wearing or using that you can get a good price for. You might find you can handle temporarily letting go of them in the short term.