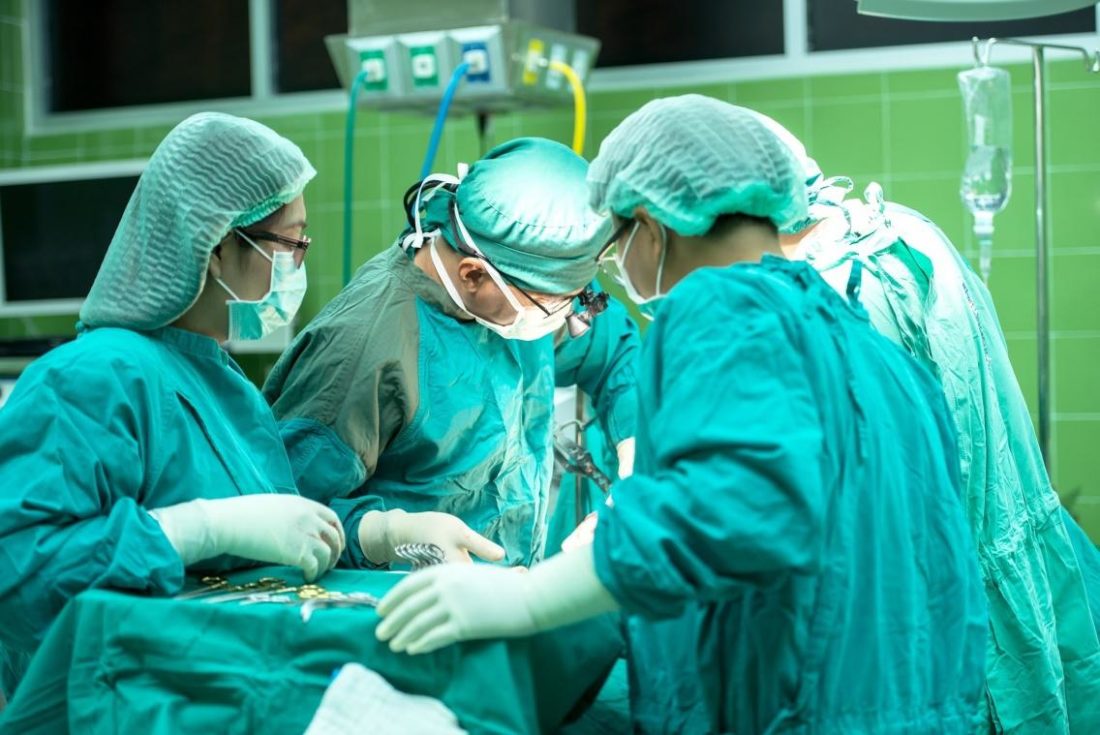 Do you have a hernia problem? Are you worried about how you will go about the hernia treatment? You don't have to worry as hernia surgery is a minor surgery that takes a few minutes. However, it is best that you know what the hernia procedure entails to prepare physiologically. Here are some of the main things you need to know about hernia surgery in Hampshire.
What exactly is an inguinal hernia?
There are different types of hernias. However, an inguinal hernia is the most popular and common type of hernia. This hernia may arise as a defect during birth. It may also occur in adults as a protruding swelling in the groin area. Hernias are usually visible when straining or standing. Although inguinal hernias are not painful, they may cause discomfort or low-esteem for the patient.
How is a hernia treated?
There are different hernia treatment options; however, the best and ideal treatment is surgery. There are two types of hernia surgeries:
Laparoscopic repair – this is a less common procedure. This type of surgery is very complicated and needs specialised training. The method requires complete anaesthesia. The surgeon requires special laparoscopic equipment for the process. It is normal to treat a hernia from the inside after identifying the location of the weakness.
Open hernia repair – this is the most common type of hernia surgery. Here, the surgeon repairs a hernia on the outside by opening it at its weak point. Compared to laparoscopic, this treatment is pocket-friendly. There is no advanced equipment required for the procedure. Open hernia repair is ideal for small, large and complex hernias.
Are there hernia surgery preparations?
Just like any other surgery procedure, you also need to prepare for hernia surgery. A reliable hernia surgeon will require your medical history and tests before the surgery. Heart tracing and blood tests are some of the medical requirements before admission. You are also expected to avoid eating food for at least 6 hours before the surgery.
Physiological preparations such as the procedure, pain, treatment and healing should be done days before the surgery. You should also take advantage of this time to ask about everything concerning the surgery procedure.
How long will it take to recover?
The surgery procedure takes about 45 minutes. However, the patient will typically spend 2-3 days in the hospital for simple pain medication. Once discharged, the patient will be offered painkillers. Depending on the size of the surgery and nature of the job, most patients return to work 1-3 weeks after the surgery.
How much does hernia surgery cost?
Hernia surgery is a simple surgical procedure. The costs may vary depending on the type of hernia surgery and the size of a hernia. You can, however, have a hernia surgery at an affordable price by finding and comparing quotes from different hernia surgeons in Hampshire.
The success of the surgical procedure highly depends on your preparedness. One of the preparations is finding the best hernia surgeon. Although there are several hernia surgeons in Hampshire, you need to find a professional, certified and accredited surgeon.