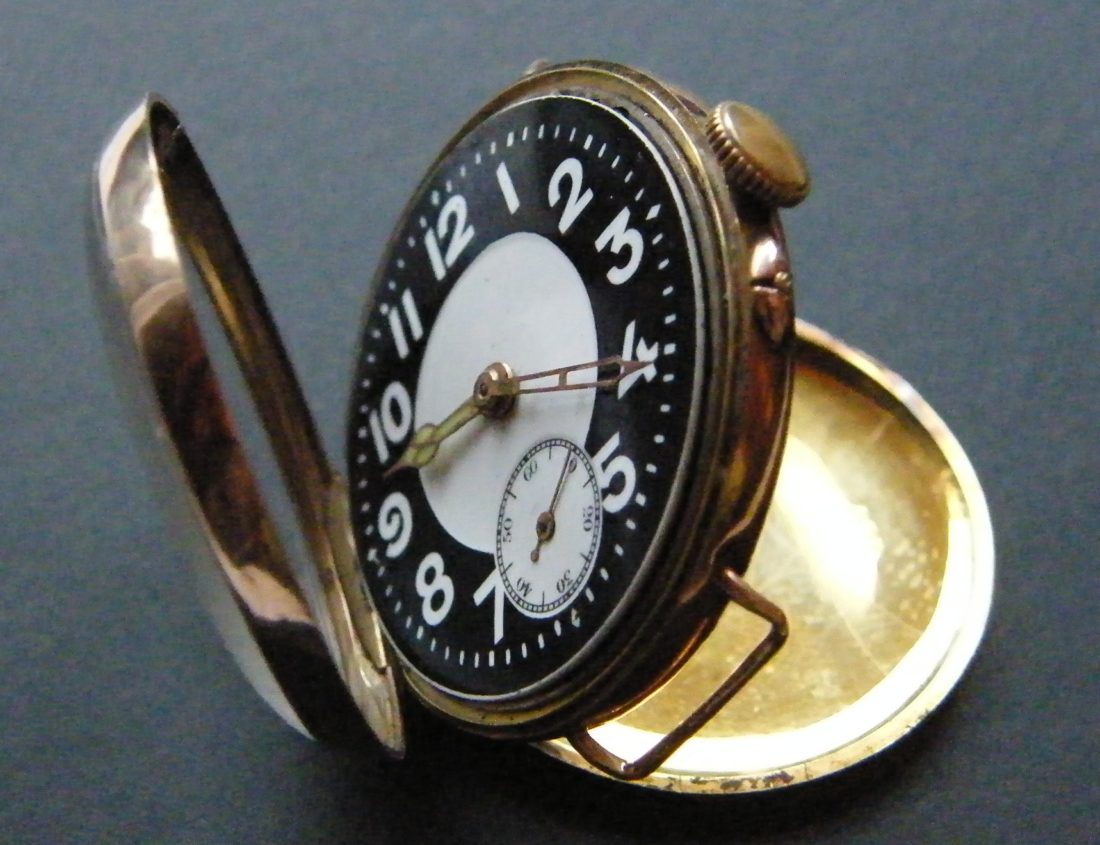 As men's fashion becomes more and more relevant for the average Joe on the street, today we take a look at some of the finest timepieces with which all men should adorn their arms. Watches have become the ultimate fashion accessory in recent years, ever since we were able to tell the time through other means.
Whilst we may not rely on these timepieces to actually find out what time it is, we most certainly rely on them to spice up an outfit or for more functional practices, if you are looking to boost your watch collection you should check out the Kohl's deals which they are offering at the moment, there are some great bargains on a wide range of watches.
Without further ado then, here are some of the pieces which we think that you need in your collection.
Apple iWatch
Apple don't really do anything in half measures and the iWatch is the perfect testament to that, a timepiece which works in perfect harmony with your iPhone and works as both a time-telling and time-saving device. The latest device is the iWatch 2, the best version yet which offers customers a waterproof, GPS device which allows you to manage all of your daily needs from messaging, task management, fitness and mapping, on top of all of this, they look great!
Suunto Spartan Ultra
For any fitness freaks out there, the Spartan Ultra from Suunto is arguably the best on the market and this watch offers gym heads a great deal of benefits. The watch offers over 80 sport modes which can help you to manage and review speed, times, difficulty, heart rate, calories burned and many more metrics which the avid exercise enthusiast will love. The watch offers a bright color touch screen and 16 hours of battery life from a full charge, oh, and it also tells the time!
Movado Connect
The Movado Connect is raising the bar when it comes to the digital watch market and this is a timepiece which not only looks beautiful in its design, but offers incredible functionality. The watch is both iOS and Android compatible and it allows you to work perfectly with your phone's apps, appointments, calls, messages and emails, straight from the display itself. With over 100 different displays available, this is the chameleon of watches which you can tweak and change in accordance with your outfit.
And if money is no object… The Audemars Piguet Millenary
Audemars Piguet is one of the world's oldest watchmakers and they design some of the most stunning watches in the world and the Millenary edition is without question one of their most attractive. Instead of hiding the watch's components behind the display casing, the Millenary watch flips that on its head and puts the mechanics in with the design of the watch face. Add to this complex design touches, and off-center clock face and a wide variety of bracelets which you can add to your timepiece and you have one of the world's most beautiful watches. The only downside with these watches are that they retail at around $500,000 so you will need to be really dedicate to your fashion and flush with money to snag one of the collection.