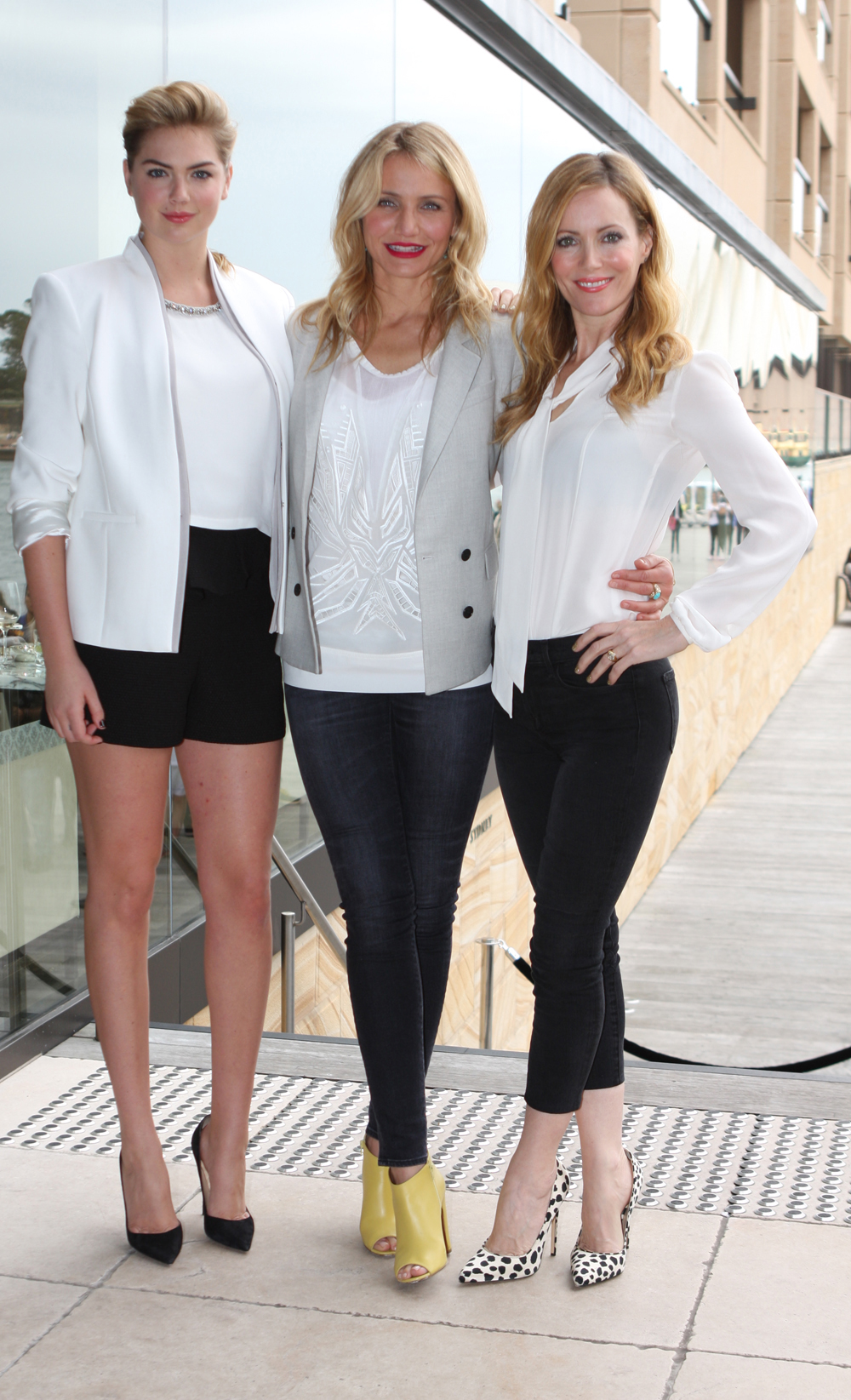 Having worked in offices for many years, it has become very clear that some women just don't get it right when it comes to their workwear. There is a fine balance to be struck for any woman who is working in an office, between classy, powerful and comfortable, although there are times when the latter must be sacrificed.
The way in which you dress for work says a great deal about who you are and given that the office is likely to be the place where you spend most of your time, it is vital that you get it just right. Here then, are some tips on how you can dress the part for your day at the office.
Classy
You need to ensure that you are looking classy when you walk in to the office and you must be careful as many confuse classy and sexy. For example, there is nothing wrong with a figure hugging skirt or a suggestive cleavage but showing off all of your goods will only serve to make you look a little trashy. Trouser suits with wide opened shirts and pencil skirts with light colored blouses look far more classy than hitched up skirts and breast-displaying vest tops and it is important that you really understand the difference between the two.
Shoes
Naturally, heels look best when you are in the office, although they are most certainly not the most comfortable choice of footwear. The best option that I have found is to wear your heels to and from work and to meetings, whilst the rest of the time you can wear the flats that you have taken with you in your bag.
Make Up
Remember girls, you are not dressing up for a night on the town, you are going to a place of work and your make up should display this. Make up for the office should be subtle, light and naturally skin tones with perhaps a touch of color when it comes to the lips and eyes. If you walk into your office with a Saturday night make up style, you will struggle to gain the respect that you deserve from your peers and you will look like you are trying to impress just a little too much.
Jewelry
The same rules apply to jewelry as they do with make up, less is more and you must ensure that you keep it to a minimum in order to keep up the classy appearance. Silver is often best for this kind of look, or diamonds if you can stretch your budget far enough. The problem with gold, unless it is white, is that it rarely goes with classy look and if that is what you are aiming for with your office fashion, the gold should stay at home.
It's not just girls that can wear accessories, Men can also benefit from the addition of some accessories into their workwear. This could be a lapel pin, a pair of cufflinks or even a bow tie.
The key to office fashion is keeping your colors light, and using make up and jewelry to add touches to the outfit and not to hijack it completely.