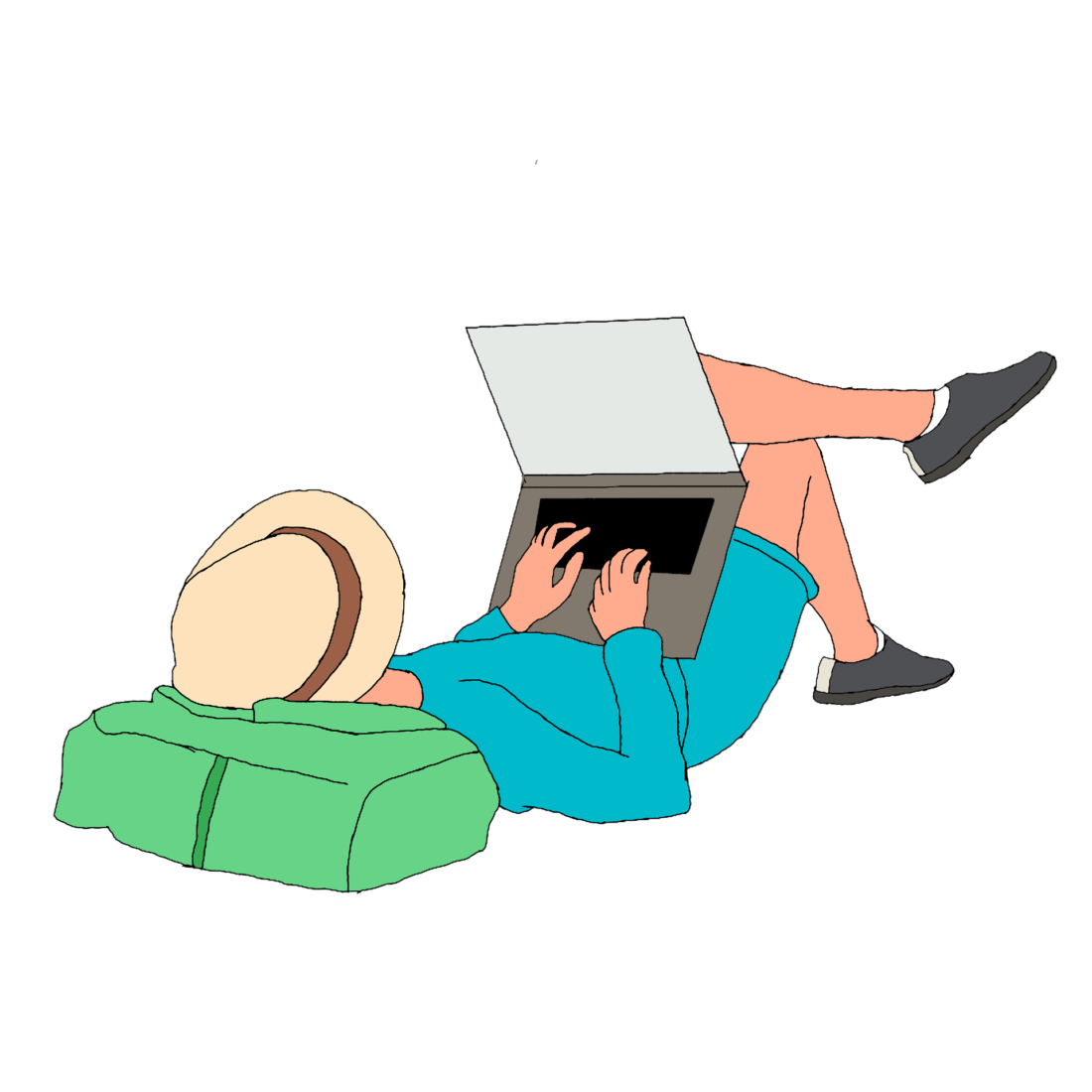 If you have been keeping tabs on the news over recent weeks, you will have heard all about Ahmed Nashaat and his new travel blog.
It would be fair to say that there has been a surge in blogs of this ilk over the last few years, but Nashaat at least seems to be making his unique and the early signs are certainly promising.
Bearing this in mind, we have spoken to Nashaat about the ingredients for a successful travel blog in the current climate. Here, we'll go over some of his answers.
It needs to be based on real-life travel stories
"The blogging scene is huge right now", says Nashaat. "There are so many blogs that have been set up purely for money-making purposes and readers are starting to see straight through these. You need to show real life travel stories, highlighting your trips actually exist".
This is something that shouldn't be underestimated. As Nashaat alluded to, there is immense money-making potential in the blogging world right now, and travel is one of the hottest niches. To really stand out from the crowd, you need to prove that you are in it for the long-haul and not to just make a quick buck. This means that you should look to upload photos of real trips, as well as giving specific anecdotes.
What shouldn't you do? Don't provide a top ten list of the best attractions, as this can be found on TripAdvisor. Worse still, don't supplement this with stock images.
Make sure you allow comments
As we all know, the popular blogging platforms give us more control than ever before. However, according to Nashaat, one of the last things you should do is take advantage of all of these functions – such as turning off the ability for people to comment.
"Comments are what make the modern-day blog", says Nashaat. "Sure, you can have the best content in the world, but if it looks as though this is falling on deaf ears you are never going to make it big."
It's worth mentioning that things might be a little quiet at the start, so this is where you might have to manufacture comments yourself to get conversations on your posts flowing.
Focus on actionable suggestions
Something else that is apparent in a lot of the commercial blogs right now is an emphasis on general content, that doesn't really provide much use. In other words, they focus on a lot of "top 10" lists, but these are so general that few people can take advantage of them.
Nashaat says that this is a primary mistake. "You've got to provide some value to your readers. Forget the top ten lists; think of problems you encountered on your trips and try and conjure up a solution".
If you're struggling for ideas, take a look at some of the other popular blogs and go from there. Take their best content ideas and think of something along similar lines.