Have you ever spent hours preparing a meal, only to treat the wine as an after thought? Many people underestimate the subtle quality and taste that a perfect glass can add when paired properly with a dish. While the average person may understand that red pairs well with red meats and white pairs best with white meats, fish and vegetarian dishes, they're often surprised to discover some grapes are better suited for accompanying food, complimenting the meal as opposed to overpowering it. Read on below to learn more about popular pairings, and make note next time you're expecting guests at the table.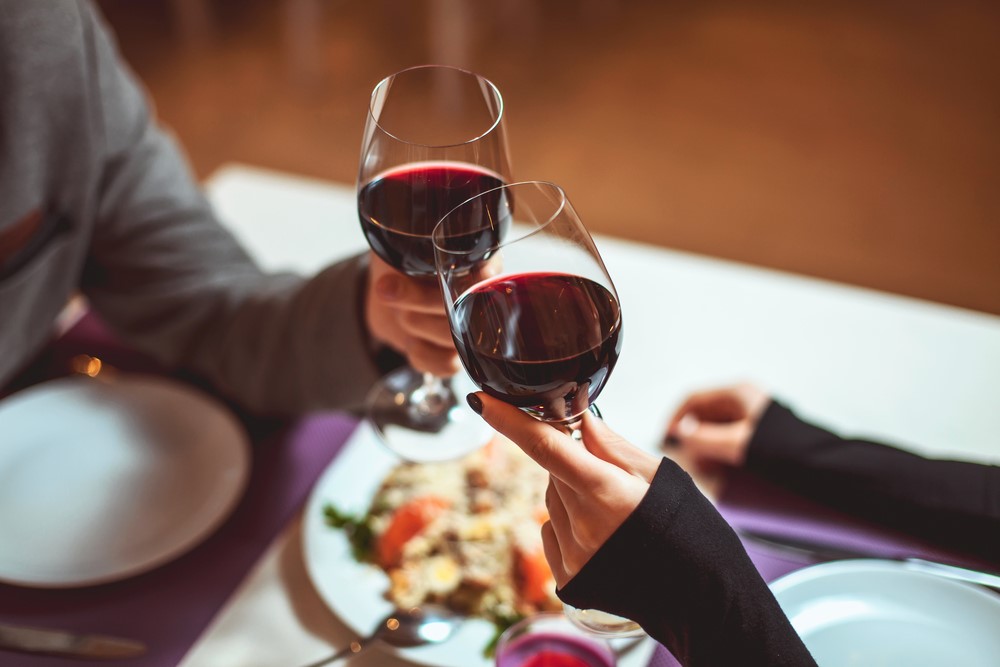 Steak is always best paired with a red wine to bring out the flavours; to match the heartiness of this red meat, choose something that is full-bodied and on the more intense side. Consider a Cabernet Sauvignon, Malbec, Syrah or blend of the three, depending on the cut. An excellent option to sip while digging into a medium-rare sirloin is the Shiraz Limestone Coast by Kingston Estate, vintage 2016. This 94-point bottle from South Australia has won three gold medals and offers layers of lush dark berry and plum fruits with some subtle pepper and eucalyptus nuances. Its finish is smooth and restrained, with a soft tannin structure and touch of spice – just what a good dinner calls for. This selection goes nicely with barbecue as well.
When roasting chicken, choose an off-dry white with tropical notes like Chardonnay, a Rosé blend, or gentle Pinot Noir. The Chardonnay Central Coast by Ryder Estate, vintage 2015 from California is bright, elegant and comes in at an outstanding 95 points. Drinkers will detect vanilla, orange blossom, and apple aromas on the nose. On the palate they'll enjoy ripe white peach, pear, citrus, and a bit of creamy honeyed oak to finish. Now you can get your favourite wine delivered straight from the winery in under four days through retailers like Wine Online — who actively hunt for prized bottles so you don't have to.
For fish and seafood, choosing a white or delicate red is also recommended but something on the zestier side of white like a Sauvignon Blanc will compliment the fish's freshness. Something from Canada's Niagara region like the Sauvignon Blanc Reserve VQA By Konzelmann Estate Winery will satisfy. This grape feels at home in the region's cooler climates, resulting in this 2016 vintage opening aromatic and crisp. Tones of grass and gooseberry are made more poignant by its mouth-watering acidity, with some spicy pear and white pepper on the palate that transitions towards a fine lemon zest.
There are times when pairing the wrong bottle with a meal can compromise all the mastery and hard work that went into it and ruin a dining experience. Avoid this mistake by taking a moment to research what type of wine would round a food's flavour profile out to the fullest; it doesn't hurt to see which regions are best known for which grapes too to ensure you choose a quality bottle.