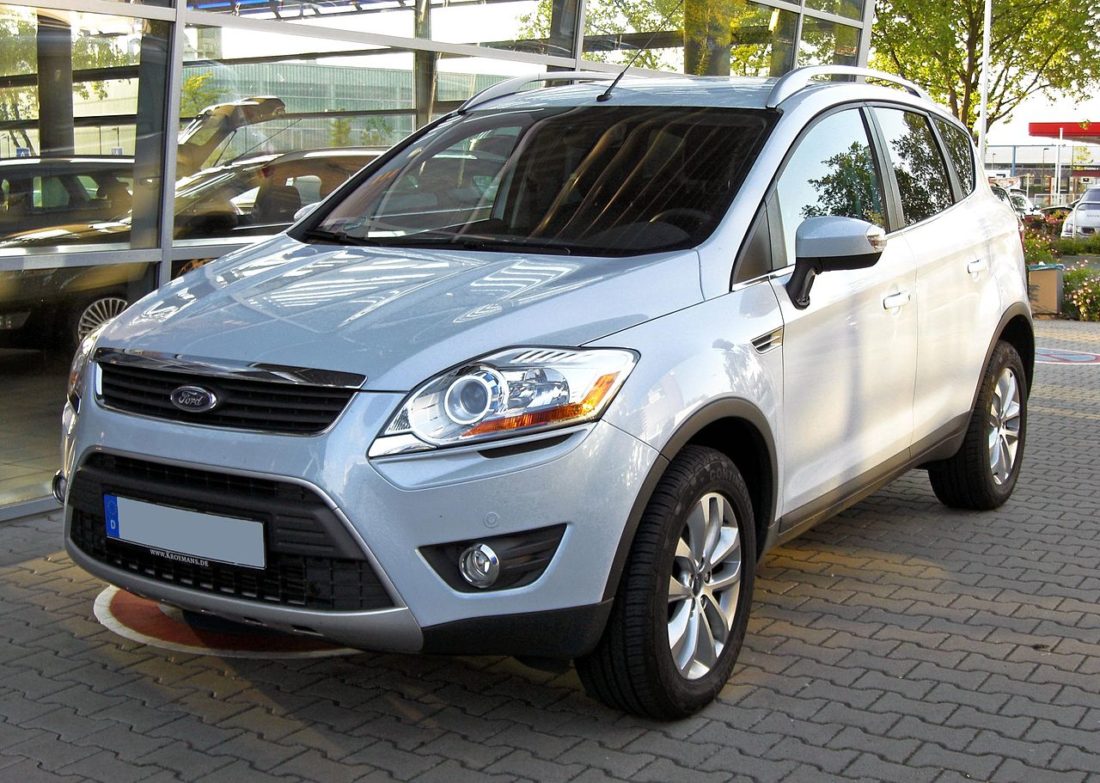 Are you due for a nice vacation? Is it time for you to take a break from the daily grind and live a little? If this is the case, here's a suggestion for a way to travel to your trip that not enough people consider. How about driving?
Before you dismiss this idea because where you are planning to go is a half a day driving away, here are a few things to perhaps change your mind.
 Nothing can compare to getting in your vehicle and hitting the road. Going on a long vehicle trip instead of flying, going by train, or taking the bus, allows you to see the sights at your own pace, and to stop whenever you want and get a closer look at things. When you drive to your destination, you get a chance to relax, unwind, and do some deep thinking. You also get a chance to turn on the music and listen to your favorite tunes as you cruise down the road.
The same can be said on your return drive back home. You get the chance to think about the vacation that you just had, the wonderful memories you made, and what you going to tell all your friends when you get back home. For many, driving adds to the actual vacation.
Another great reason to drive is that when you reach your destination, you have a vehicle there to take you around. There is no need to rent a car or look for public transportation, because you brought your transportation with you. 
If I have convinced you that driving is in fact the smartest way to travel, before you put your vehicle on the road there are few things that you need to do. 
Get a Tune-up
Taking your car in for a service is a prerequisite for taking a long trip. Perhaps you serviced it recently and aren't concerned, but when you are on the road far away from home, the last thing you want to do is run into automobile problems. So go see your local service dealer and get everything checked including your brake pads, all of your fluids and hoses, and particularly your tires. This will make sure that you don't have a break down on the side of the road in some unfamiliar place.
If you have an older automobile, that simply won't make the trip, this is a great time to think about buying a new one. Imagine breaking in your new car in while on your journey to your vacation. It is as easy as calling your new car dealer and taking a look at his vehicles. You can test drive a new Ford car and talk pricing with the dealership who will set up the best terms for you. If your current automobile is on its last legs, you should seriously consider purchasing a new one for your trip. Or you can rent a car when you arrive at destination: for example, you can spoil yourself with hiring a Ferrari and feeling how it is to drive an amazing car".
Make a plan for your road trip
Before you get on the road, you need to make a plan the route you are taking to your destination. There are many mapping apps that allow you to completely map out your route, and let you calculate the time needed to get there, based on the likely speed you will be traveling. You can also map out any gas stations, rest stops, and even hotels and motels where you might want to sleep for the night. You can use these mapping programs as you drive and they will keep you on course and allow you to make adjustments if you choose.
Driving to your destination can bring you so many benefits. In addition to the joy of the road, you also get more control over your travel.