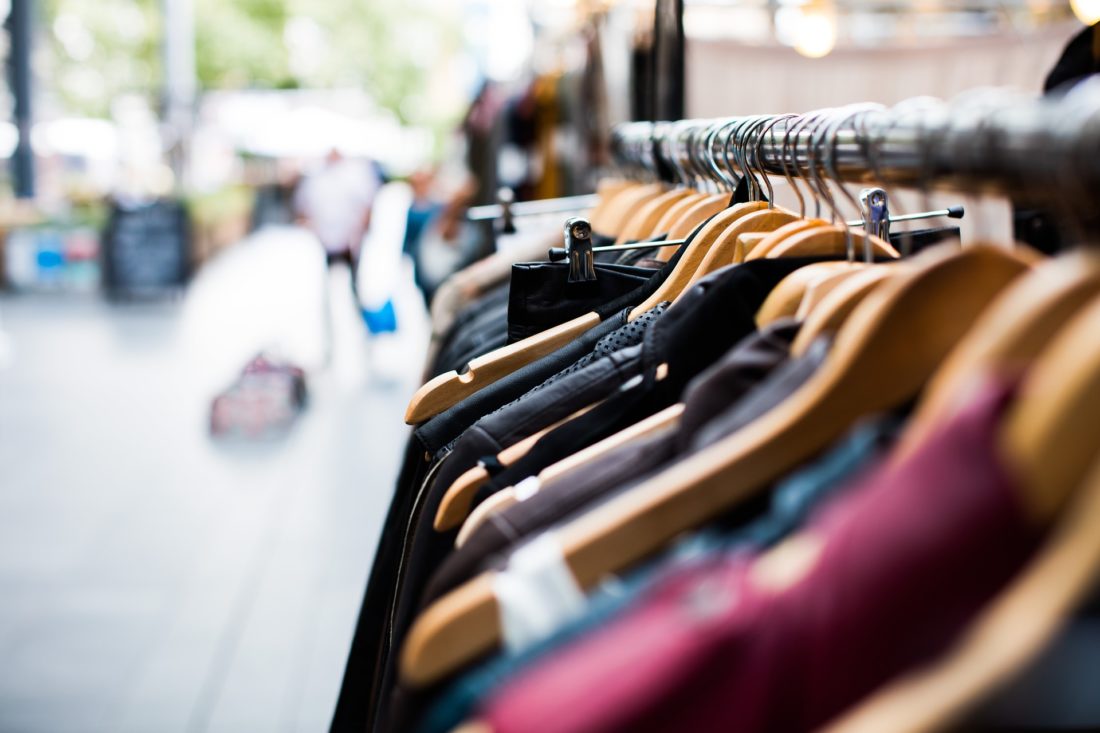 Ladies, ladies, ladies this one id for you, I have recently made a groundbreaking discovery, for myself at least, and i simply had to share it. How many of you have ever been into a Bonworth store? IF you are anything like I was 6 months ago then you wold probably say that you have never heard of Bonworth, something that I can't really say that I had. The company opened a store in Henderson,NC and as far as I am aware it was the very first one in North Carolina. I decide to go along just to check it out after hearing some positive reviews and now I have seen the light! If you haven't bee yet, here is why I urge you to go.
Ethical
The first thing that I want to mention is that this is a company which is super ethical and I love what they are promoting. The materials used in their clothes are ethically sourced and COO Gurumoorthy Gurusankar has put together a company which is all about women, with the majority of their staff being women too.
Mother and Daughter
Any women out there who enjoys shopping with their daughter will know only too well the struggle of waiting in the 'young' clothes shop before you are able to go to a store with stocks things for the slightly more mature lady. Here in Bonworth however they have provided the perfect showing experience for both mother and daughter and they stock a huge range of highly fashionable items for all ages.
Prices
When we went during the opening of the new store there were lots of promotional savings to be had because of the launch, or at least so I thought. As it happens the store here in North Carolina has a huge amount of offers on and chances to make large savings on your clothing choices. Even without these discounts the prices themselves are very reasonable indeed and both my daughter and I can take a trip there and come back with bags and bags of clothes, without really breaking the bank.
Staff
There are so many super star staff that it is clear that the company places great importance on training its staff inline with the values of the company. The staff are always on hand to help with just about anything and they are always excited to tell you all about any new items or styles that may have come into the store. The staff also seem to be very happy in their job which I always think affects the way in which they deal with the customers, this must be as a result of the excellent way that the company has been run.
If you haven't seen the light yet ladies then I urge you to take a trip to Bonworth and experience it for yourselves, you won't regret it.