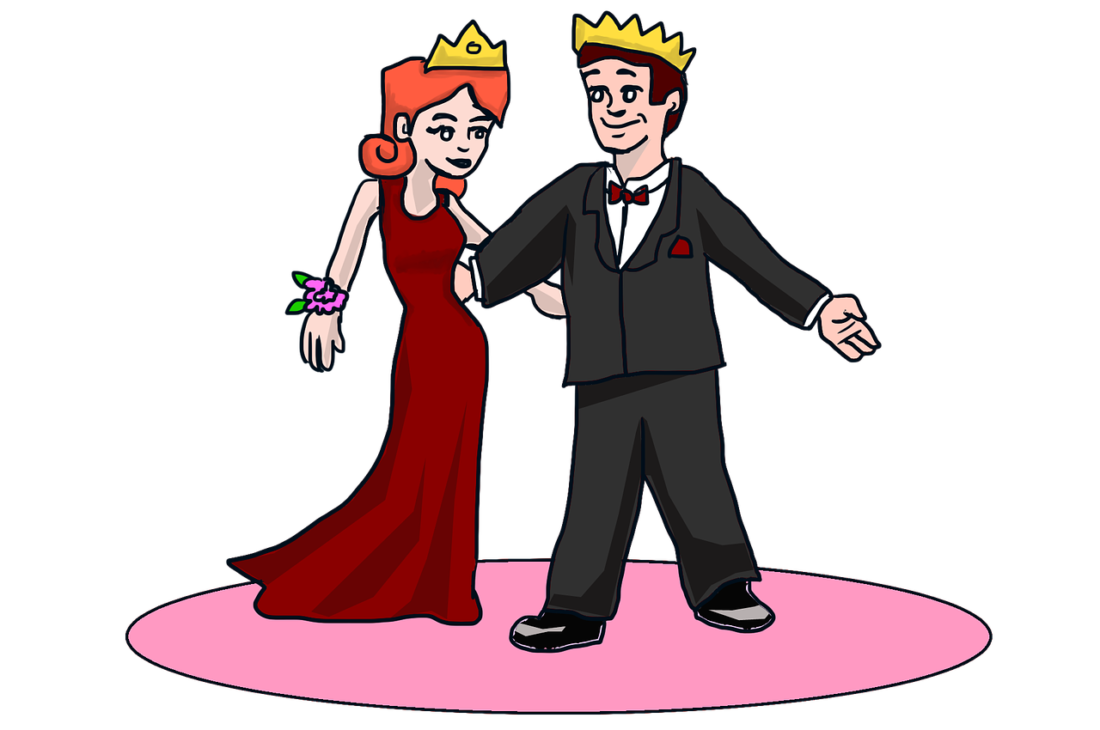 As if over the top Prom Send Off parties weren't enough, now the over the top Promposal is a thing.  What this means for some parents and students can only be imagined. And we all know kids can have wild imaginations. It seems today that everyone wants his or her ask to go viral, and many will go to great lengths to get attention. Far from the good old days when a guy shyly asked a girl with a simple note, or dropped hints until she got the drift, today, asking for one to agree to be a prom date is negotiated with the finesse of a non-binding agreement.  "Student A agrees to pay all costs associated with limousine service. Student B will refrain from drinking alcoholic beverages after midnight." Promposals are orchestrated, choreographed, videoed, and thrust into the social media stratosphere hoping to land among the stars. Literally, more A listers in Hollywood are getting asked to be prom dates than the local County Fair Queen. This time of year, you can bet there will be heartwarming stories of the oddest couples standing before paper moons, getting their picture taken.
And when they finally get there, you can believe they will have spent a good deal of cash to flash those bright smiles.  On average, today's prom preparations can cost upwards of a thousand dollars for her alone. Clearly, they haven't shopped at JC Penney's.  if they had, they would have found great deals on clothes, shoes, make up, and jewelry, all the things that make the night special. For over a hundred years, JC Penny has been the best place to get outfitted for special occasions like the prom and continues to be today.  What's different now, is that in addition to stocking the latest fashionable shoes, dresses and accessories, you can apply a money saving JC Penney coupon from Groupon to your purchase.  When you do, you'll join thousands of shoppers who rely on the finest quality at the lowest prices on JC Penney merchandise, as families have done for generations.  Just in time for Mother's Day, they are offering as much as 50% off dresses, and special deals at the make up counter on Sephora products and other nationally known brands.  You can always count on JC Penney's to offer quality prices on all the items your family needs, and now with the convenience of online and instore deals from Groupon, your shopping can be done from the comfort of your own home or office in no time.  And you can easily qualify for free shipping.
If you child has already weathered the prom scene, other occasions like graduation day, Mother's Day, Memorial Day and even May 18th, which is Visit Your Relatives Day may call for special accessories and apparel.  If so, search Groupon and use a JC Penney coupon to save on all the items you'll need when those days roll around.   Right now, there's a coupon code good for 40% off a purchase from the JC Penney's portrait gallery.  If you're planning a gathering with your relatives this month, now would be a good time to use it.