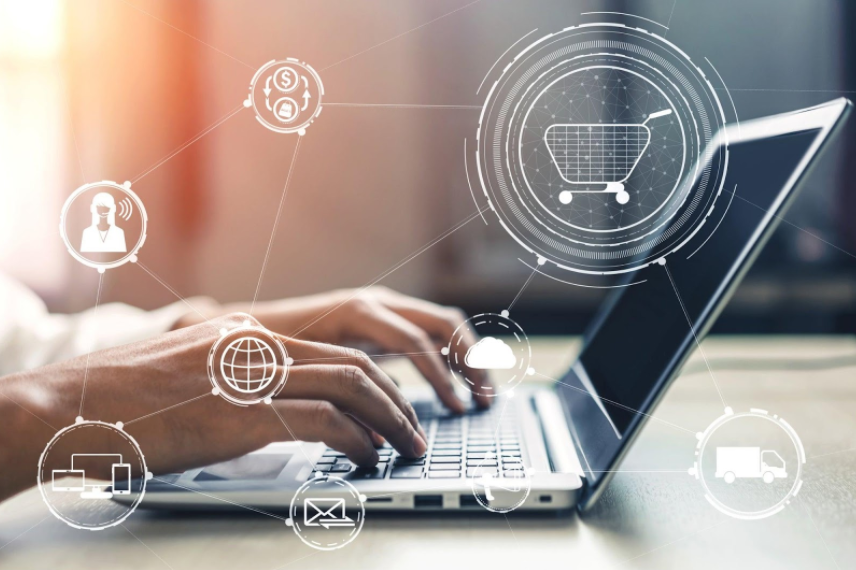 If you plan on launching an online business, here are some of the top factors you should consider when developing your website. Each point mentioned will make your website stand out and should help you become competitive amongst the other websites in your niche. 
Have an easy to remember URL
If you're a new company without a website, you're probably eager to get one up and running as quickly as possible. When it comes to choosing a URL, make sure you do your homework and proceed with caution. Think about your company's objectives and make sure the company name and URL is distinctive.
A few pointers: Simple is always best; the URL should be marketable and easy to type into the address bar of the user's browser. A decent rule of thumb is to use.com or.org domain names wherever possible. Users and search engines regard these as more trustworthy.
Have your Contact Information to be seen easily
Although it may seem nature, remember to include your company name, address, and phone number in the footer of your website. Users that scroll down to the footer are on a quest to learn more about your company. Readers are aware that the best location to discover contact information on a website is in the footer, just as they are aware that an index or glossary can be found towards the back of a book. Visitors may want to come onto your website and contact you straight away, people don't want to spend ages looking for a way to contact as it can get frustrating and time consuming. 
Have your website built for other devices like mobile phones and tablets
Many individuals use their smartphones and tablets to access the internet. This implies that if you're going to develop a website for your business, you'll need to make sure it looks good on a variety of screen sizes. Making this a priority ensures that your mobile and desktop visitors receive excellent service.
Why should companies do this? Making your website responsive and user-friendly will be beneficial to you and the viewer, he/she may come back regularly because your cooperation has enabled quick access due to the website being compatible on smart phones, tablets etc and it will provide your business with a competitive advantage in terms of search engine rankings. 
Have a variety of payment options available 
You will get another competitive advantage on the market if clients can choose from a variety of payment choices. Customer advantages are crucial for increasing clients in the face of the current variety of choices on the retail market. Shoppers are discovering new ways to shop, and retailers should make it easy for them to do so. Offering numerous payment methods appeals to new customers, resulting in more transactions and more turnover.
Many other businesses and industries are already accepting various payment options and those are already on board have more of a competitive edge than businesses that don't. For example, some betting sites are starting to accept a lot more variety of payment options like Cryptocurrency. This is a digital and secure payment option and online casinos are allowing it because they know the huge audience that it can attract, even major companies like Microsoft and Starbucks are starting to take in-house payments by using these digital currencies.