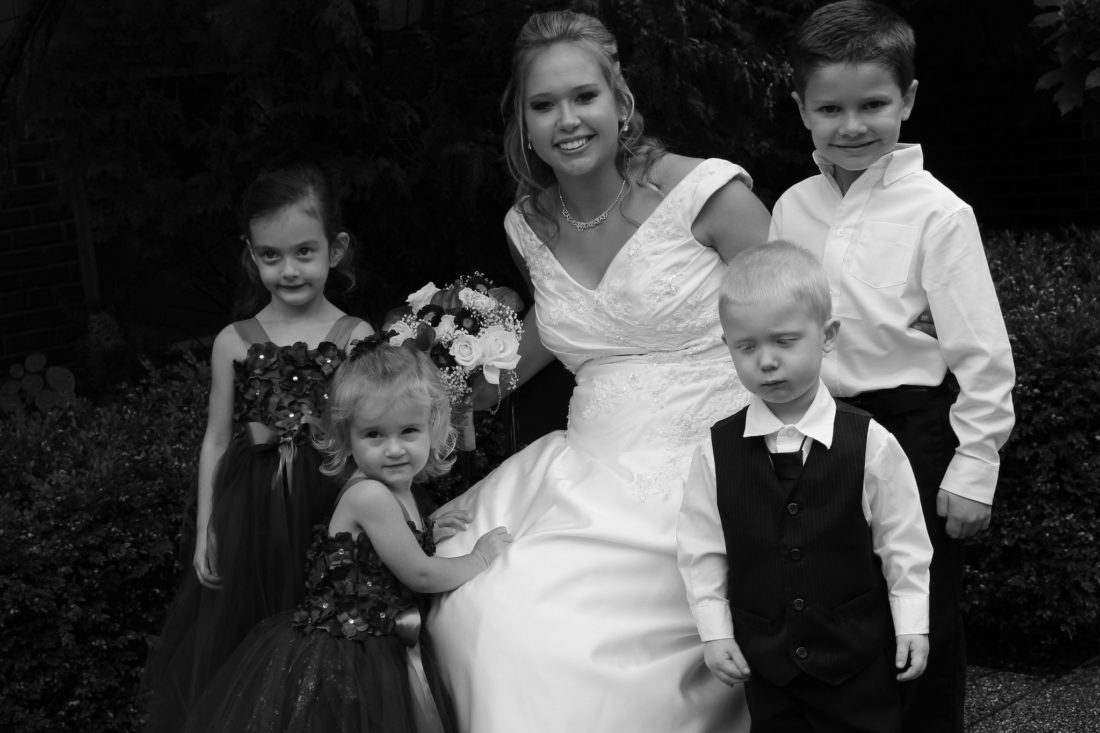 Does it feel like you're meant to fall into debt in your mid-20s and spend the rest of your life paying it back now? Bloomberg reports that credit card debt for the average household remains at around $16,000 while total household debt, including mortgages, falls to around $132,500 in the United States.
Those are some pretty astonishing numbers when you consider that the average salary of Americans hovers at around $44,600 yearly based on adjusted numbers from the most recent Bureau of Labor Statistics data. Stuck between a rock and a hard place, what are some of the best strategies that Americans are using to combat and whittle down their debts to manageable sizes?
Positioning Yourself Financially
One of the most common reasons people are in debt stems from a lack of planning. People simply think that they should be doing something at some age or some point in their life and then they take out the relevant student or personal loan to fund it, whether it means getting graduate or doctoral degrees, getting married, buying a house or car, or having children. These cherished life milestones often motivate us to take a bigger bite out of something than we can chew on.
As a brief example, 35.8 percent of housing is inhabited by people owing mortgages and the next most frequent type of occupant is a renter, according to data arranged by FiveThirtyEight. Furthermore, a lot people are actually putting off their marriages due to debt. Reports on things such as the increasing trend of cohabitation, which has shot up almost 900 percent in the past five decades, highlights the changing nature of marriage and debt priorities as we navigate the path forward in the 21st century.
During the engagement period, it's important and vital for the future of your relationship with your spouse to discuss long-term career goals and how it will play out financially. It may come as a surprise, but many couples are actually reluctant when it comes to openly discussing finances, with a survey from American Express noting that this lack of communication accounts for much of the stress in relationships: "…nearly one-in-three (30 percent) couples say finances cause the most stress in their relationship, followed distantly by intimacy (11 percent), their children (9 percent) and their in-laws (4 percent)."
Planning a wedding is a great opportunity to familiarize yourself with your spouse's financial habits and to better understand your spouse plans when it comes to tackling big costs.
Don't Splurge on Your Wedding
All of these statistics and behavioral traits should point you to one conclusion: don't spend outside of your means when it comes to your marriage. Luckily, there are a number of ways to stay thrifty when it comes to marriage while still making it a worthwhile and memorable moment in your life. The first involves frugal planning.
You'll want to ask yourself what you really want out of your wedding, and if the material aspects of the wedding are substitutable. For instance, why spend hours of your time getting fitted and trying on dresses at a brick-and-mortar location when there are new online options that allow you to pick from a wide variety of styles, designs, fits, themes, and more? The Knot estimates that the traditional way of getting a wedding dress can cost you around $1564.
When you order dresses from online suppliers such as Azazie, you can get a diverse set of styles and a thematically relevant dress for a fraction of the cost at a few hundred dollars. Overall, taking advantage of technologies like these will allow you to reduce the cost of your wedding by thousands of dollars. The ability to find the optimal wedding planners along with the videographers and photographers, and everyone else in between lies at the tips of our fingers in the form of the Internet.
Hold a Solid Position On Your Education and Budget
The last thing you want to happen to yourself is to get out of graduate school and then realize that there's no market for the work that you just spent four or more years specializing in. You'll want to have good tabs on the future position of the market you're heading into as well as on things that can reduce the cost of your education along the way. The issue of student loan debts represents a growing problem that has resulted in the United States pledging to forgive at least $108 billion in student debts on the basis of some administrative oversights that have exacerbated debt.
While scholarships are rarer in graduate school than in undergraduate school, they still exist. For instance, there are a number of organizations and procedures available to assist underrepresented minorities in the costs of endeavors such as law school. You'll want to keep your eyes and ears sharp when it comes to scouting out these opportunities.
Final Thoughts
As long as you're reasonable about tracking your budget and firm on how your career will pan out, you should be set to juggle the flurry of debt from graduate school and weddings. Get a financial plan together and then get ready for the inevitable grind that it'll take to lift yourself out of educational debt and debts from your living costs.