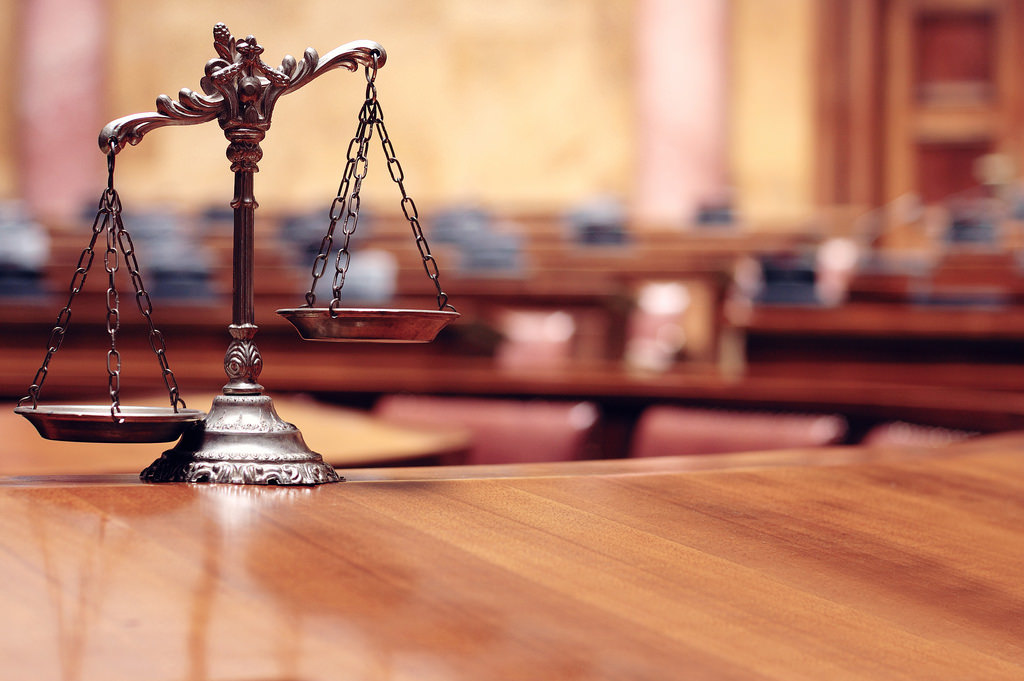 Who do you have on your speed dial? Plumbers, electricians, a locksmith? What these people all have in common is that they are on hand to fix a problem and that is why you need to contact them quickly, but what about a lawyer? On my speed dial, right up there with the workmen, are the guys at the Law Offices of Joshua L. Goldstein, P.C., my trusty immigration lawyers who have helped me immeasurably. Now you may not think that you will never need a lawyer but think again, there are many situations which can arise in life that could see you needing an attorney, and here are just a few reasons why a lawyer should be in your speed dial.
Divorce
Sadly a great many marriages end in divorce and recent figures show that over half of all marriages end this way. When the unthinkable does happen, it makes sense to have someone that you can call to look after this process for you. A divorce can be very messy and you will need a great attorney that you can count on.
Work
Even if you are happy in the workplace, there are many situations which can occur that could see you needing some legal assistance. This could be anything from your employer refusing to pay overtime, a breach of contract or an accusation that you have breached a contract, to more sinister situations such as bullying in the workplace or assault. Again, it is helpful to have someone on the phone that you trust, who can offer you legal support.
Driving Under The Influence
You would be surprised at the amount of people who get caught driving under the influence, who are otherwise law abiding, good people. Most stops occur in the morning after a party, when the driver believes that the alcohol is out of their system. Whilst you may think that you always take great care in this regard, you never know when you may make a mistake and get caught. In such a situation you will certainly need an attorney who can help you out of this jam.
Land Disputes
A lot of the plans for homes and land ownership were drawn ups  long time ago and if you are looking at customizing your home, you may find yourself in a land dispute with a neighbor. Whilst these situations may start off relatively calmly, they can escalate quickly. Having a trusted lawyer on hand to offer both legal advice and assistance makes a great deal of sense, and could help to resolve the issues swiftly and painlessly.
Business
If you run a business then a lawyer is definitely something that you require, as there are all manner of issues which can arise. A legal professional can help your business run in accordance with the law, and it can also help to remove any issues the second that they arise.
Lawyers can help in all kinds of unplanned situations, make sure that you have one on your speed dial.