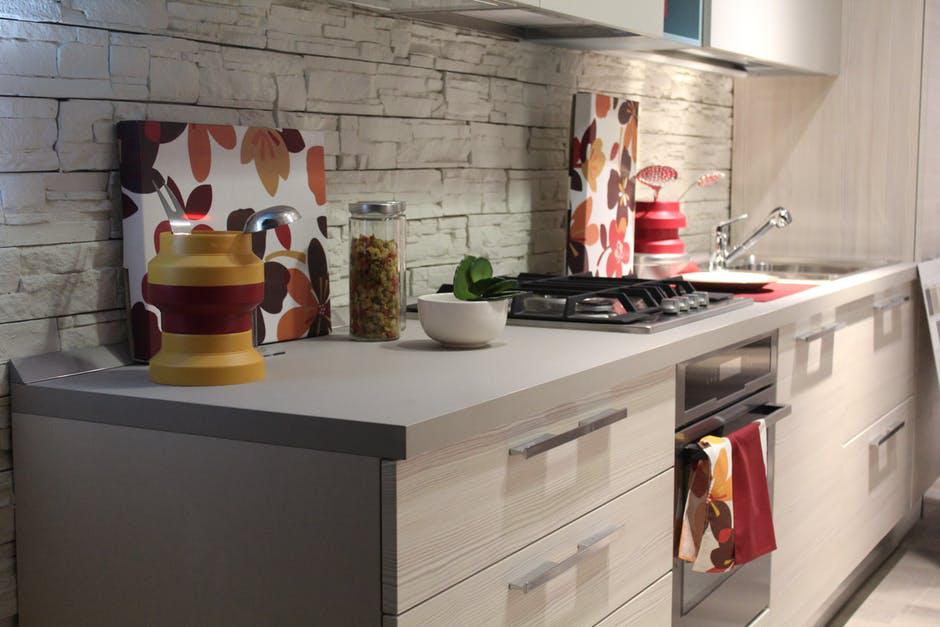 Quartz worktops are becoming increasingly popular compared to other worktops on the market. This is because of their unique qualities such as attractiveness, durability and resistance. There are gorgeous designs to choose from. Also known as engineered stone, Quartz work surfaces are manufactured through an industrial process to meet quality standards. Below are some of the amazing features behind the increasing popularity of quartz worktops in London.
They are extremely durable
These building materials are manufactured by mixing natural quartz mineral and polymer resins that help bind together, therefore, creating countertops that are extremely strong. They hardly chip or crack, braving the test of time. Indeed these surfaces are almost indestructible; they even come with a warranty.
They have excellent designs, patterns and colours
Being man-made gives way to unlimited creativity by manufacturers, creating a wide range of beautiful designs. You get very different patterns and colours that give these work surfaces a rich and luxurious appearance. There are designs that mimic the look of natural stone, others copy the appearance of hardwood. In the manufacturing process, quartz minerals and binders are mixed together with colour pigments, making it possible to get quartz countertops having any colour of your choice. All these features result in a uniform pattern and appearance all across the design you select.
Quartz countertops are non-porous
Unlike other building materials that absorb liquids easily, quartz work surfaces are non-porous. This quality makes them very popular because of the pro-hygienic aspect. Porous surfaces have an unpleasant wetness that is ideal for bacteria growth. Quartz countertops do not, thus, using them in your kitchen and bathroom will lessen the danger of bacterial diseases.
Easy to maintain
You will find maintaining quartz countertops easy compared to other worktop options that have sealants or are waxed. Quartz worktops are naturally water, scratch and stain resistant. You will not need to change the protective coat over a period of time as with other options. Strong cleaning agents are not advised. Warm soapy water and a piece of cloth are enough to clean quartz.
Flexible installation
Quartz countertops can be fixed in all kinds of designed kitchens; large or small. Unlike other countertops that can only be fixed using screws, these amazing pieces can also be fixed using epoxy. This makes it possible to use quartz even in areas such as shower enclosures and walls that have complex shaped designs.
All these advantages combined make quartz countertops very marketable. The ability to have a balanced performance in both functionality and design places quartz at a very competitive level compared to other options. Indeed, all these unique qualities are the reasons behind quartz countertops being the most popular work surfaces materials on the market.