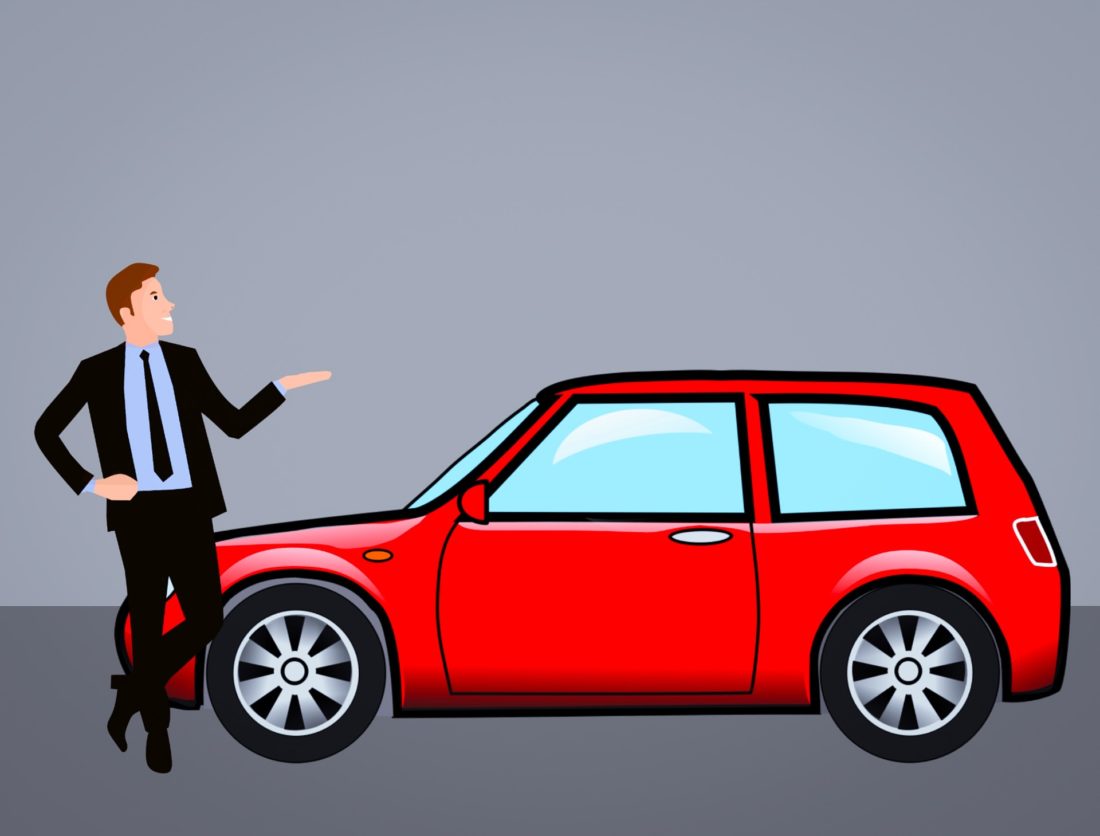 As car safety blogger Alex Perdikis so aptly puts it, you're probably "feeling a lot of emotions" now that you're looking for a new car. And if you've started looking, you're probably also confused. The sheer number of available new car options is staggering. But, do you really need all of those options? Probably not.
Here's a look at five new car options you should positively get as well as a look at those to avoid.
Keyless entry please. Picture this — out of the grocery store you come with your arms full of bags. If your new car has keyless entry, no worries. A simple touch of the handle and your car unlocks. Put the groceries away and then look for your key fob. Totally worth it.
Bluetooth text dictation. Five seconds — that's all it takes. In the five seconds you look away to read a text message on your phone, you've traveled the length of a football field blind. Death by text is the new catch phrase.
Vehicle Bluetooth systems remove the need for taking your eyes off the road. The system alerts you to a text message and reads it to you. With voice-activated commands, you can reply to messages, proofread and send without taking your eyes off the road.
Of course, it's best to pull over and reply even with Bluetooth. Composing and dictating a message on the road is still distracted driving. But if the choice is texting or dictating, dictating wins hands down.
Blind spot detection. A driving conundrum since four wheels and a motor first hit the roads, blind spots are the bane of drivers everywhere. Many of today's new car designs increase the blind spot problem with reduced visibility. But many of the new designs come a safety technology that vastly reduces the blind spot problem.
Blind spot detection systems use sound alerts, wheel vibrations and/or light alerts to let you know a vehicle is in your blind spot. The only negative about blind spot detection is when you drive in bumper-to-bumper traffic. The alerts quickly become annoying. But annoyance is a small price to pay for enhanced safety.
Lane assist. Lane assist and detection systems offer a wealth of alerts, warnings and steering safety features to make sure you don't accidentally drift out of your lane. Basic systems provide audible or visible alerts. High end options automatically correct steering or brake to avoid an accident.
Forward collision warning. Cameras, lasers or radar assess conditions around your car and monitor you as you approach vehicles ahead. Light or audibles alerts trigger you to potential crash conditions, giving you time to react. Add automatic emergency braking (AEB) and even if you don't react in time, your car will.
On the Other Hand…
To say that you have a lot of options to choose from when you're shopping for a new car is an understatement. Many of the newest safety options make driving safer. Others, not so much. You don't want to pay more for options you don't really need, do you? Of course not.
Here's a list of options you can do without.
DVD player: If rear seat entertainment is required, use tablets. They're less expensive, more easily updated and provide countless options. The kids can watch movies or play games. They could even read books!
Wi-Fi: Just say no. You have to have a signal to make car Wi-Fi work. No signal — no function. Not only that, in-car Wi-Fi routers require additional monthly fees. No thank you.
Built-in navigation: Your phone does it better. And, both Apple and Android offer apps that send maps in your phone to your car's screen, no built-in navigation required.