The first date is a highly important event for anyone who has managed to successfully woo the object or their affections. It is on this first date that you will finally see what the person is really like, how you feel in their company and it is of course the determiner for how many more dates there may or may not be in the future. For these reasons it is vital that you get the first date just right, and here are some tips on doing so.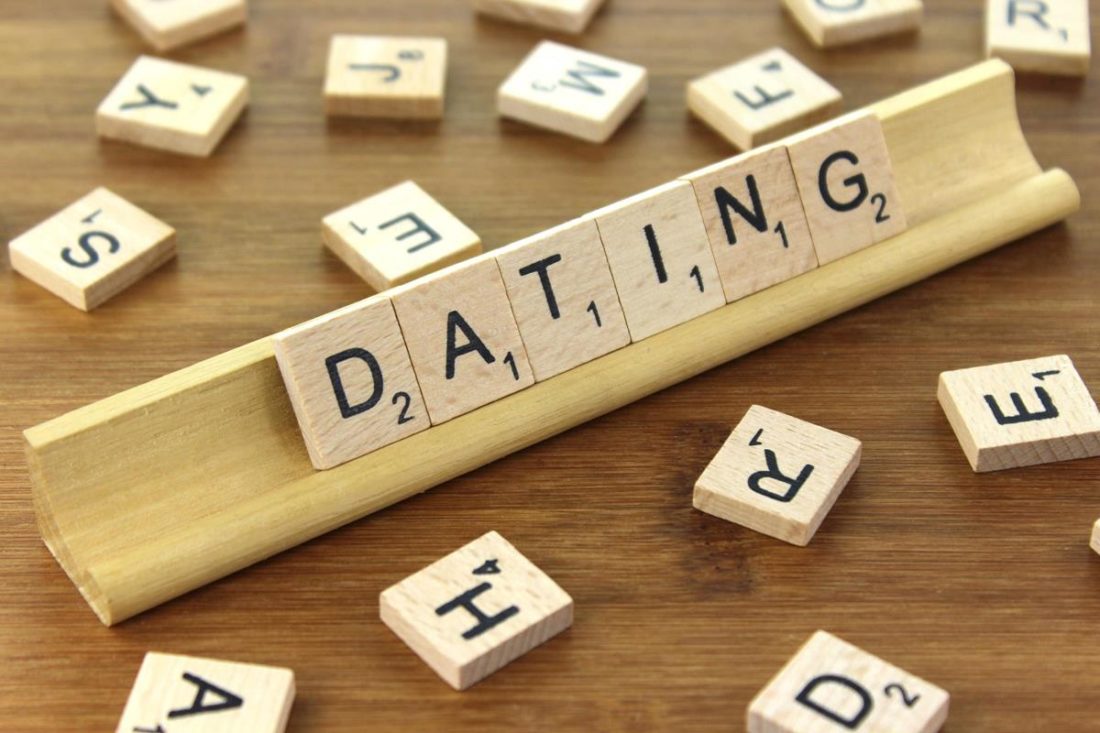 Research
Make sure that you pick a first date which is going to make your date happy, in order to do this you will need to do your research. When you first start talking to each other, make sure that you are paying attention to the things that they say which they like and dislike. By all means do a little social media snooping too, check out what they dig and then build your date around that.
Talking Time
Don't forget that the idea of this first date is to learn about the person so you need to ensure that whatever you have planned, involves some time where you can talk. A movie may seem like a good idea but in reality, sitting in the dark for 2 hours is not going to help you to find out about the person that you are with.
Variety
Try to add some variety into the day or evening and don't just opt for one place or one type of thing. Instead of sitting in a bar all night, why not try something like crazy golf or something similar, the idea is to enjoy yourself and keeping the night a little spontaneous is the perfect way to do it.
Not Too Lavish
It is not all about money and luxury and even if you are wealthy, creating a lavish affair for your first date will make you look a little materialistic, not a great start. As mentioned before, the idea is to get to know each other, something that you should be focussed on instead of creating a night of elegance and fantasy.
Money
Even if you do not have much money, you can still give your first date a great time, you just need to look for other ways in which you can do it. For example, it costs very little to arrange a picnic at the park or by a lake, or even to simply go for a nice walk. Don't stress if you are having a tough time with money, if your date is that into you then they won't care about how much you are worth, just who you are and what you do.
Try to relax when it comes to your first date, you want your personality to shine through, think about what your strengths are and play to them. If you want your first date to be memorable, simply be yourself and have a great time, the bells and whistles are not required.