One of the most popular things that I hear when people tell me their reasons for not starting a diet was because of the cost attached with healthy products. I believed this myself for a while and accepted the status quo that health foods were more expensive than convenience or fatty foods. After  a little bit of investigating however, I found this to be nonsense and a myth that is holding many back from getting that healthier body. If you have the same reason for not dieting as the people that I've spoken to have, here are some tips on losing weight but not money.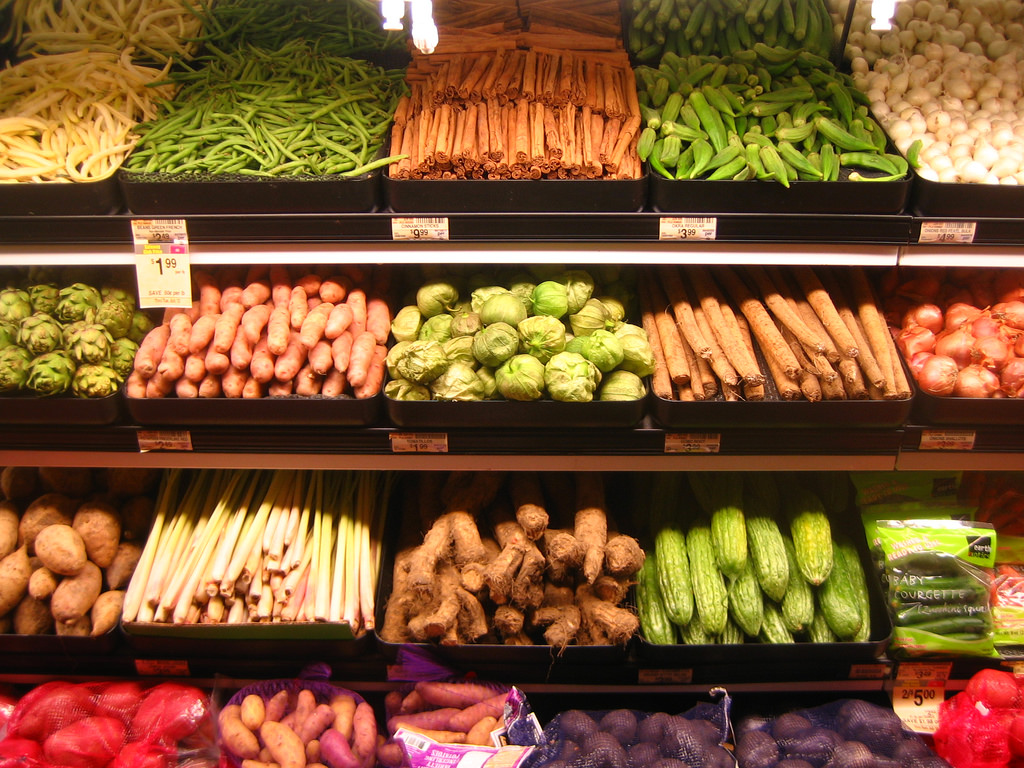 Market Shopping
When it comes to fresh food, the best place to go is the local market if you have one, here you are not only likely to find the freshest produce, meat and fish than anywhere else, you are also more than likely to find the very best prices. The best bit about the markets is that they will have seasonal specialities and daily promotions, the best place to get the freshest goods at the lowest prices.
Reduced Section
If you do go to the supermarket, try to go a little later on in the evening and scour through the reduced cabinet. Here you will find some excellent quality produce at a fraction of the price as the grocery store looks to clear through its stocks. This can be a hit and miss approach but if you have a store close to you, there is nothing wrong with keeping your eye on what is being sold off.
Meal Planning
Convenience foods cost more money than making something at home and taking out with you, and this extends to healthy convenience foods too. The best way that I have found to save money whilst dieting is to plan your meals on a Saturday, for the following week. Make sure that you plan right down to any snacks which you want for the week. Once you have your list, go ahead on a Sunday and pick everything up for your week ahead. I must warn you that going in to the grocery store on the Sunday with an empty stomach is a very bad idea, eat well beforehand and you will save a great amount of money.
Using the Freezer
Buying and cooking in bulk is a highly effective way to make money as it is cheaper for you to buy large quantities of items in the grocery store or, if you can, a wholesalers. There are going to be many meals which you eat a lot of during your diet and you can use your bulk buys to make a batch of, let's say pasta. Once you have cooked it all you can freeze the leftovers so that you have a healthy and convenient meal the next time you need one.
These are just a few hints and tips to help you diet on a budget, it really is possible and if you thought that it wasn't, it is time to change your mind, and change your body.