Christmas is supposed to be one of the happiest times of the year. It's a time to celebrate family and friends and give thanks for the good things in your life. But for millions of people in the UK the Christmas holiday leads to more stress than pleasure. Buying gifts, shopping, cooking, and the pressure to create a picture-perfect holiday for social media just heaps more stress on top of existing family, job, and school stresses. One in 20 people in the UK consider Christmas to be more stressful than enduring a burglary.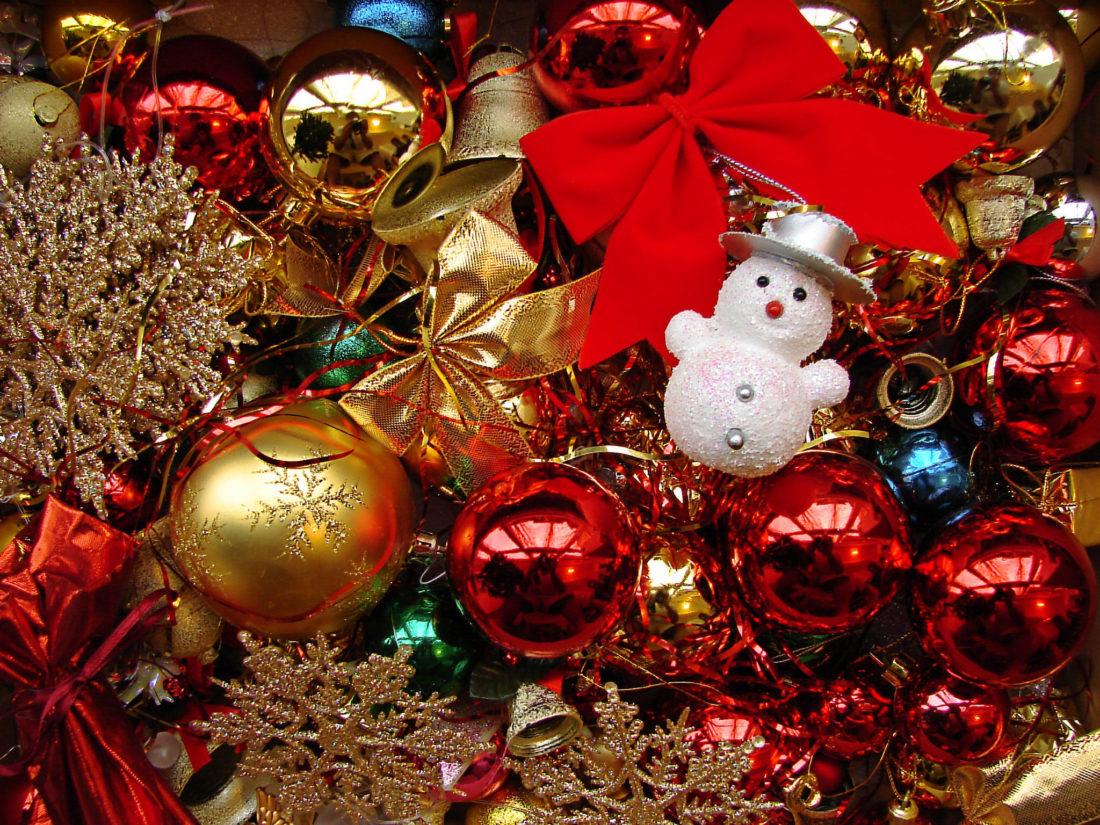 People who already suffer from anxiety and depression can find that their symptoms get even worse during the holidays. If you get so stressed out or depressed during Christmas that you've thought about skipping the holiday altogether or if you find that you have increased thoughts of self-harm or trouble sleeping during this season, there is a solution. Seeking help at a psychologist London clinic – or a psychologist wherever you live – can help you deal with the additional stress of the holiday. (Find more information here: https://www.thechelseapsychologyclinic.com/) Here are a few other tips that will help you manage your anxiety and depression throughout the hectic holiday season:
Stick to a Routine
The holidays can throw off your usual routine and that can make your anxiety and insomnia worse. During the holidays, take care to stick to a routine when it comes to sleeping, exercising, and eating healthy food. Make sure that you are getting enough rest and carve some time out of your day for exercise. Even if it's just a walk around the block, getting out and clearing your head while get some physical activity will help you reduce your stress and anxiety.
Practice Good Self Care
The most important person to be considerate of during the holidays is yourself. That might mean saying no to houseguests, declining invitations to holiday parties, or choosing to get take away Christmas dinner instead of cooking a huge meal for your family and friends. Self-care means different things to different people but it should always mean giving yourself what you need to feel safe, calm, and cared for. Maybe it's drinking a cup of tea wrapped up in your favourite jumper instead of battling the crowds at the shops. Maybe it's watching a favourite holiday movie eating Christmas treats. Whatever self-care is for you take the time to do it.
Don't Be Afraid to Say No
The biggest cause of holiday anxiety for many people is all the additional demands that people make on their already limited time during the holidays. Saying no to family and friends or bosses can be scary, but ultimately it will help get rid of all that additional holiday stress. If you don't want to cook a huge holiday dinner for 20 people say no. If you don't want your cousin that you only see at Christmas to stay at your home with their kids and their dog this year, suggest which hotel they'd be most comfortable in. Set healthy boundaries and stick to them. If you're still having trouble coping, talk to a London psychiatrist to get professional help managing holiday depression, stress and anxiety.