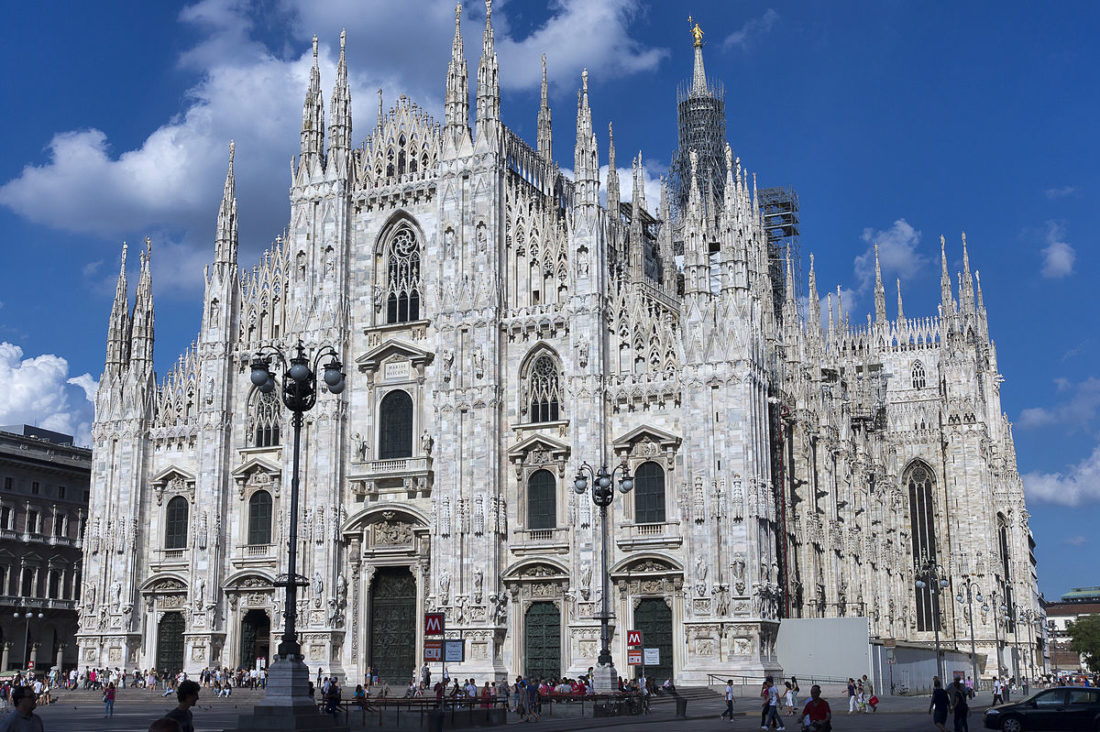 Milan is one of Italy's most popular tourist destinations, as it is a center of fashion, culture, and a convenient jumping off point for those looking to explore the Italian Alps.
From the Duomo to the La Scala opera house, there is much to discover in Milan, but if you have been an avid traveler for some time, these sights tend to blend together after a while.
If you are tired of only seeing top attractions, why not experience Milan like a local? In this blog post, we'll share several ideas that will allow you to get off the tourist track.
Enjoy some aperitivos with the locals
One of the easiest ways to cut to the core of Italian culture is through its food. From region to region, Italian food varies considerably in style, and Milan is no exception to this rule.
While you will have plenty of opportunities to sample the best main dishes this Northern Italian center has to offer during meal times, dropping in on a few happy hours will allow you to sample a treasured Milano tradition: the consumption of an aperitivo.
While the choice of drink can vary from one resident to another, prosecco is the most common tipple, so be sure to ask for this local wine when you approach the bar at a local tavern in Milan.
Like many cities in Italy, Milan has more than its fair share of historic buildings. While its old city centre should be explored, make time in your schedule to discover the Navigili District.
Filled with canals similar to what is found in Venice, it is a part of town that was once home to countless traders who brought the riches of the outside world to the markets of this vibrant center in Northern Italy.
From boat tours to beer tasting crawls in pubs filled with hipsters, there is plenty to do in a part of town that doesn't end up on the itineraries of many visitors to Milan.
Check out the Duomo privately
When you do get the chance to see the Duomo, you might be dismayed by the long lines you'll have to brave if you wish to get inside.
Let's be real: there is nothing worse than being stuck out in the midday sun during the middle of peak tourist season.
Why not skip the queue instead?
There are many operators locally which offer an opportunity to see this classic church privately. While this does cost a few more Euro, you'll get to leave the masses behind and you'll have resident experts at your beck and call who will explain its history of this centuries-old gem and the meaning of its many symbols.